Fantasia has seemingly confirmed what we've all been speculating for a while now: She and her boyfriend Kendall Taylor are married.  Or so it seems. Deets inside on her diamond wedding ring and how she gushes about her "King"....
Congrats to Mr. & Mrs. Taylor!  It appears Fantasia has pretty much confirmed that she's now a married woman. 
She's been dating Kendall Taylor, the COO of Metro Transportation, LLC, for at least 3 months.  And when they first showed off their relationship on Instagram, we noticed a ring on Kendall's wedding ring finger.  Same for Fantasia.  But neither outright confirmed.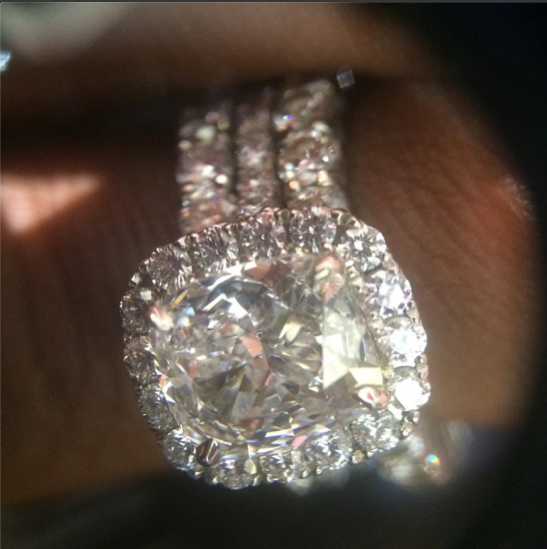 Now, after multiple IG posts showcasing their love, Fantasia showed off a brand new diamond ring from her man...that she's wearing in her newest IG snap.
Fanny revealed:
So He said: I want to get you the Ring of Your Dreams.. I want you to Look down and smile knowing your mine and you deserve this.. I'm NOT A material girl and it could have been a ring out the Bubble Gum Machine but Just Continue to give me the Love you give to me Big Daddy...

He said: I know but as your King THIS is what I want for my Queen
Alrighty.  Well good for these two.  Hopefully this new relationship Fanny is sharing with the world world out to be The One.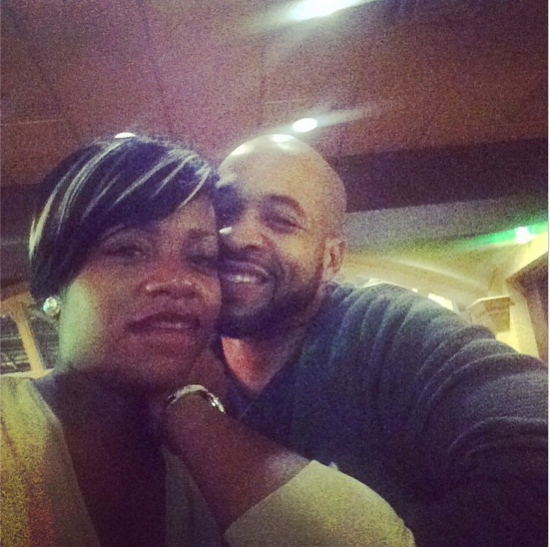 She's posted many more pics and loving words for her boo like the below:
I Love You So Much Kendall Taylor... I'm Proud to be Yours

God..... I Thank You!!! He's Everything I Prayed For... To Feel Protected and To Have Someone To Cover Me In Prayer.. To Believe when I don't Believe.. Man!!! This Weekend has me So Ready To Bring An Album They've Never Heard From Me.. I Love You Kendall Taylor...
We're not sure if a wedding did or will take place, but these two are definitely more than "just dating" at this point.  Congrats to them if they've made it official!
Photos: Fantasia's IG