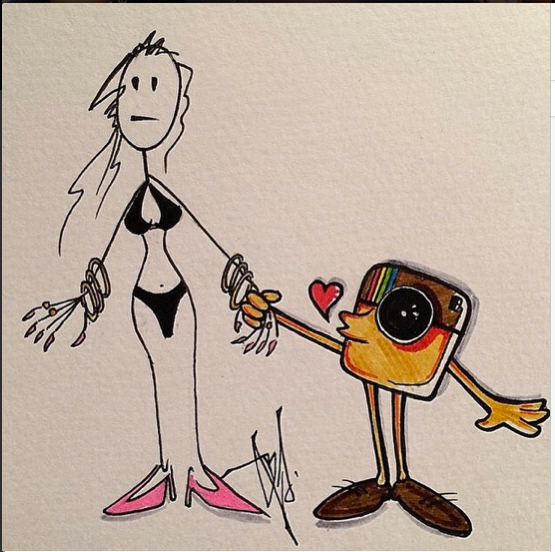 The wait ovah....the wait is ovah...
Rihanna is back on the 'Gram!  Get her first posts inside...
Rihanna and Instagram have been RIHunited.  Late last night, the pop princess' @BadGalRiRi account was reinstated after an almost 6 month hiatus due to some rique photos she posted.  And she said 'Hello' to her 12 million followers with a couple of pics. 
We never thought we'd miss her and her InstaFoolery, but we did.
She posted the above pic saying, "#RIHunited #badgalback @instagRam".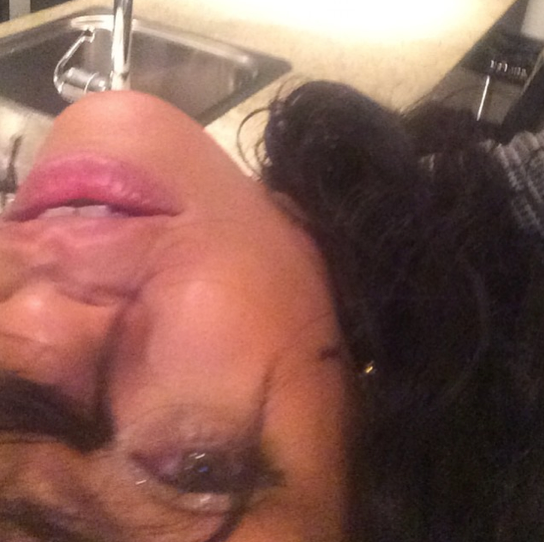 And she gave us a selfie so we know it's real, saying, "Hellurrr #badgalback".
It's unclear as to what sparked the return, but it may have something to do with her 8th studio album that is rumored to be dropping before the year is over.
We're here for all the bad gal antics we know will get us through this messy winter. 
Photos: Rihanna's Instagram