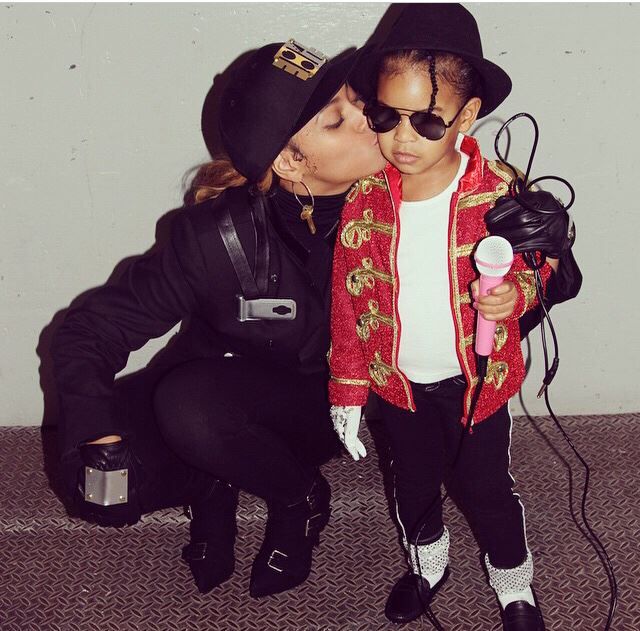 Celebs love a costume.  Here's a few that got the party started early today.  Check out Beyonce& Blue Ivy, North West, Amber Rose, Nicki Minaj and more inside...
Look who's part of the Rhythm Nation!  Beyonce got the party started early and went as Janet Jackson at last night's Powerhouse concert in Manhttan.  And her daughter Blue Ivy was Bey's idol Michael Jackson.  How flawless is this?!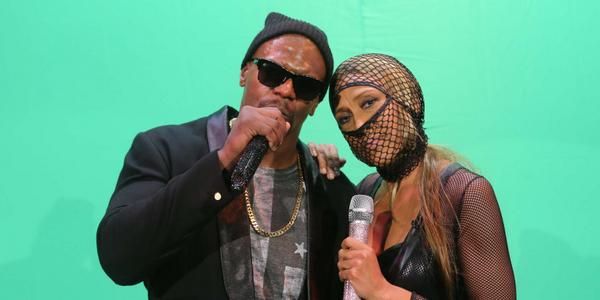 And speaking of the Carters, Robin Roberts and Terry Crews gave their best Beyonce & Jay Z during "GMA".  Ha!
And get your ovaries in check, because they may burst after seeing baby North West:
The ridiculously adorable tot went as a skunk.  Who knew skunks could be this cute?!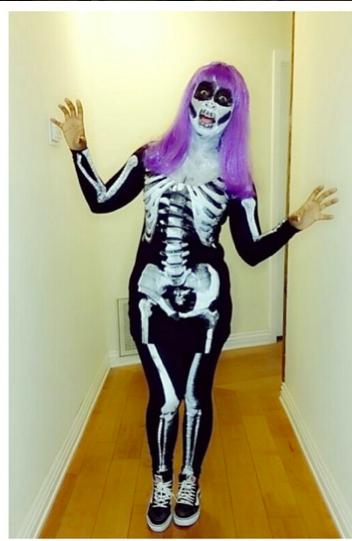 Comedienne Torrei Hart went all out with her zombie look.
And leave it to Nicki Minaj to be both the Teacher's Pet AND the Bad Teacher: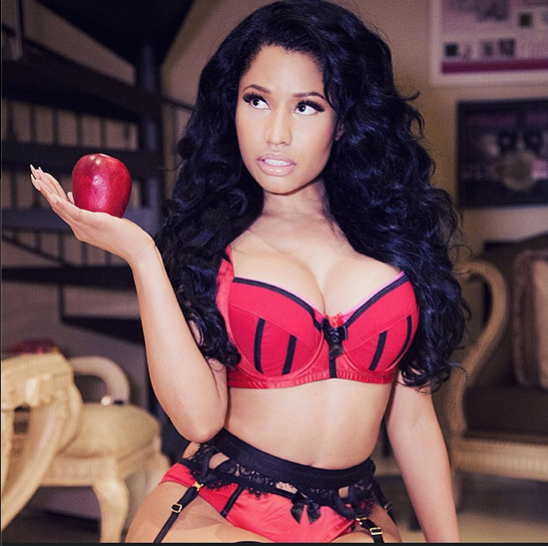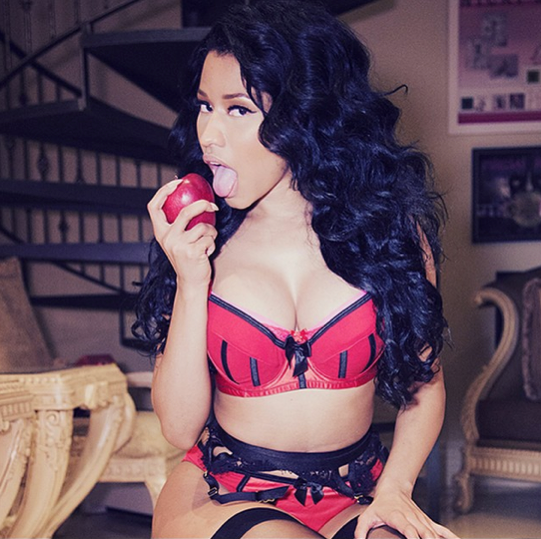 Over on "The View" this morning: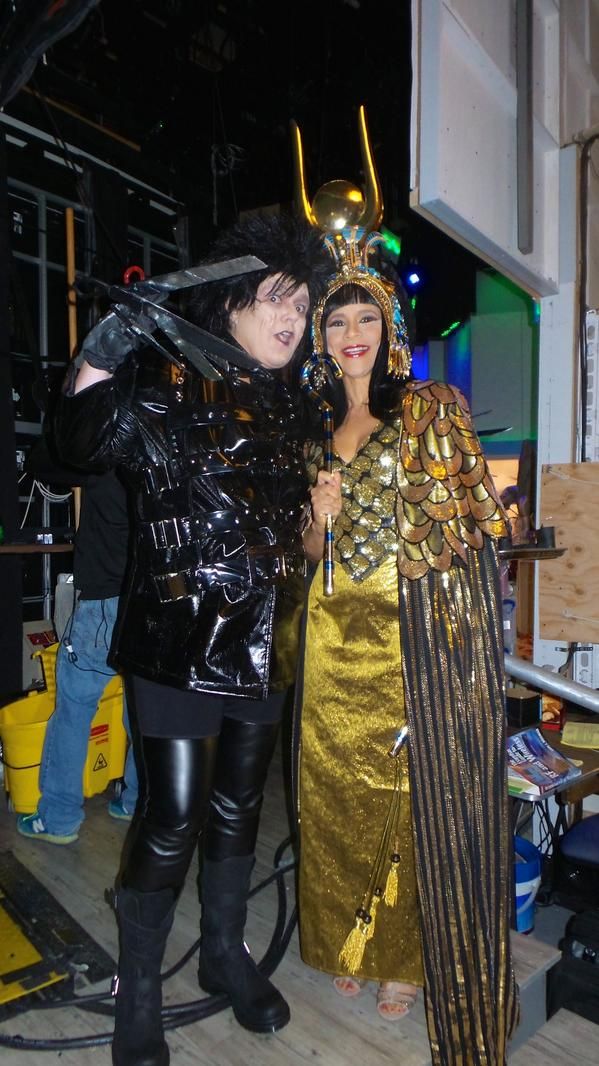 Co-hosts Rosie Perez and Rosie O'Donnell went as Edward Scissorhands and Cleopatra.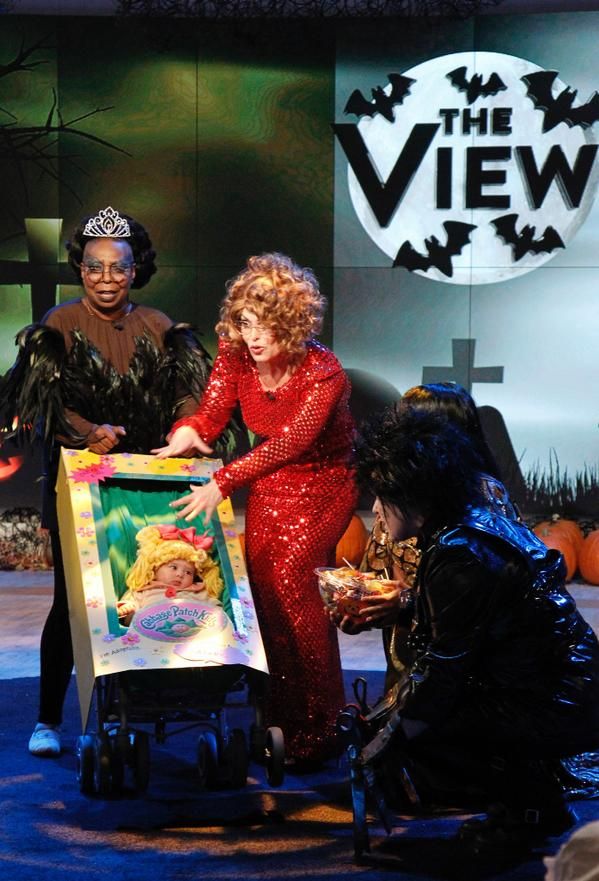 Hey Whoopie!
Arise 360 co-host Lola Ogunnaike served up this intricate face for breakfast.
And last night: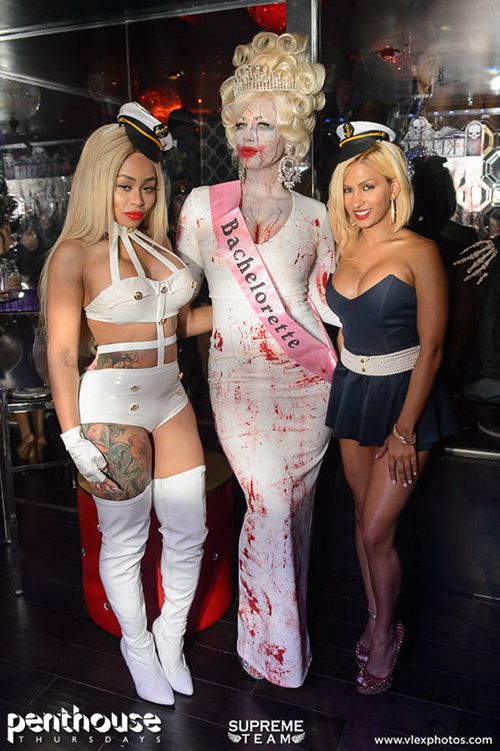 Amber Rose, Blac Chyna and friends hit up Penthouse Thursdays in L.A.  And this is what went down: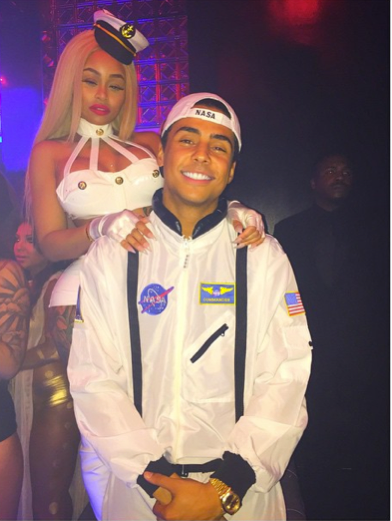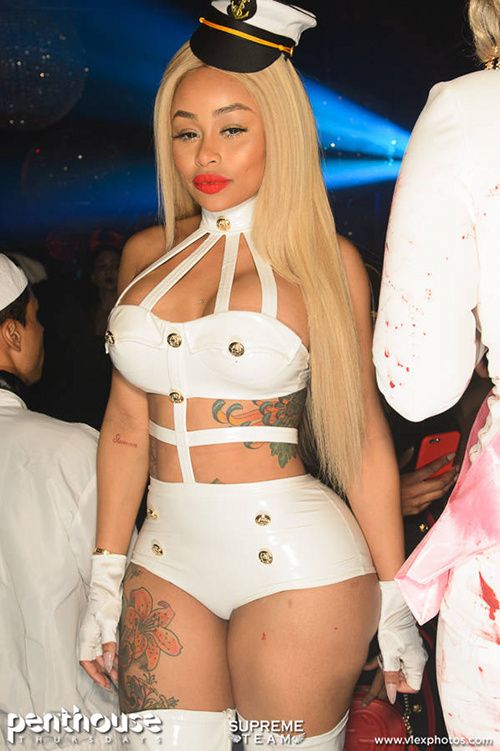 Well, since their exes seem to be sticking together as homies, why can't the girls stick together too?
And Quincy was spotted in his astronaut gear.
And peep celebrity stylist Leah Louie's MiMi Faust shower rod scene. Ha!
Photos: Instagram/Vlexphtos.com