Christina Milian took her new hair out on the town last night in L.A.  Peep the pics and her ex-husband The Dream's new wedding pics...
Rocking denim on denim and orange suede Louboutin booties, Christina Milian was spotted leaving dinner at Cecconi's Italian Restaurant in West Hollywood last night.
Cute look.  No Weezy?  Hmph.  Her new reality show 'Christina Milian Turned Up' Premieres On E! Sunday, January 18.  Will you be watching?
Meanwhile, Christina's ex-husband The Dream is gushing about his love for his new wife: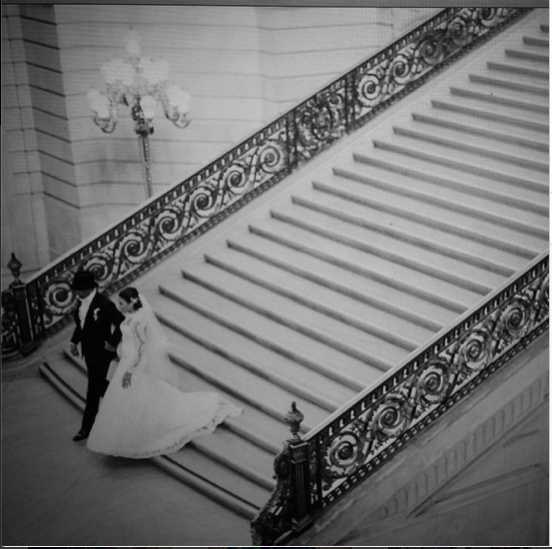 The singer-producer shared a few more pics from his wedding with new wife Lelonne.  And he's sharing why his whole life has changed....like a Ginuwine song.
The End, The Beginning! The fight for True is hard , in order to even fight for what's right for you,you must fight yourself and your own short comings and know exactly who you are and Love yourself fully and wholly. You must tear down your own fears and address your own weaknesses before you can provide strength and love for you and another! You must find freedom and believe what's great about you is a blessing and what's not so great is needed to have an idea of humble. Find passion for another as you seek what you don't have, only to notice that what you don't have in you can be found in another and Then you can be perfect, perfect for another and allow someone to be perfect for you. If I Practice loving I will eventually become Love itself. It's hard and it's elusive but so is life, and when you stop loving you literally have stopped living! 4L #findyourlove This world is to crazy to live and Dir without giving life a chance to be good to you!
Hopefully the third time's the charm...
Photos: Splash/The Dream's IG