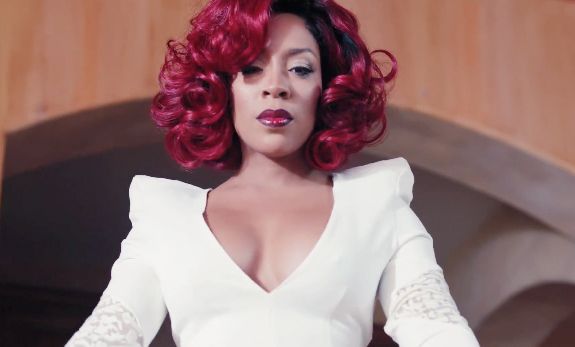 K. Michelle is readying her sophomore album. And today, she unveiled the title and official release date for Anyone Wanna Buy A Heart. Also, Dawn Richard is gearing up to release a new LP titled Blackheart with a new video "Blow". And August Alsina gave the video treatment to his "Grindin'" track. Check it inside….
Following up from her debut album Rebellious Soul, soul singer K. Michelle is making her return to the music scene with her sophomore album.
The "LAHH" reality star unveiled the title to her new LP, Anyone Wanna Buy A Heart, which is slated to be released on December 9th. And along with her announcement, she released a theatrical trailer for her new project.
Check it below:
 
The "Love Em All" singer will be starring in her new VH1 reality show "K. Michelle: My Life" that premieres November 3rd at 9PM ET.
And another new album on the way....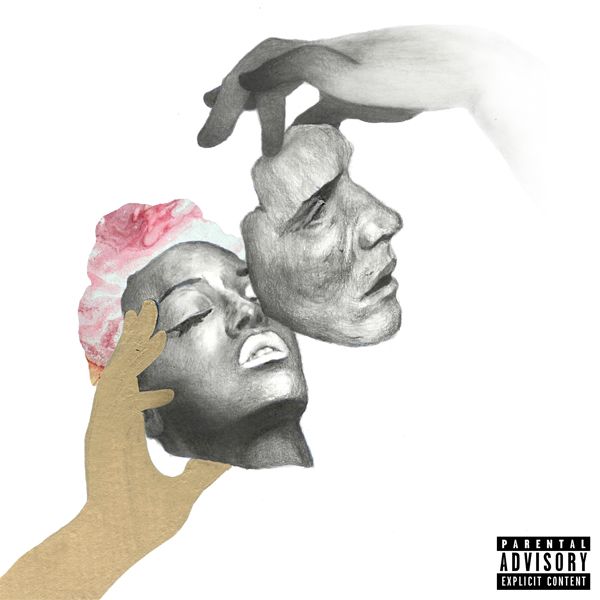 Former Danity Kane member Dawn Richard isn't letting the disbandment of the group keep her from the music scene. Dawn is gearing up to release a brand new LP titled Blackheart. Following her debut album GoldenHeart, the new LP is the second offering from her three-part trilogy she dubs "The Black Era".
Dawn dished on her upcoming independent arrival saying, "This project isn't just about the musical experience but also the visual as well. "This album is the most experimental album of my career as well as my biggest risk taker."
The former Dirty Money member unleashed the visuals for her new track "Blow", which she says is about the ferocity of the heart movement. She sounded off, 
" 'Blow' speaks about the ferocity of the heart movement. I've always incorporated the word "we" into all of my lyrics because they are in this movie with me. The imagery and focus of this record is an introduction to the movement and what it stands for. In a time where numbers and stats matter, we simply don't give a f*ck if you like us. We are here. We are strong and we are beautifully imperfect. This visual and record was a perfect way to say ... The hearts are still here."
Peep the high fashion and choreography-heavy video below:
Blackheart will be released on January 15th, the second year anniversary of her debut album Goldenheart. Work Dawn.
And in another new video....
Since recovering from a three-day coma after passing out on stage during a performance last month, August Alsina is back with a brand new video.
August gave his Knucklehead-produced track "Grindin" the visual treatment. On the song, he addresses his recent health scare. He croons,
"I just got of out of a coma / It showed me that when God is for me, no weapon can hold me / That's why I go hard for N.O. and my homies, and I pay homage to n*ggas before me."
 
It doesn't look like August plans on slowing down any since he has recovered. He will be hitting the stage for Usher's "UR Experience" tour, performing for his largest audience yet, in Montreal kicking off November 1st. Glad he is doing well. Peep his new video above.
BONUS:
Although the three-member girl group has split, Danity Kane is still releasing visuals from their farewell album DK3 (which dropped Oct. 27th). None of the ladies appear in the Dan Fisher-directed video "Rhythm of Love" (for obvious reasons), but apprently fans are still vibing out with DK3 as their album has reached the No.1 spot on the iTunes R&B Chart. Check their new visuals above.