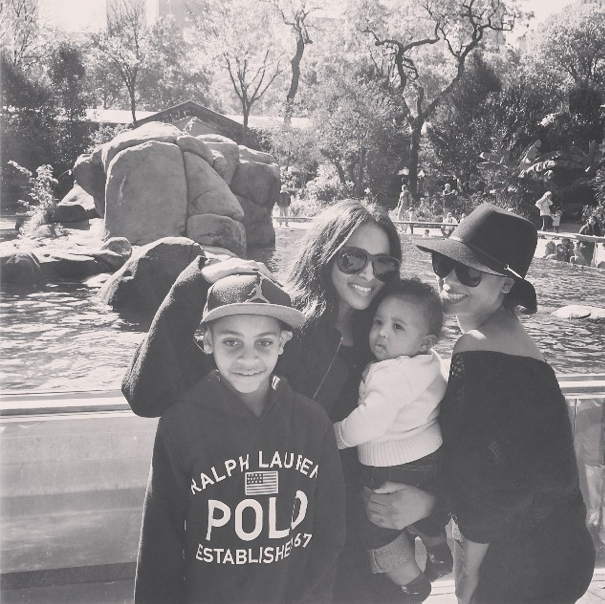 Over the weekend, Ciara celebrated her 29th birthday with some family fun at the zoo, and she was joined by her son Future Jr., bestie LaLa Anthony and La's son Kiyan. Meanwhile, Swizz Beatz's son Prince Nasir had a teen bash at Lil Wayne's skate park for his 14th birthday. Peep the birthday fun inside….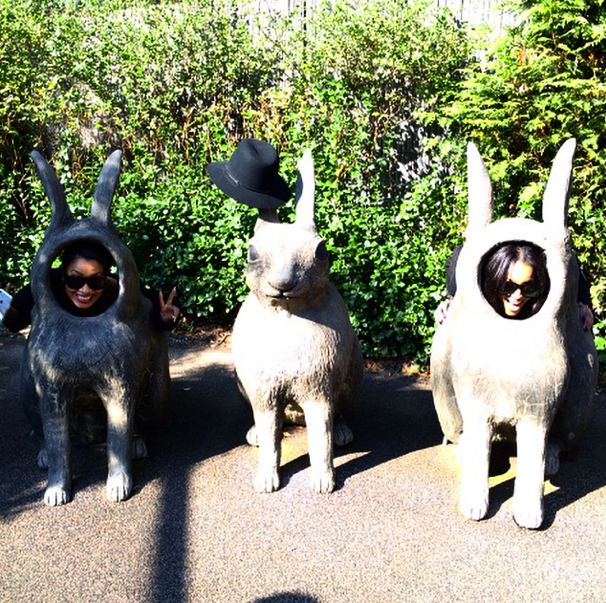 New mom Ciara skipped out on the club scene and decided to bring in her 29th birthday with a super chill trip to the zoo. And course, she brought along her 5-month-old son Baby Future, her bestie LaLa Anthony and her son Kiyan for some family fun with the animals at Central Park Zoo in NYC.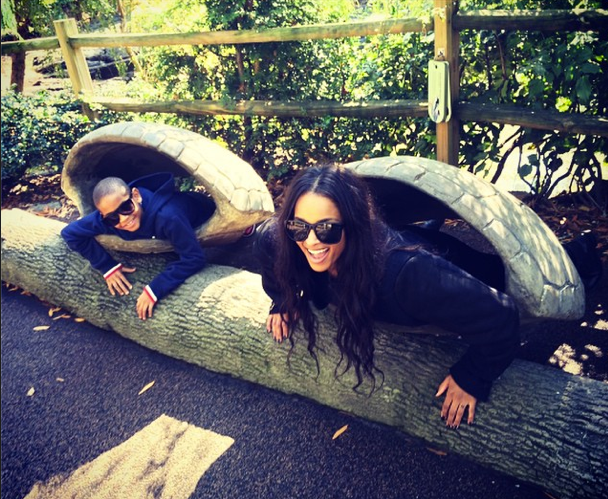 While LaLa held on to Future Jr., CiCi and Kiyan explored the exhibits, crawling inside a huge tortoise shell to see what it would be like to be a land-dwelling creature inside of a shell. Cute.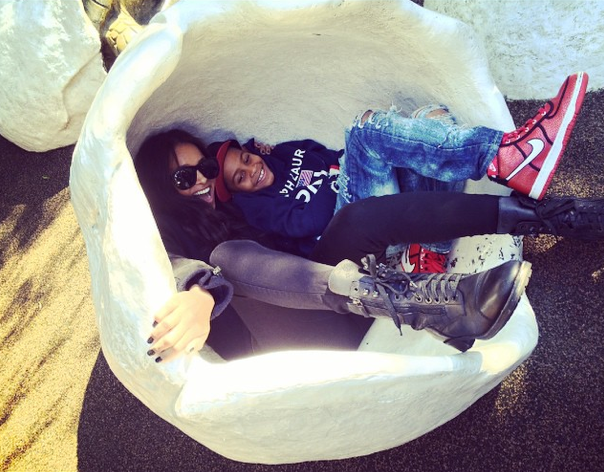 Then they hopped into a giant sized turtle egg and Ciara said, "A Turtle Laid An Egg, and This Came Out! #GoldenEgg!#PerfectBirthdayFun".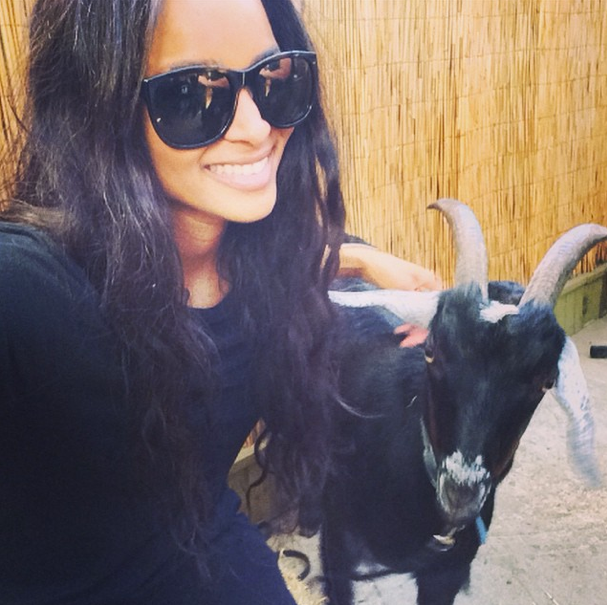 CiCi was all smiles snapping a selfie with a goat named Virgo until....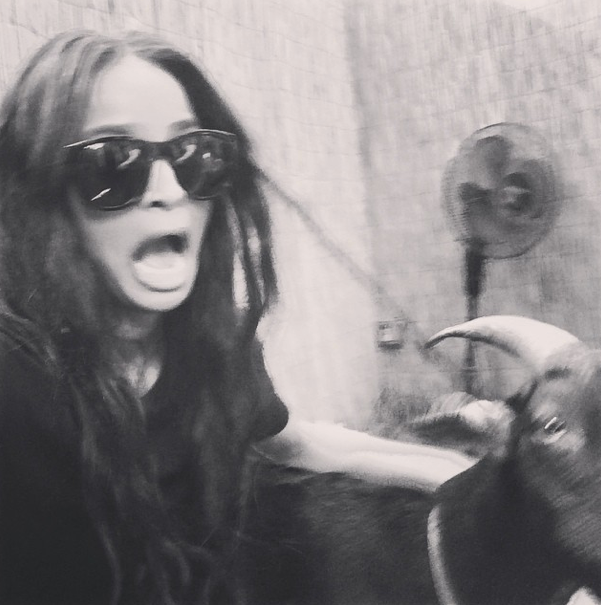 Virgo got a little hungry and tried to munch on her hair! Ha!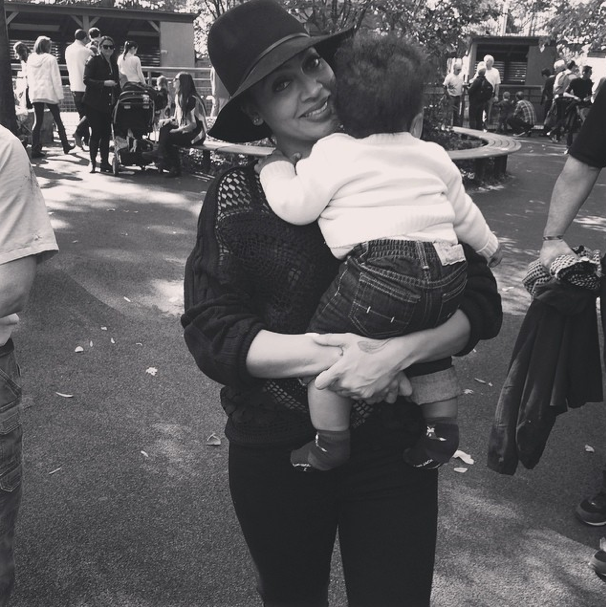 While Ciara and Kiyan explored the zoo, LaLa held Baby Future close as he looked around and explored in his own way. 
Then after the zoo....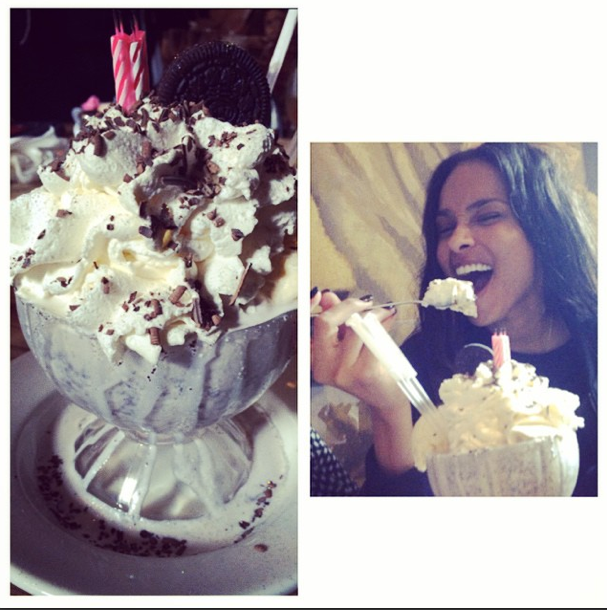 The ladies and little gents trekked it to the Upper Eastside for some delectable desserts at chocolate and coffee shop Serendipity 3. The birthday girl enjoyed a massive Oreo sundae all to herself. Looks deelish!
While the "Body Party" singer enjoyed her sweet treat, Kiyan schooled Future Jr. how to operate an iPad. Too cute!
Peep video below:
Fun times!
And for a YBF kid's birthday...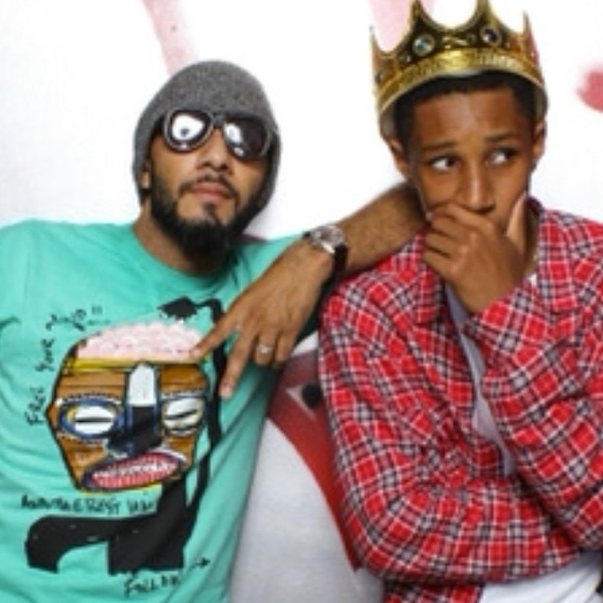 Swizz Beatz's first born Prince Nasir Dean is turning into a handsome young man before our eyes. He turned 14 on October 25th. And to celebrate, he threw a huge teen bash for his family and friends at Lil Wayne's skate park. Must be nice...
Swizz gave a birthday shoutout to his young king saying, "Happy Bday to my oldest Prince @nasbeatz love you so much. I wish you endless blessings".
And the icing on the cake was when Nasir got the chance to hang out with one of his favorite rappers to bring in his b'day. Sweet!
The set-up before the birthday "turn up".
And check out Kasseem Dean Jr. partying like a rockstar with his big bro:
After the party, Nasir hung out with his little brothers Kasseem and Egpyt for a Sunday Funday this AM: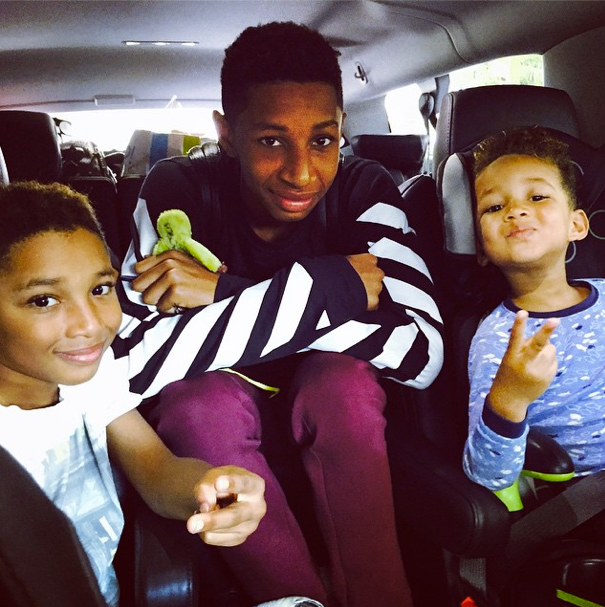 Fun times!
Photos: Ciara's IG/Swizz's IG/Nasir's IG