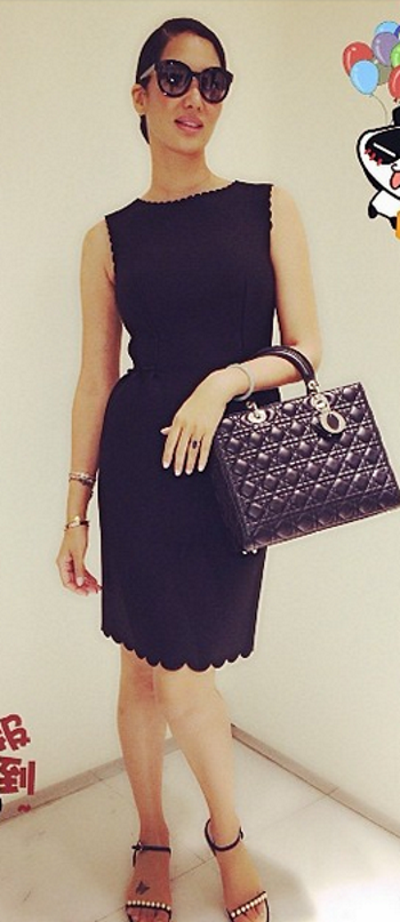 Kimora Lee Simmons has announced the creation of a $ 1 Million scholarship fund for students pursuing careers in fashion. More inside...
 The Queen of Fabulosity, Kimora Lee Simmons, is giving young artists and fashionistas a helping hand in their quest to make an impact in the world of fashion. The newlywed mom of three (who's reportedly pregnant) has created a new $1 million scholarship fund, which will underwrite scholarships at the Fashion Institute of Technology, across all disciplines, the Fashion Institute of Design & Merchandising (FIDM) and Rush Teens (a segment of an art-focused philanthropic initiative founded by her ex-husband, Russell Simmons).
During an interview with Vogue, Kimora said she wants to empower young talent through education and enabling them with opportunities that even she didn't have.
"This is like wish fulfillment on my end, to tap into that formal education. I never had someone put money into my career or my business—it's very tough out there, and it will never get any easier!"
The fund will also include an internship program with KLS Collection, her soon-to-be-launched New York brand.
"For me, there's so many young people who I feel like don't have a voice. I hope these scholarships will give access to that untapped talent, to tell the next Jason Wu, Alexander Wang, or Narciso Rodriguez that we believe in them."
We wish Kimora and all the applicants well on their quest to change the world of fashion. 
Photo via Kimora Lee Simmons Instagram