Rapper T.I. shows off his acting chops in the video for "King."  Watch the video inside and listen to Danity Kane's anthem "All In A Day's Work." 
T.I. climbed in the director's chair (alongside PhillyFlyBoy) for his latest song, "King", which appears on his Paperwork disc (in stores now).  The video carries a cinematic feel, allowing T.I. to show off his acting chops as he shoots up a seedy bar during a business deal gone awry. The KING means business!
In other news, T.I. made headlines after he brokered a peace-treaty between Snoop Dogg and Iggy Azalea recently.  That's cool....we'd just like see more rappers take a stand on behalf of women of color as well.  That's what KINGS do.  
In other new music...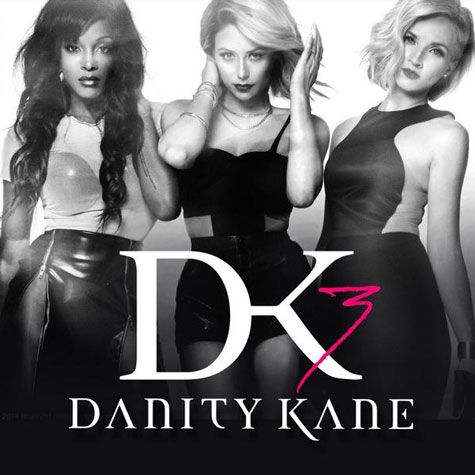 Danity Kane are dropping their third album DK3 on October 28th, and in support of the release, they've release "All In A Day's Work." The track is produced by Dem Jointz, and Aubrey describes it this way, "It's about bitches that make it look easy." Ok...nuff said!