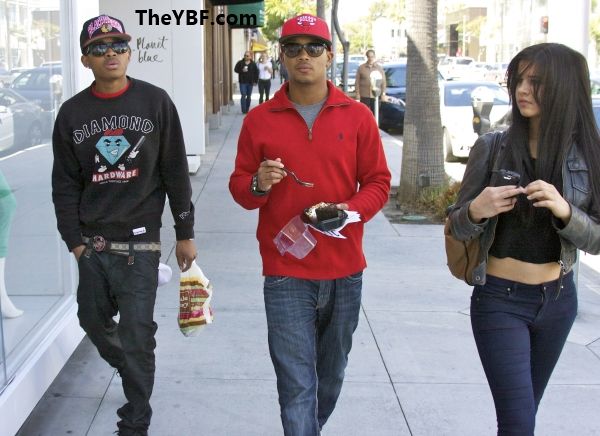 Romeo Miller was spotted leaving out the Cheesecake Factory in L.A.--chomping on cheesecake--yesterday with friends.  But one particular female was observed as acting more than just a friend.
Pics inside...
It's no surprise that rapper/actor and son of Master P, Romeo, would have chicks literally flinging themselves at him.  And he hasn't claimed to be in a locked down relationship these days so maybe it's nothing serious.  But a midriff baring mystery brunette was spotted all around town with Romeo yesterday as they went shopping with his friend and grabbed lunch: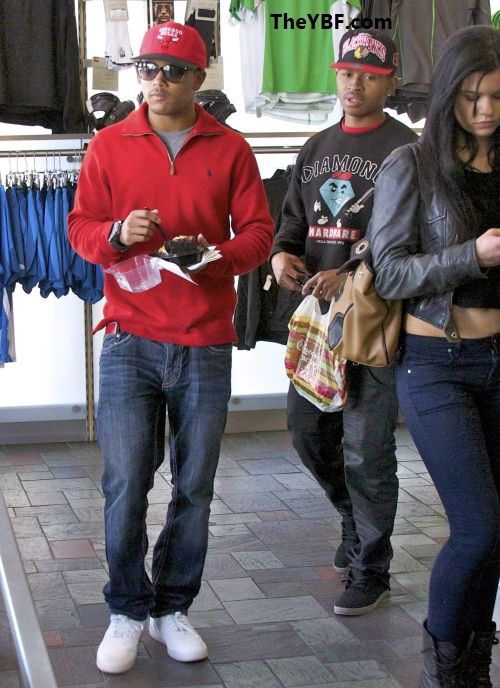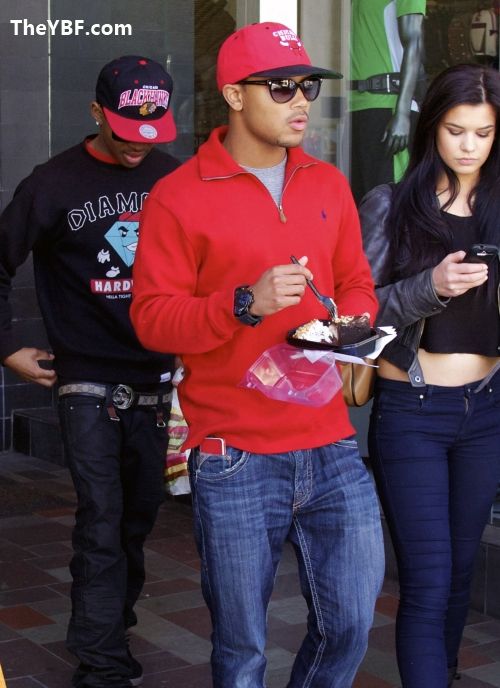 The paparazzi revealed the two spent the day together and she looked to be clearly more than just a homie.  But who knows....
Pics via FAME