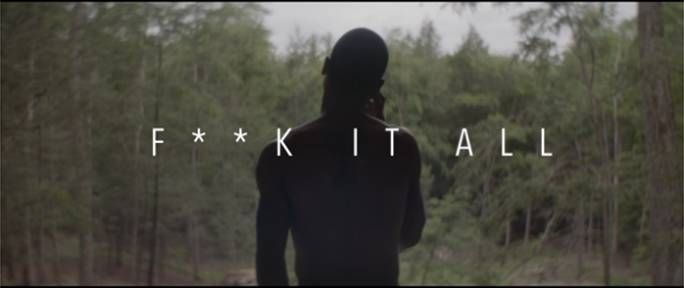 Elle Varner's "F**k It All" track has been circulating the net for months, but now her visuals are breathing life into the scorned-and-you-will-pay-for-it song.  Find out what happens when Elle becomes THAT scorned chick inside, plus Jaden Smith has a new track and vid called "Fast" inside...
If you were to catch your significant other cheating, what would you do? Well, in the video for Elle Varner's "F**k It All", the singer/songwriter gives a glimpse of what happens when emotions are high and the pain runs deep. And that is is nothing nice  But the cinematography definitely is.
The video for "F**k It All" was directed by Duncan Winecoff and the track will be featured on Elle's upcoming sophomore album, 4 Letter Word. The Pop & Oak-produced track is definitely one for your playlist when you're just trying to get through some ish with a hurt heart. Check out the haunting video below that doesn't end well for dude: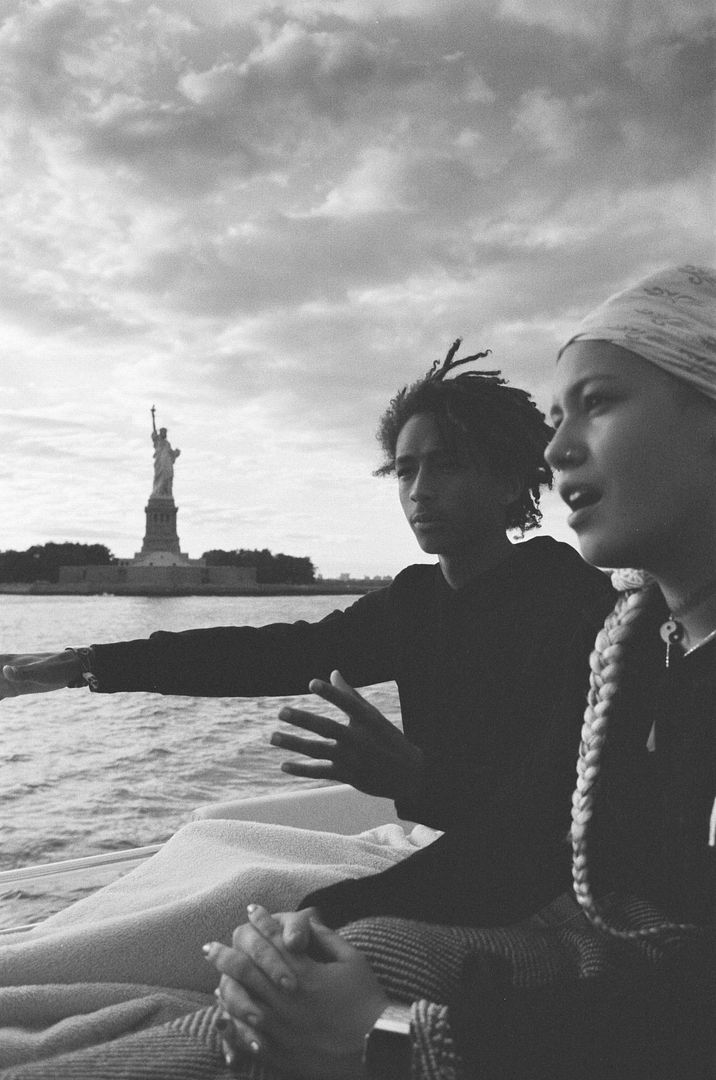 Meanwhile, Jaden Smith just released yet another track.  This one is called "Fast", and he's got visuals to accompany the brief instrument-driven music.
The 16-yer-old big brother to Willow is taking his MSFTS ish to the parking lots and the streets while rapping away.
Jaden's new tracks-- at least a few of them-- will be featured on his upcoming Cool Tape, Vol. 2 and he'll also make an appearance on Childish Gambino's EP Kauai.
Extras:
1.  Phaedra Parks' rep confirms that the realty star will be doing an exclusive interview with Ellen DeGeneres on October 14 that will air on October 15. STORY
Photo: Jaden's Tumblr