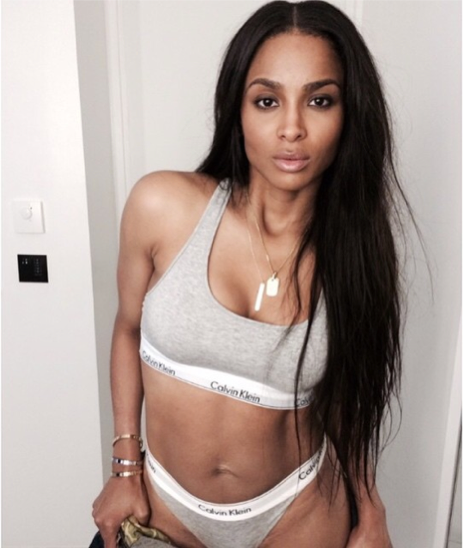 Oh, hey there CiCi.  The new mom showed off her post baby body....60 pounds later.  Peep what she's flossing inside, plus Keyshia Cole's second video of the day "Love Letter"....
Ciara's back in her Calvin Kleins.  And now that she's a single lady, she wants EVERYONE to know it....with proof...especially any eligible bachelors.  We see you CiCi....
The "Body Party" singer gushed about her fitness feat a little more than 5 months after giving birth to Future Jr.  And she got into her high cut Calvin Klein undies to have a little Body Party of her own on the 'Gram.  She said:
I feel so proud to say that 4 months after delivering a 9 lbs. 10 oz. baby, I can finally rock My Calvin's! #mycalvins

After Delivering My Son I Feel Like There's Nothing I Can't Do. I Feel Like I Can Conquer The World. #ANewMe #NewMusic. So Proud To Rock #mycalvins 60lbs later!!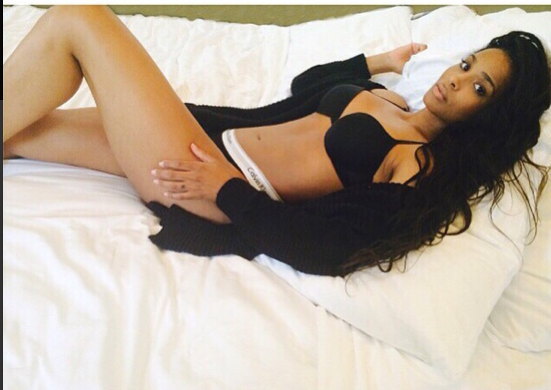 Work! Chick looks amazing.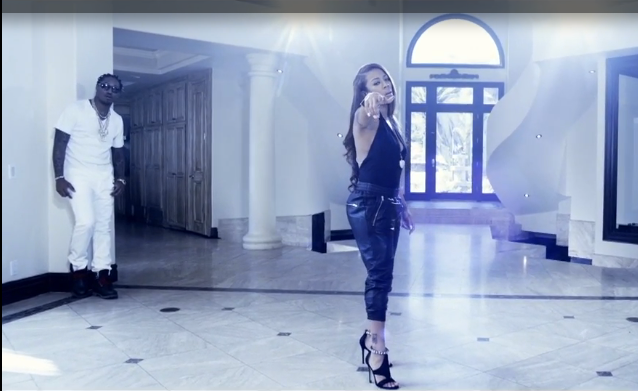 And for her second video release today. Keyshia is serving up her heartache over a "Love Letter"....or two.
On the track that's all about breakup to makeup...with a few love letters in between, Keyshia taps Future to help her with her love story.  Check out the video above, which is the latest offering off her upcoming Point of No Return album (Oct. 7th).
Check out her "N. L. U" video, featuring 2 Chainz, also released today.