Nick Cannon has not VERBALLY confirmed a split from Mariah Carey...but if his tattoo artist could talk!  During a topless moment, we noticed that his famed "Mariah" back tatt has been covered by JESUS on the cross.  More inside...

Nick Cannon will turn 34-years-old next week, and he started the party early at the Playhouse in Hollywood last night. We'll reveal "who" else was there later.
While spinning on the 1s and 2s for his DJ set, Nick removed his shirt and we made a shocking discovery!  His famed "Mariah" back tatt has been covered over with new ink of Jesus on the Cross with angel wings coming out of the cross.  We've got a video from the club set...but you'll have to look closely to detect the change.
Hmmm....it's interesting that Nick is being linked to Amber Rose (who has a face tattoo of Wiz Khalifa on her arm).  We're sure those two can also bond over tattoo removal stories.  The question is...when will Amber remove Wiz from her body?
Watch Nick on the 1s and 2s and check out a glimpse of the tattoo here:
Amber Rose was at Playhouse too. Sips tea... 
We know what you're thinking.  But we made another discover that night.  Amber IS into Nick.  Nick Simmons.  The son of rocker Gene Simmons (whom she dined with at Bosa Nova last week). 
The two left Playhouse together with Amber holding onto Nick' arm.  See video of them grinding on each other during Nick's set here.
Meanwhile......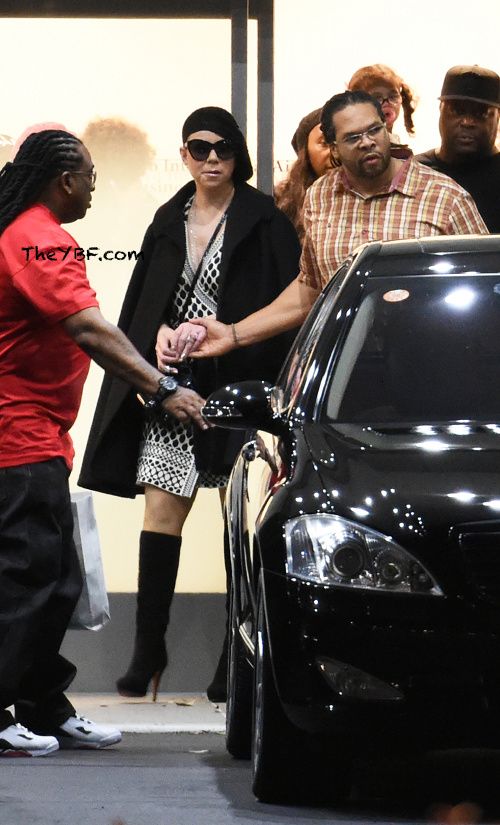 Mariah Carey was seen arriving at Haneda Airport in Tokyo today.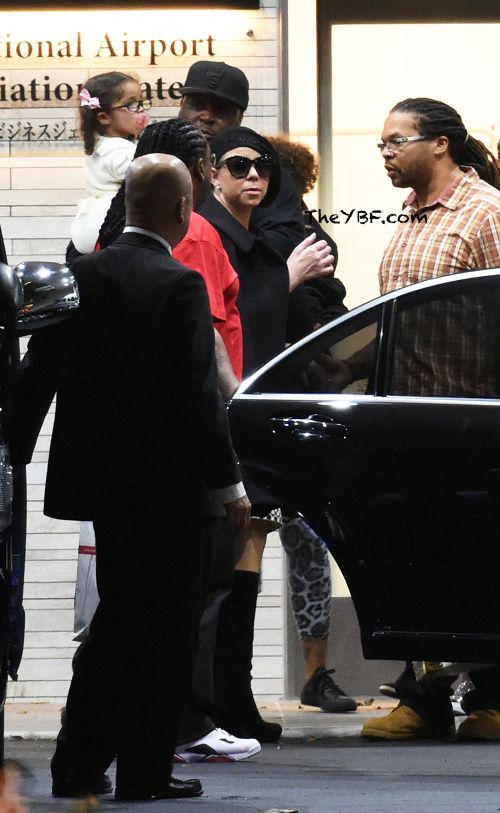 Mimi is embarking on a tour to support her"The Elusive Chanteuse Show" World Tour which kicks off in Tokyo (Saturday night) before making stops in China, Malaysia and The Philippines. Her kids Monroe and Moraccan are right by her side.  And she seems to be moving on from Nick without a world of drama...
Photos/video via Playhousehw/TheYBF/Splash/Cashmere Agency