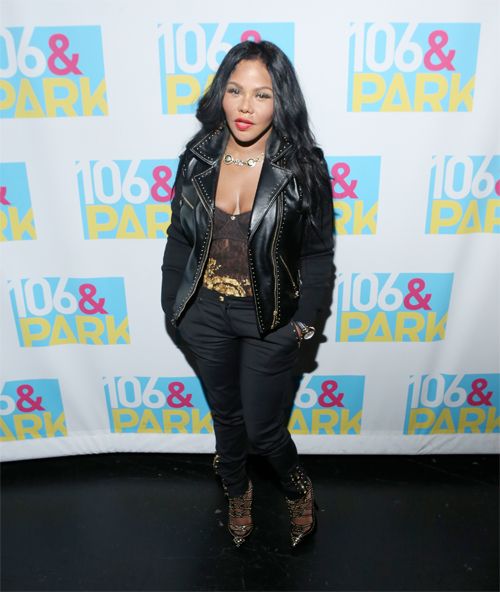 Lil Kim says there could possibly be a Queen Bee/Nicki Minaj collaboration one day…but ONLY if the money is right. Find out what she said inside….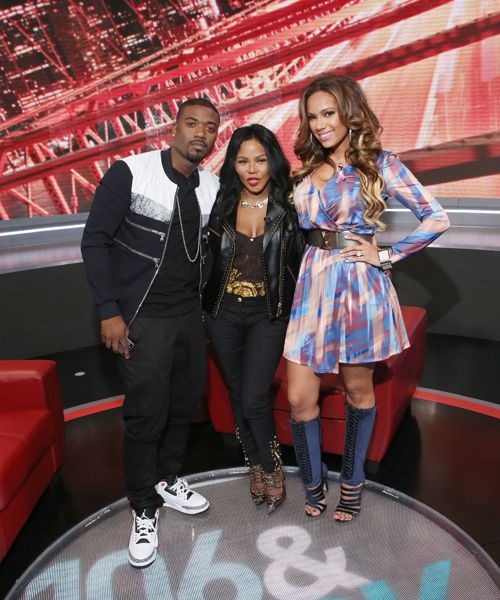 Lil Kim is busy making her rounds promoting her new mixtape Hardcore 2K14. And yesterday, she made a stop at "106 & Park" to chop it up with guest hosts Ray J and Bow Wow's fiancée.
As you know, Ray J and Kimmy are good friends. Remember when he hit the stage with Kim in 2010 to throw shots at Nicki Minaj when their beef first ignited? Yeah…so of course, they asked about her ongoing feud with the Head Barb.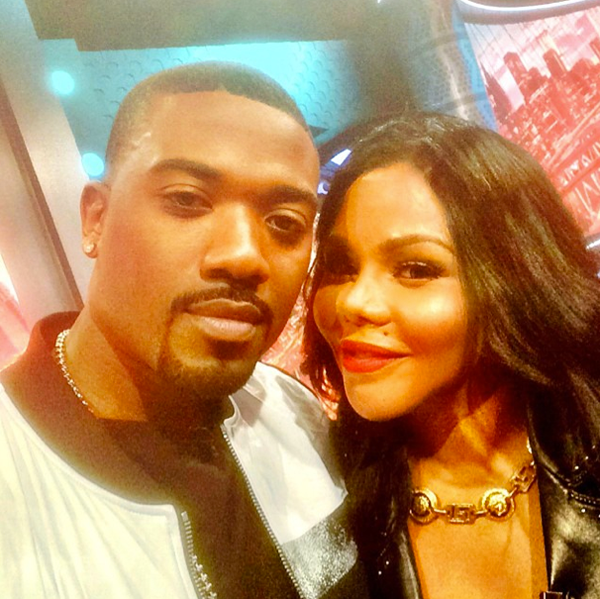 On the heels of her very candidinterview with the Breakfast Club, Kim told Ray J that the only way she would do a collaboration with Nicki (along with Remy Ma) is if the money is right. She said,
"The Nicki situation can not be fixed unless it's financial involved because it's deeper than that. People don't know the situation, I was over there working with them. The song "No Worries" that was my producer who produced that song. I introduced him, I brought him over there into that camp. They took everything from me."
Kimmy also talked about her baby girl Royal Reign (debuting a cute new pic of her), motherhood and her mixtape Hardcore 2K14.
Check it:
And before she left, Kim went into the audience to greet her fans and snap pics:
Nice!
Photos: BET Networks/Ray J's IG