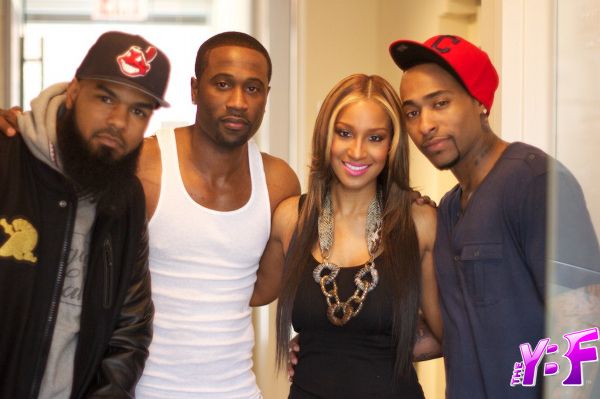 Q Parker of 112 is currently doing his own solo thing.  And he just shot the video yesterday for his single "Show You How" in Brooklyn. 
We've got the pics of of his leading lady, Love & Hip Hop" star Olivia Longott, guest appearance from Willie Taylor of Day 26, plus his friends Pam (from Total) and Maybach Music Group rapper Stalley (far left in above pic) who stopped by....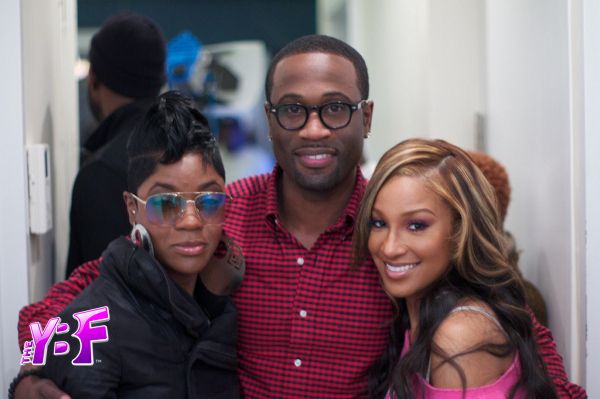 "Walk Away" singer Olivia is looking beautiful in the amazingly talented Q Parker's brand new G. Visuals and Randy Marshall-directed/produced video for his track "Show You How."  And the singers posed on set with former Bad Boy artist from Total, Pam.   She looks exactly the same.
By the way, Pam's manager revealed that Total MAY be making a comeback with herself and the original members Kima & Keisha, despite Pam having switched gears to spreading the word of God after becoming saved.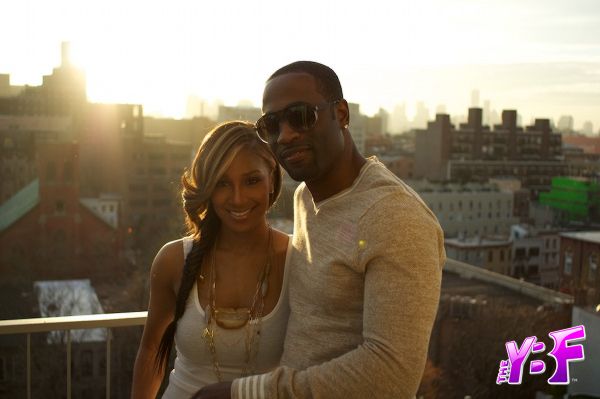 Q, who is also a fitness model these days (rightfully so because dude looks all kinds of sexy these days).
Looks like Wilie is playing the other man: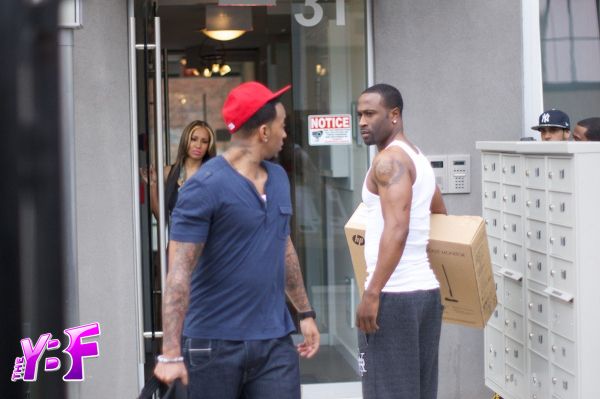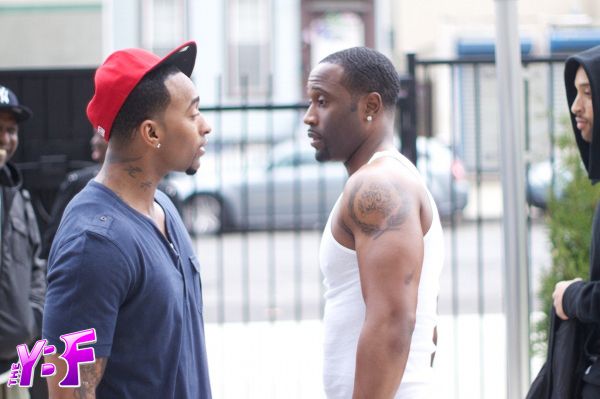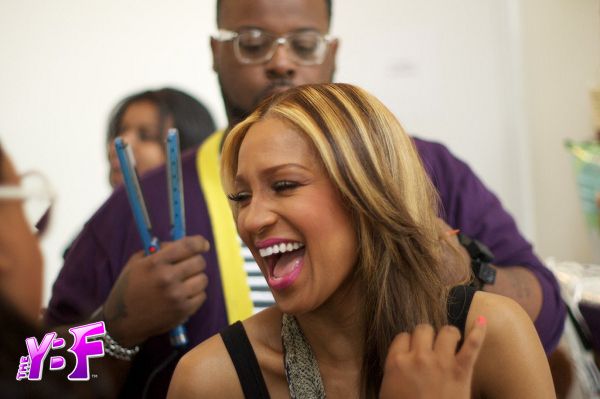 Q tweeted his thanks to Olivia saying, "Thanku @1andonlyOlivia for being apart of my video for "Show You How" 2day...ur a beauty, w/personality, a hustler & a real vocalist!!!"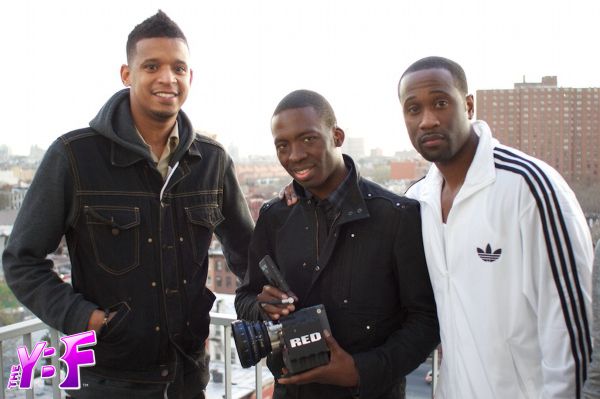 And Bravo reality star Chef Roble also made an appearance on the set.  Fab times!
You can cop Q's new single "Show You How" over at iTunes HERE.
Photog: Pete Monsanto/Film School Dropouts