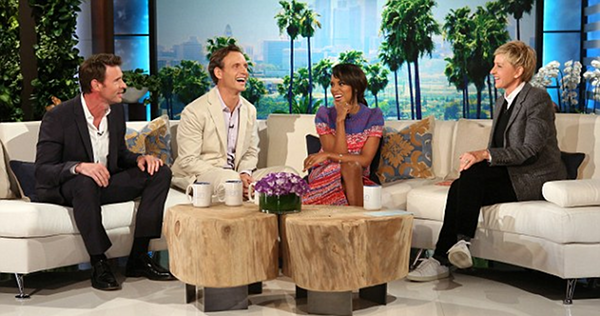 Millions tuned in to watch the Season 4 premiere of "Scandal" and we have a recap of the "Randy, Red, Superfreak and Julia" episode - in MEMES!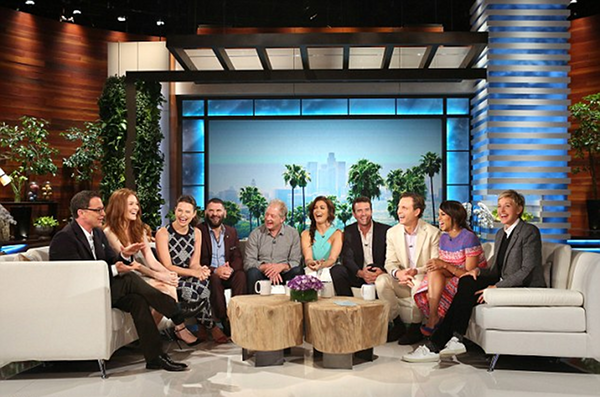 Last night, the GLADIATORS suited up for action again as "Julia" and Jake got busy on the beach, Huck hit the Genius bar, Cyrus got a weave and somewhere in Atlanta....Columbus Short watched his own funeral.  Recap the episode in MEMES...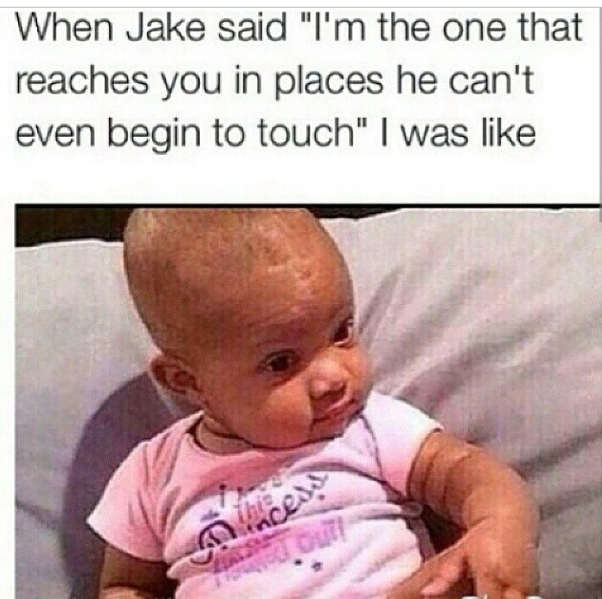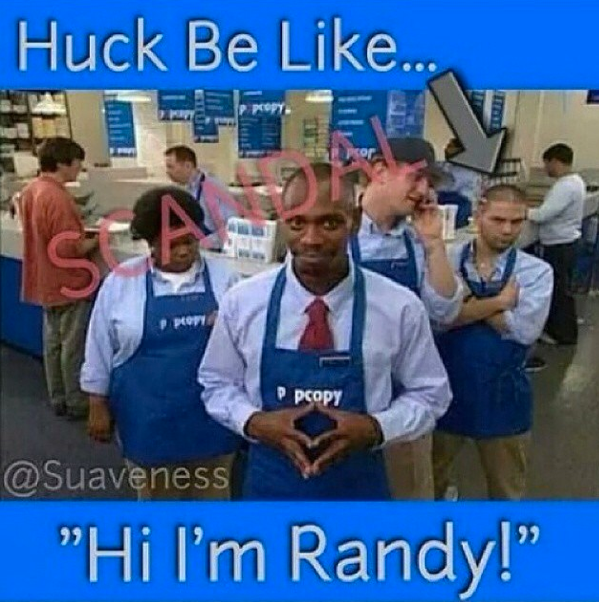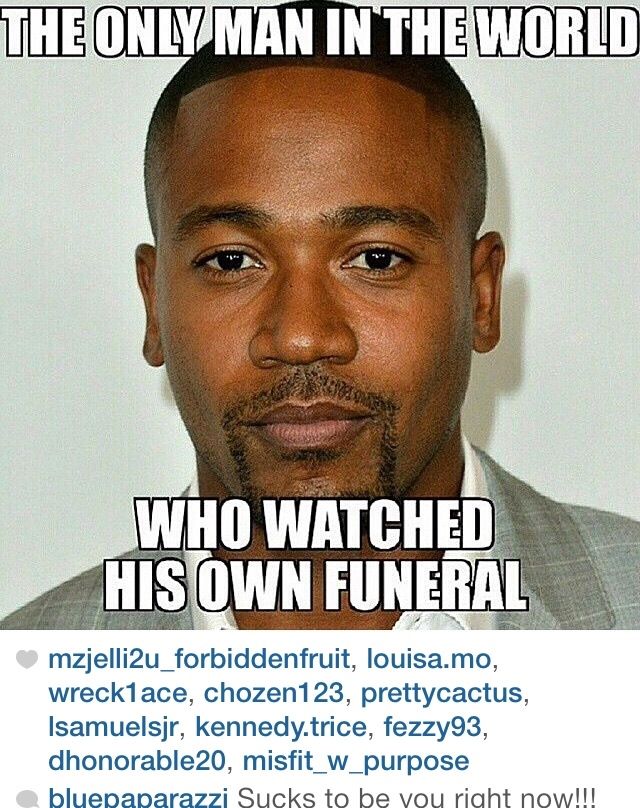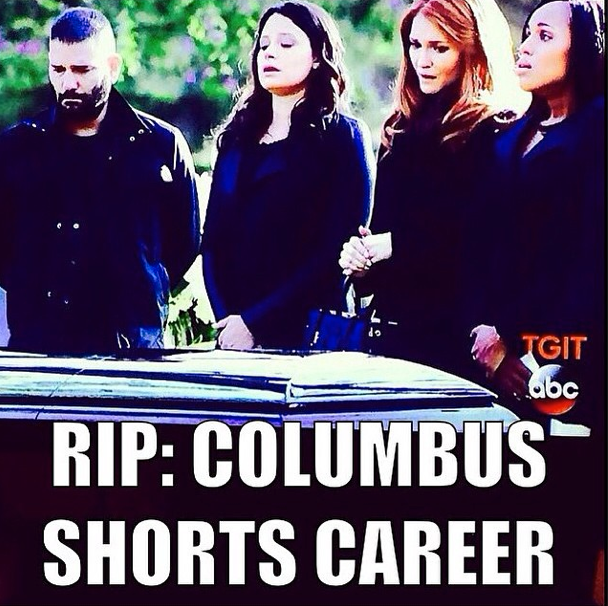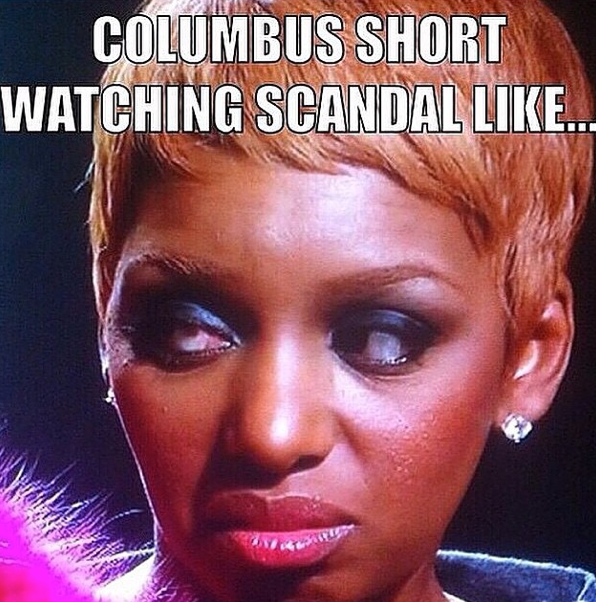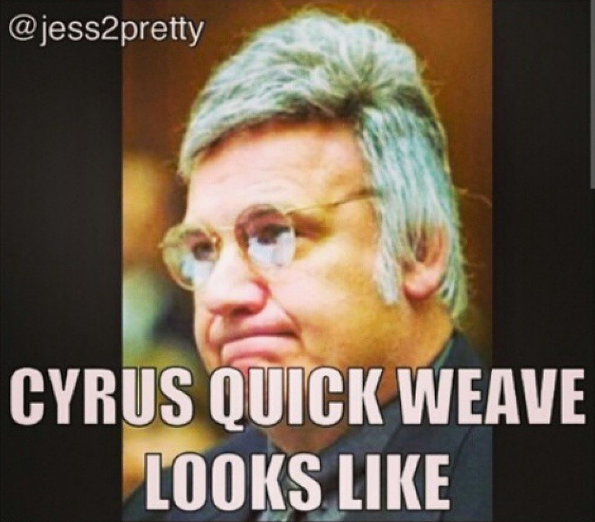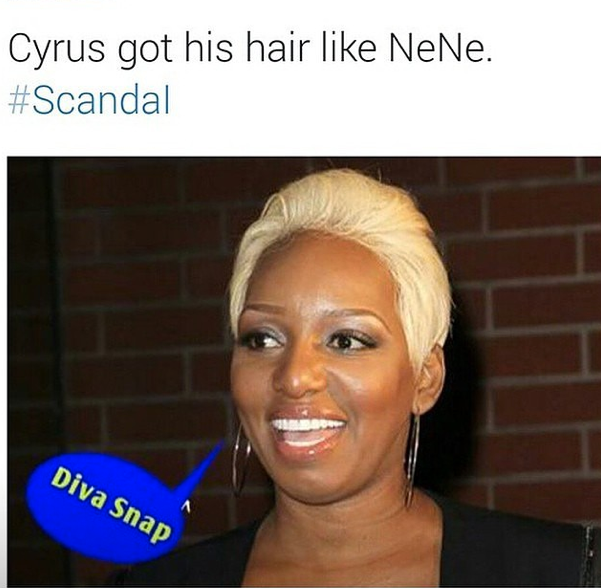 EXTRAS:
1.  Paternity tests proves Soulja Boy - YOU ARE NOT THE FATHER.  Story.
Photos via Warner Bros/Twitter/Instagram