"How To Get Away With Murder" star Viola Davis appeared on "The View" today where she SLAMMED the NY Times article the called her "ugly" saying she won't stand for it.  Watch Viola breakdown true "beauty" inside and see LisaRaye celebrating her birthday in Harlem.
In addition to her performing promotional duties for her show"How To Get Away With Murder" (starting tonight at 9pmCT on ABC), Oscar-nominee Viola Davis shared her feelings about a widely-panned NY Times article that referred to her as a "less classically beautiful" actress on "The View" today.
While championing show producer Shonda Rhimes for casting her in a role that allowed her to be "sexy, mysterious and complicated", Viola had some interesting views about beauty and Hollywood standards.  
"I'm glad that Shonda Rhimes "SAW" me and said "Why Not." That's what makes her a visionary.  That's what makes her iconic.  I think that beauty is subjective. I've heard that statement  (less classically beautiful) my entire life.  Being a dark skinned Black woman, you heard it from the womb.  And "classically not beautiful" is a fancy term for saying ugly.  And denouncing you. And erasing you.  Now...it worked when I was younger.  It no longer works for me now.  It's about teaching a culture how to treat you. Because at the end of the day, you define you."
In Harlem...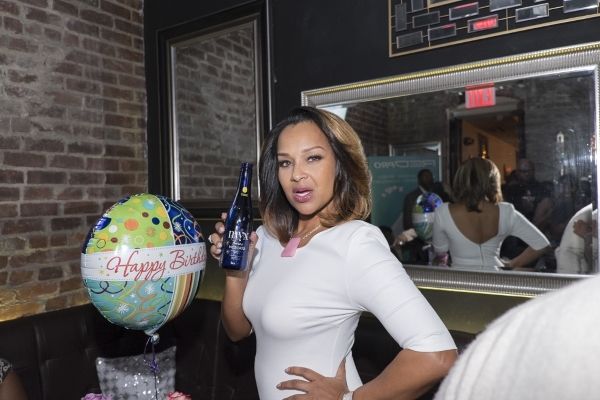 Last night, LisaRaye celebrated her 47th birthday "MYX & Mingle-style" at Cove Lounge in Harlem.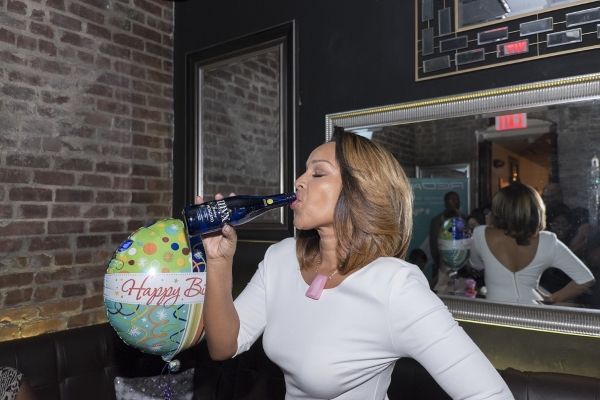 The glamour "Single Ladies" star also introduced her new Red Pro Diamond Flatirons to the crowd.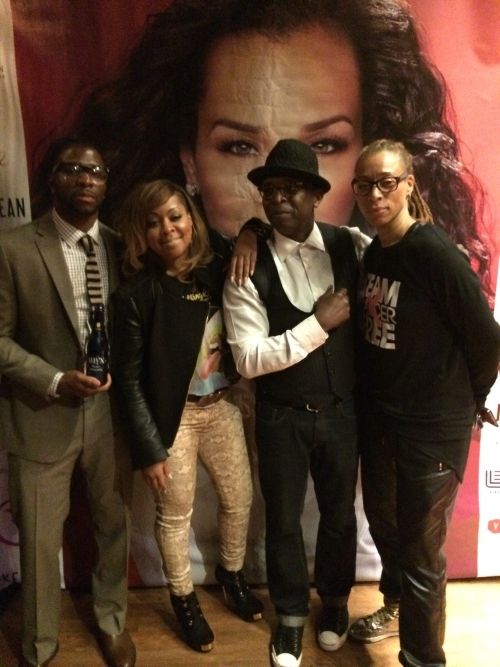 The festivities brought out "R&B Divas ATL" star Monifah Carter and wife Terez Thorpe.
"Chrissy & Mr. Jones" star Nancy "Mama" Jones was also spotted in the crowd.
Photos Aderon