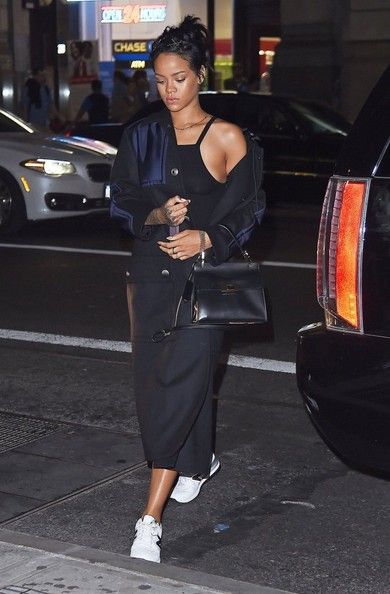 Rihanna was spotted out and about in New York City last night while Keyshia Cole returns to heartbreak in "Remember (Part 2)."  See the candids and listen to the track inside... 
Pop princess Rihanna was spotted out and about on the streets of NYC last night. RiRi had a pretty busy evening. First, she attended Kevin Durant's birthday party at PhD Rooftop club at the Dream Downtown. Then, she headed over to 1 Oak where she closed out the night how she usually does it.
But its not all play for RiRi, who was a part of the national hacking scandal last week. She's also in town to put the final touches on the tentatively titled R8, her eighth studio album.  In between parties, we've has spotted her ducking in and out of several studio sessions.
BONUS:
Rihanna fans posted a pic of her from one of the parties she attended.  Apparently, RiRi snuck a costume change in. 
In new music....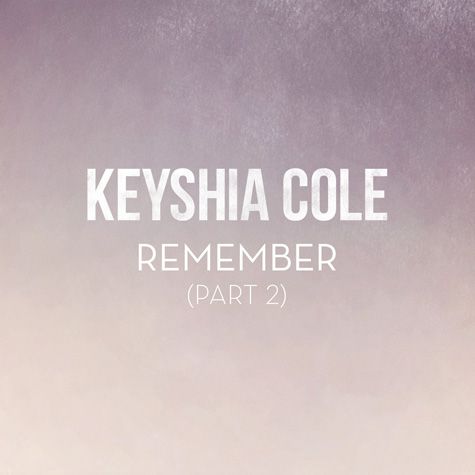 Yes...Keyshia Cole was jailed for beating up a chick last week.  But she's letting go of the past...kinda.
On the latest track from her upcoming disc Point of No Return (October 7th) Keyshia picks up where her 2007 hit "Remember" left off. On "Remember (Part 2)", she's still dealing with a breakup and tons of emotions.
"Something don't seem right though / Cause we argue all the time and we fuss and fight / It just don't seem worth it, even though we have so much on the line,"
Sigh....Keyshia's hurt again. This is when she shines her brightest.
EXTRAS: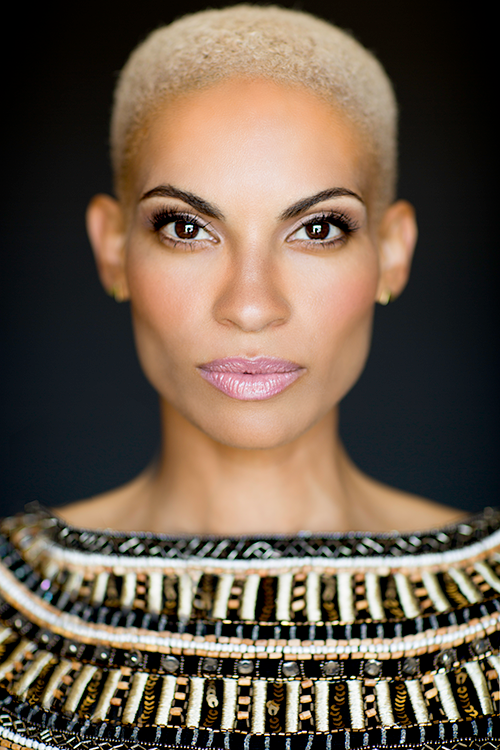 In celebration of her first official single "Hey Boy" (produced by Keith Harris and featuring Snoop Dogg) and in support of the upcoming release of her fourth studio album, "Strong As Glass", R&B singer/songwriter Goapele has announced a 14-city tour kicking off at Highline Ballroom in New York, NY on November 7th and wrapping at The Loft in Atlanta, GA on December 14th. Here's the schedule: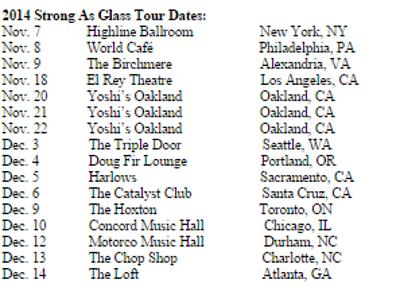 Photos via Splash/Goapele's Facebook