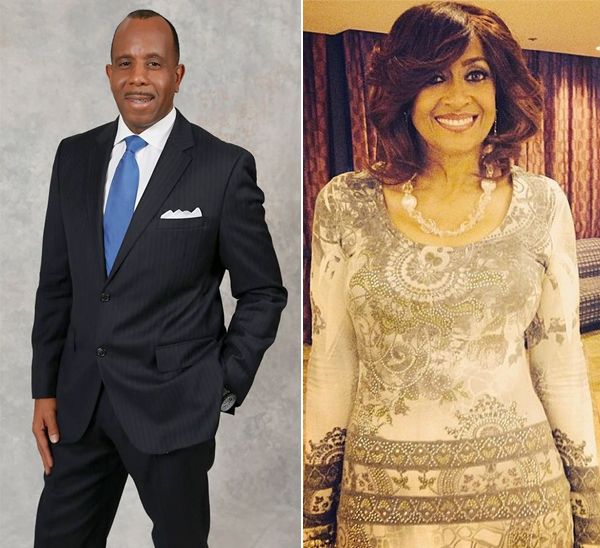 OXYGEN is bringing more "Christianity" to TV, via reality tv. And this new show will be following a group of preachers from Detroit. Get the deets inside….
After the success of the controversial hit series "Preacher of L.A.", OXYGEN has a new spinoff show in the works entitled "Preachers of Detroit".
The new series is taking us to Motown to chronicle the men and women of God as they tackle life's challenges and triumphs in and out of the pulpit. The network also plans to develop New York, Atlanta and Dallas editions of the show.  Of course.
The prominent pastors of Detroit include:
Bishop Charles H. Ellis III of Greater Grace Temple.
Evangelist and gospel singer Dorinda Clark-Cole. She has a new single "You Are" on ITunes and a clothing line, "The Rose Collection".
Reverend David Alexander Bullock of Greater St. Matthew Baptist Church.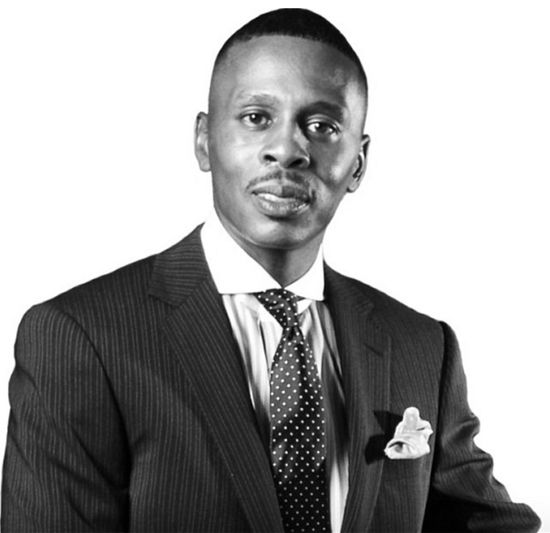 Pastor Don W. Shelby of Burning Bush International Ministries Church of God.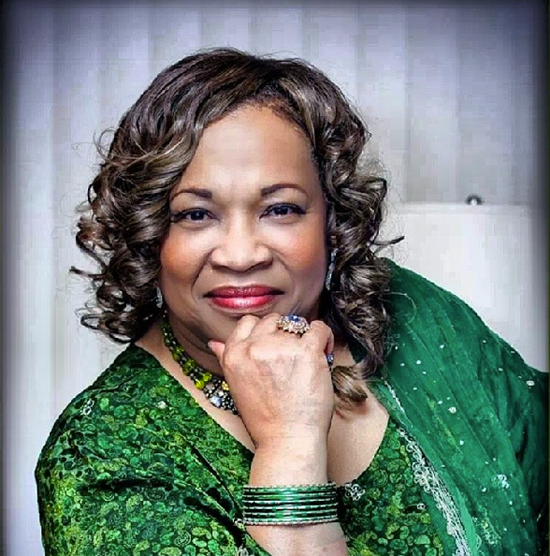 Bishop Corletta Vaughn is the Senior Pastor of Holy Ghost Baptist Cathedral.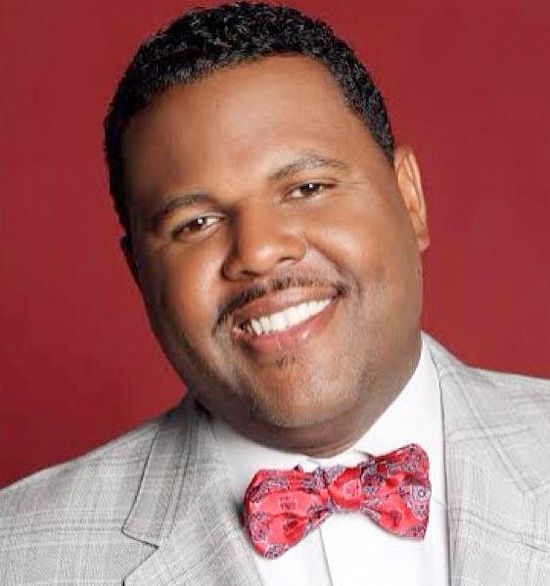 Bishop-Elect Clarence Langston of Word In Action Christian Center.
Pastor Tim Alden is the senior pastor of City of Praise Christian Church located in L.A. He's originally from Detroit.
We can expect the show to premiere in the winter of 2015. Will you be watching these seven men and women of the cloth share their lives, transformations and triumphs in and out of the pulpit in Detroit?
Photos: Charles Ellis' FB/Dorinda's IG/@lexisb/Don's FB/Corletta's IG/Clarence'sFB/Tim's FB