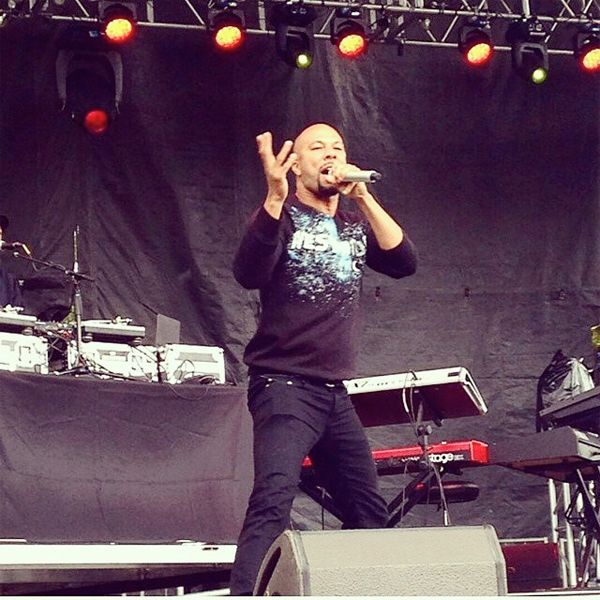 Over the weekend, fellow Chicagoans Common, Kanye West and Jennifer Hudson hit the stage in Chicago for the AAHH Festival. Meanwhile, Lil Kim stormed the stage at the SOURCE360 concert at the Barclays Center. Peep their performances inside…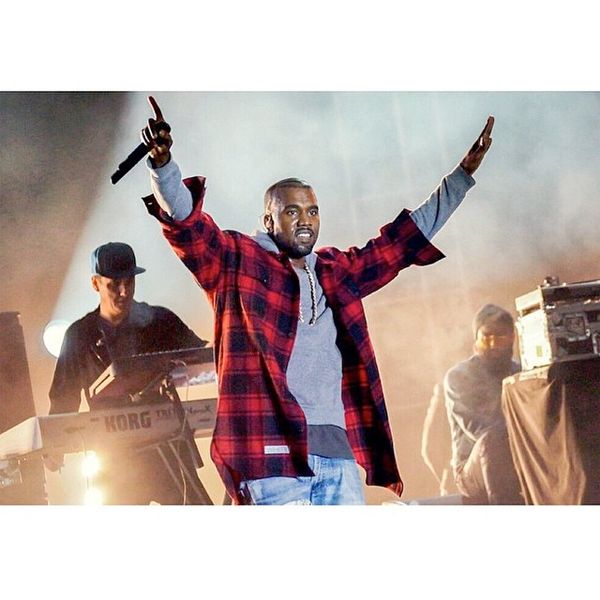 It was a homecoming event this weekend in Chicago as Common presented his new music festival AAAH! at Union Park in the Windy City. He called up some of his fellow Chicagoans to help put on an epic show, including a surprise performance by Kanye West, Jennifer Hudson, Lupe Fiasco, Lil Herb and other artists including MC Lyte, De La Soul, Jay Electronica and a special performance by Diggy Simmons.
Hosted by funnyman Dave Chappelle, Common (who performed a moving set during the 2014 BET Hip Hop Awards) and others rocked the mic for hundreds of Hip Hop fans in Chi-town, powered by by Rhymefest and Donda's House. The Nobody's Smiling rapper (who recently lost his father) decided to put the festival together to help unite his hometown, creating peace and love while vibing to some of their favorite artist.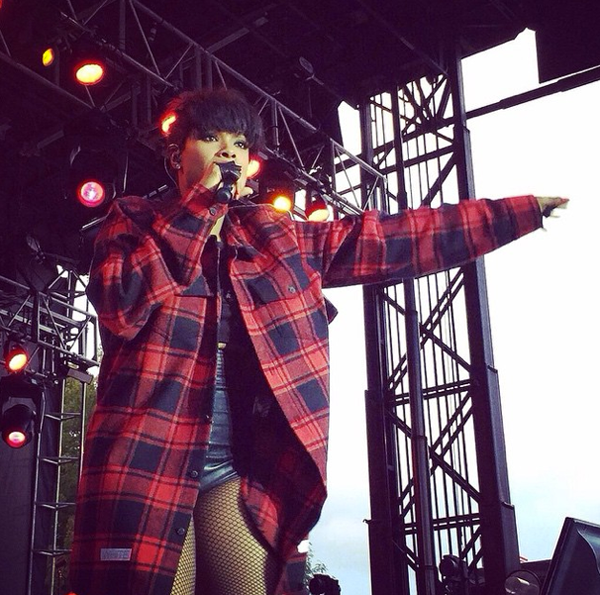 Peep clips from the festival below:
And in Brooklyn....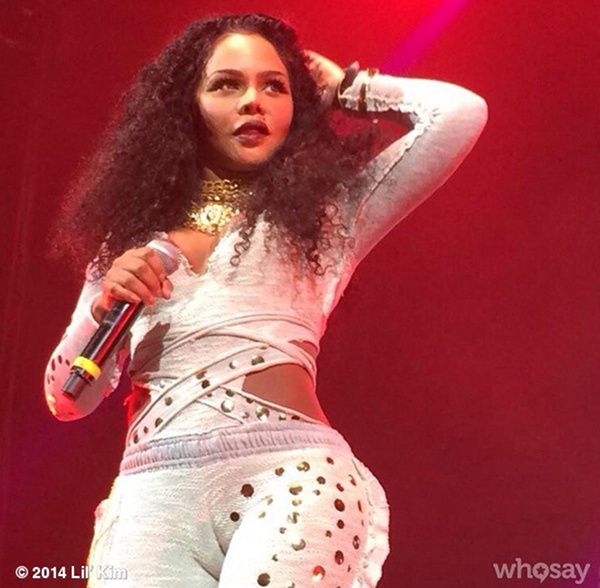 On the heels of dropping her new Hard Core 2K14 mixtape, Lil Kim got back in her element and hit the stage for the SOURCE360 concert at the Barclays Center on Saturday. She also trekked it back to her hometown, hitting the stage in Brooklyn.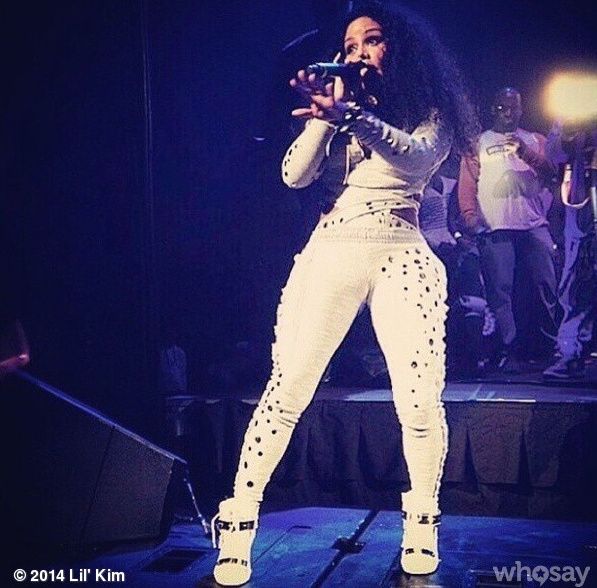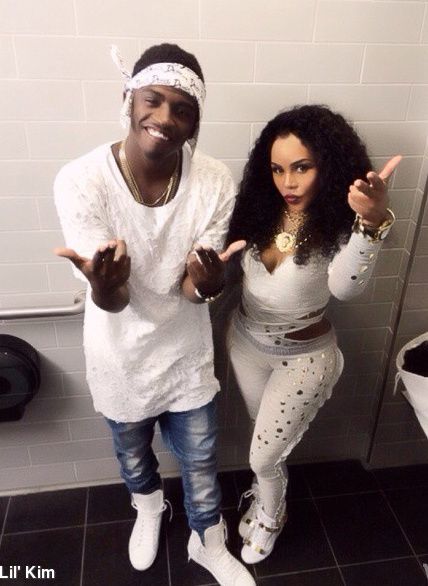 She took to her Twitter to thank her fans tweeting, "BROOKLYN!!!! Thank U for the love. Had to come thru and murder the stage last night to represent for my borough …"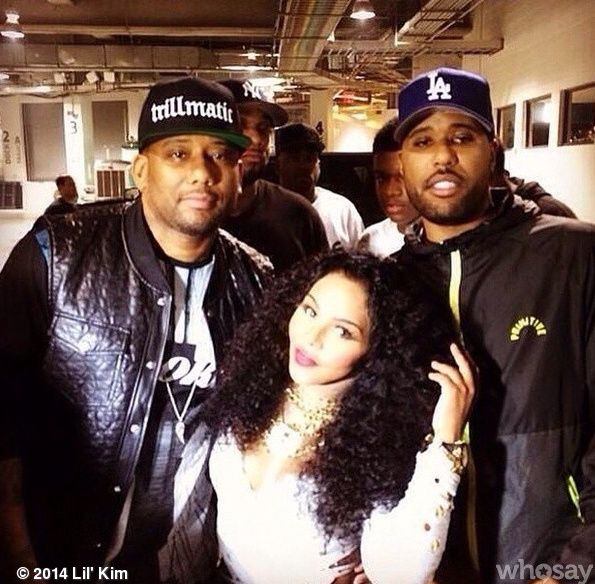 In celebration of The Source's 25th anniversary, the new mom (who's looking great post baby by the way) is proving she still has it. She rocked the stage with performances of her 2011 mixtape title track "Black Friday", taking back with the "Quiet Storm" remix featuring Havoc of Mobb Deep and her 50 Cent assisted track "Magic Stick". She also performed her remix to Bobby Shmurda's catchy single, "Hot N*gga."
Check it:
Well alright.
EXTRAS:
1. Prolific writer and playwright J. California Cooper, 82, died peacefully in her home in Seattle, Washington. STORY
 
Photos/Videos: Common's IG/ Kim's IG/@loniswain