Gabrielle Union isn't letting the recent leak of intimate photos keep her inside. She was spotted walking through LAX today…with a smile! Pics inside…
Over the weekend, Gabrielle Union was exposed by the iCloud hacker, when intimate photos she had in her iCloud account, likely taken for her husband Dwyane Wade, were released.
The hackers have been slowly leaking celebrity nudes and the "Being Mary Jane" actress was one of the latest targets. They have also exposedJill Scott, Rihanna& Meagan Good.
But…Gabby isn't letting the non-sense keep her hiding. She was spotted making her way through LAX today. And she even flashed a smile and a wave. Good for her!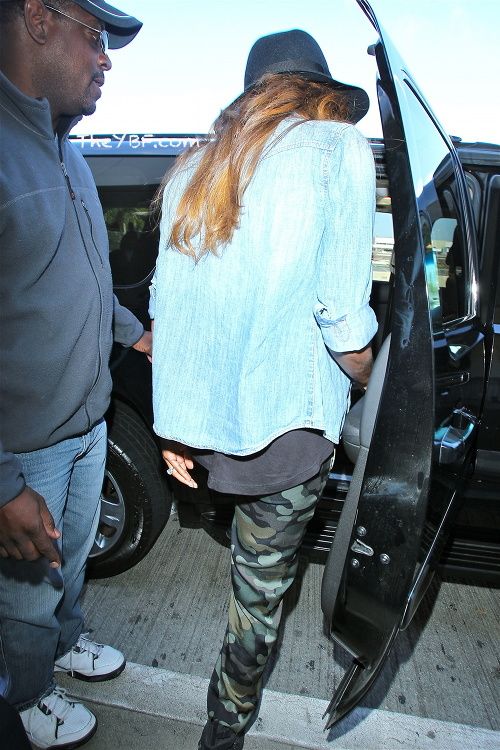 The TLAM2 star plans to fight back…with the help of the FBI to find the person(s) doing this. And recently, offered up support to other celebs who have been targeted. She and her hubby D. Wade released a statement recently saying,
"It has come to our attention that our private moments, that were shared and deleted solely between my husband and myself, have been leaked by some vultures. For anyone out there also being affected by these and other hacking and hate crimes - We send our love, support and prayers. We have done nothing wrong."
 
Photos: Pacific Coast News