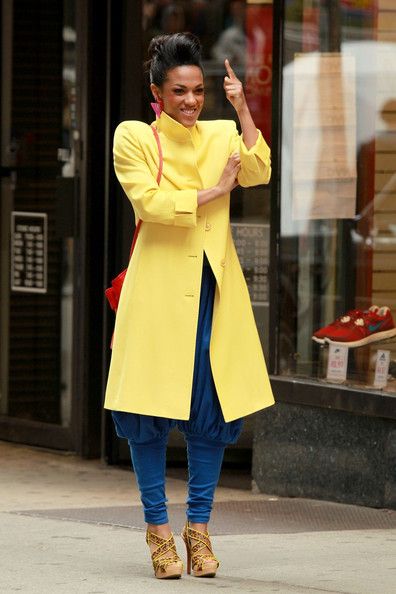 Take 1! The cast of "The Carrie Diaries" just started shooting the brand new CW series in NYC.  And YBF actress Freema Agyeman was spotted on the set with the young Carrie Bradshaw, AnnaSophia Robb.
Pics inside of the fashion you can expect from the "Sex & The City" prequel...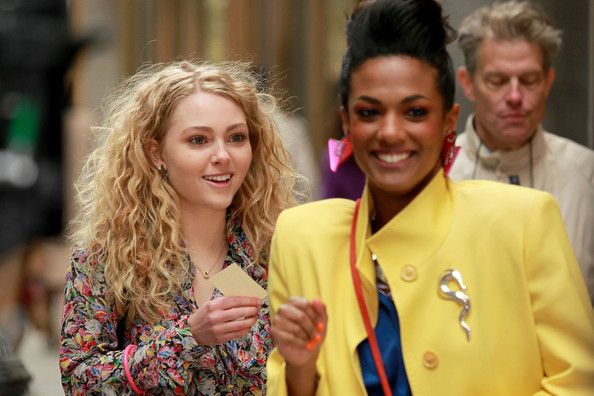 "The Carrie Diaries" is based on Candace Bushnell's novel which follows Carrie Bradshaw--pre Sex & The City days--during her senior year of high school in the 80's.  And also follows her into her early writing career in NYC.
Freeman snagged the role of Larissa, a hip, cutting-edge editor/party girl who works at Interview magazine and is Carrie's mentor.
First pics of the ladies on set in their colorful 80's wardrobe: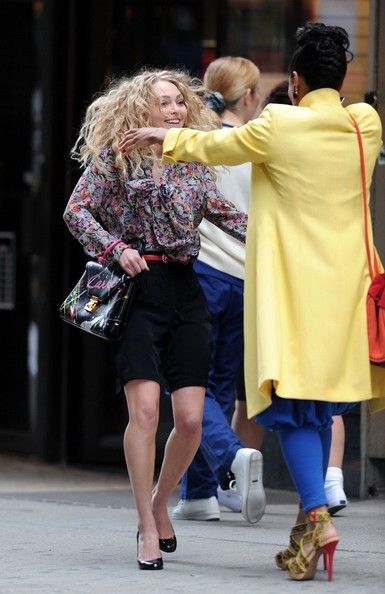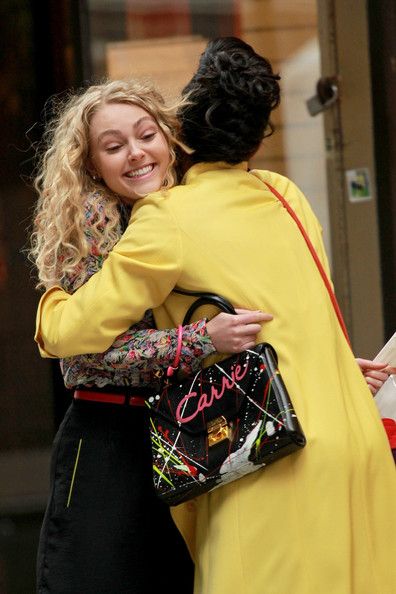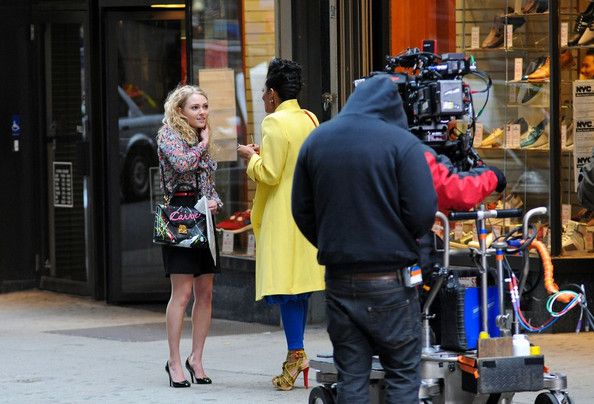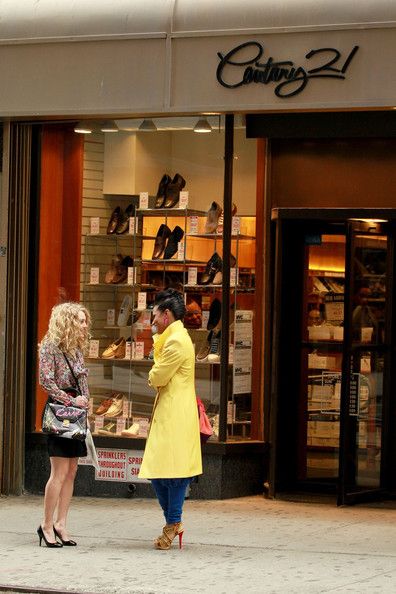 The ladies filmed outside one of Carrie's fave Manhattan shopping spots--Century 21.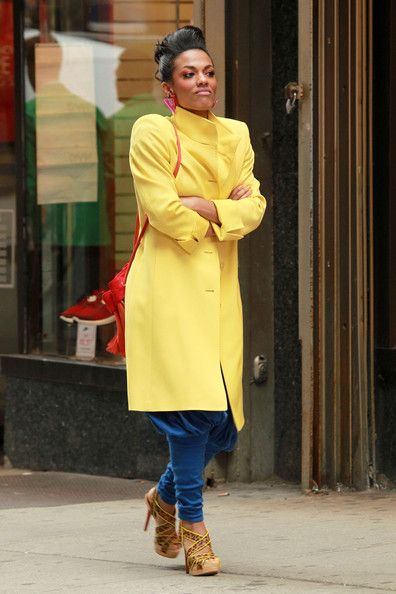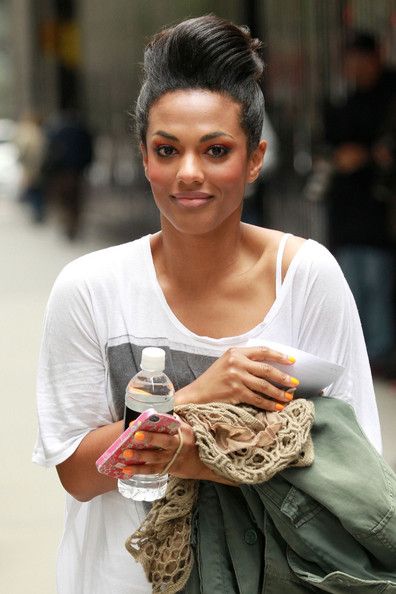 Will you be watching?
Pics via FAME/Flynet