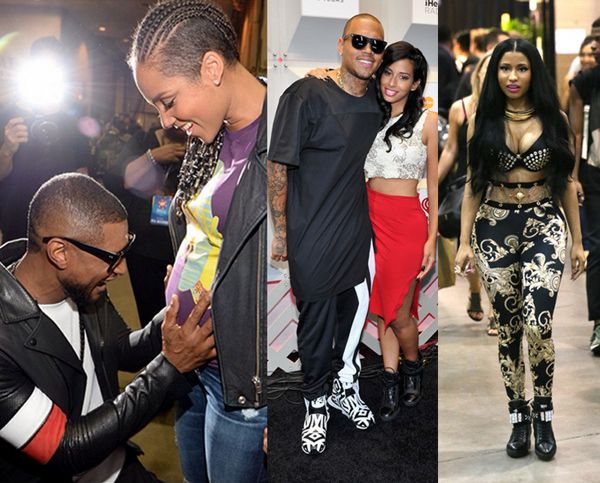 ;
The 2-day iHeartRadio Festival kicked off in Las Vegas last night and we have pics and video from Usher, Chris Brown, Nicki Minaj and Alicia Keys backstage and performing for the crowd inside.  Plus, the cutest pic of Usher & Alicia ever...
Last night, international radio superstar Usher helped kick off the 2014 iHeartRadio Music Festival at the MGM Grand Garden Arena in Las Vegas, Nevada.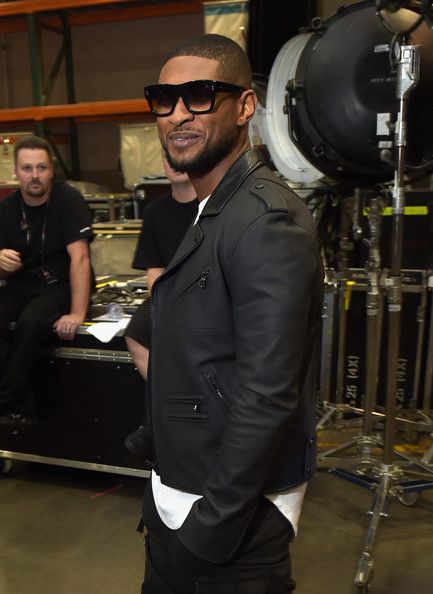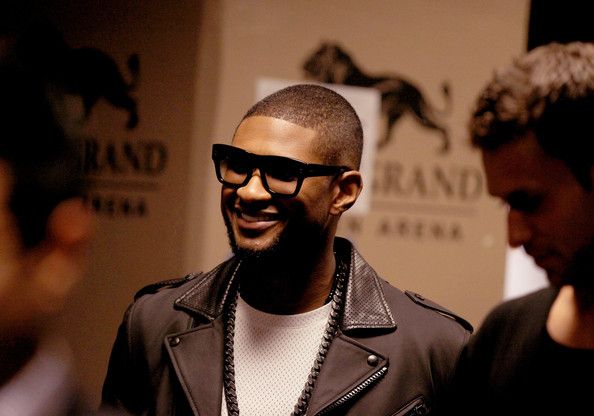 Usher hit up the festival to promote new music from his eighth studio album UR which will include the hits "Good Kisser" and "She Came To Give It To You."  UR hit stores later this year.
While backstage, Usher bumped into pregnant singer Alicia Keys (above) who allowed him to touch her baby bump.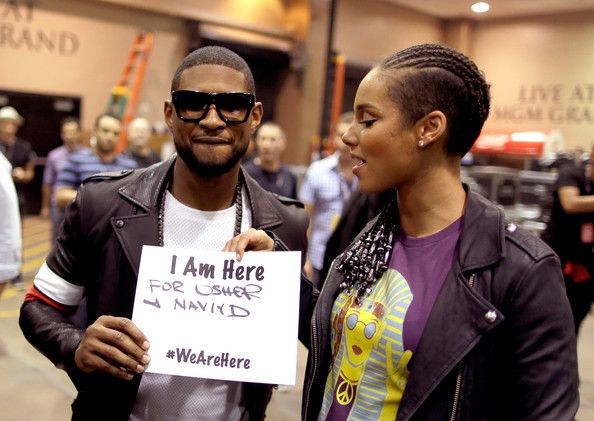 Usher also paid tribute to Alicia's new single "We Are Here" by stating why he's here: For his sons Usher V and Naviyd.  Sweet.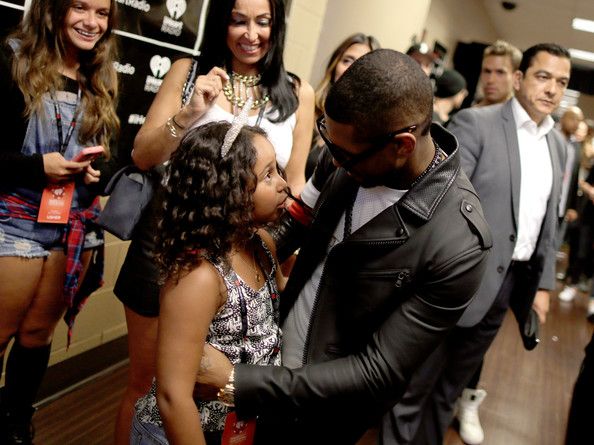 Usher was also seen greeting one of his young fans.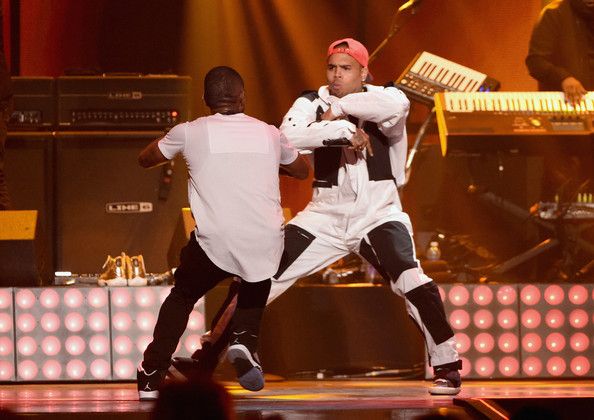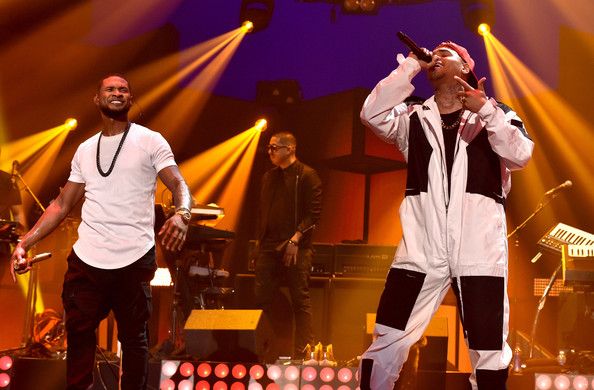 During his stage set, Usher brought out Chris Brown to perform their song "New Flame."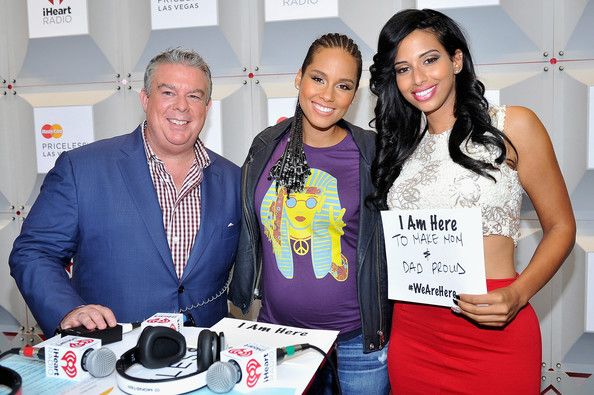 "Girl Code" star and radio personality Nessa posed for a pic with Alicia and said she's HERE to make her parents proud.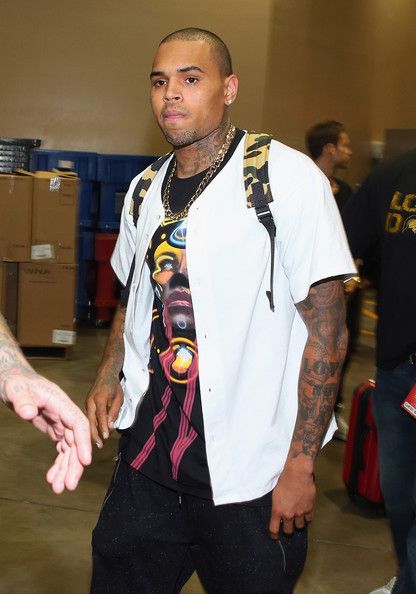 Nessa also caught up with Chris before his performance.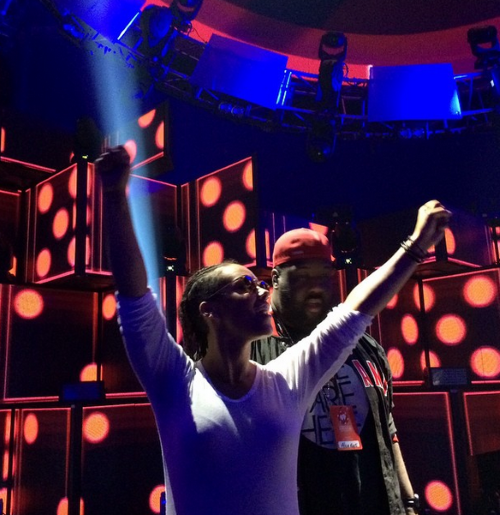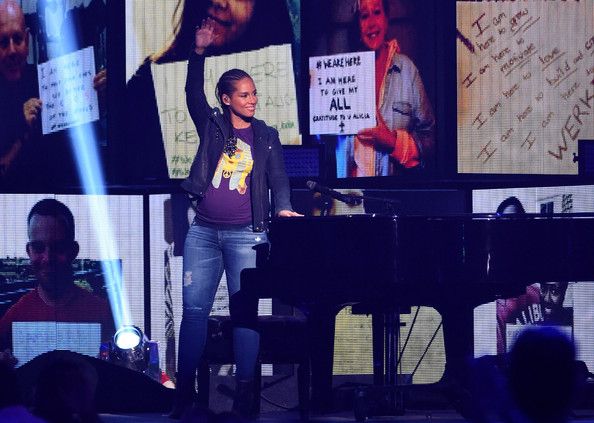 Alicia Keys performed her latest song "We Are Here" tweeting the pic, "I'm here!!...Y'all ready?!"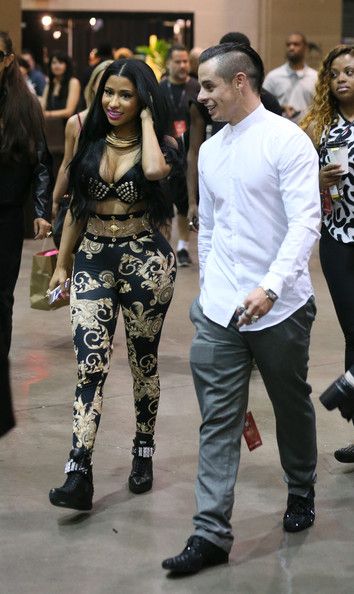 Nicki Minaj was spotted backstage prior to her set.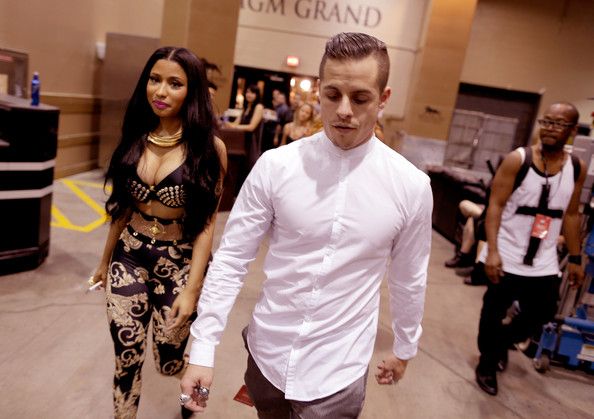 If the dude above looks familiar, it's because you've seen him (Casper Smart) in the arms of Jennifer Lopez, who he dated and choreographed for. Apparently, Casper is now working with Nicki and it may have kicked off a low key feud between the two divas.  We'll follow that one and see where it leads.....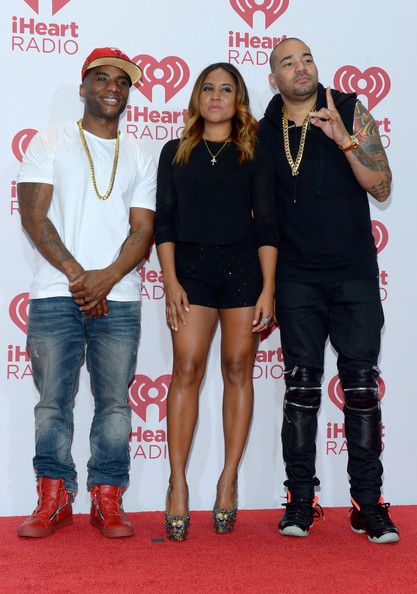 The Breakfast Club (Charlamagne, DJ Envy and Angela Yee) posed for their fans and interviewed a few artists.
"Wiggle Wiggle" singer Jason Derulo was spotted backstage prior to his performance. 
Watch Nicki's full set:
Watch Usher and Chris Brown perform "New Fame":
Usher's "OMG" and "U Make Me Wanna":
Photos via iHeart Festival's Instagram/Getty