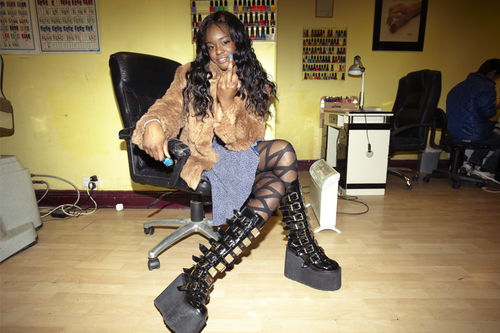 Azealia Banks just dropped a new track called "F*ck Up The Fun."  Listen inside (plus watch her perform it at a Chanel party in Japan last night) as well as "Heart Attack" by Trey Songz and get the deets on Usher's next film project.
Harlem-bred "212" rapper Azealia Banks has a gritty track for the streets called "F*ck Up The Fun," which she debuted at the Chanel pop-up store in Japan.
Listen to the track here:
Apparently Karl Lagerfield has made her his new go-to girl for Chanel performances.  Watch Azealia perform it at the Chanel pop-up store in Japan below:
Also in music......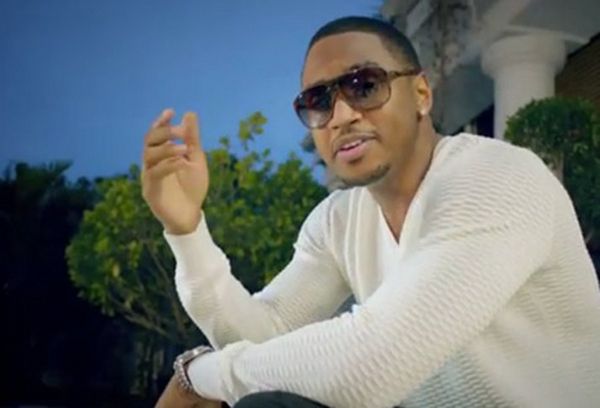 Trey Songz has released the first single off his upcoming fifth album Chapter V.  The track was produced by Benny Blanco and Rico Love.
Listen to "Heart Attack" below:
BONUS: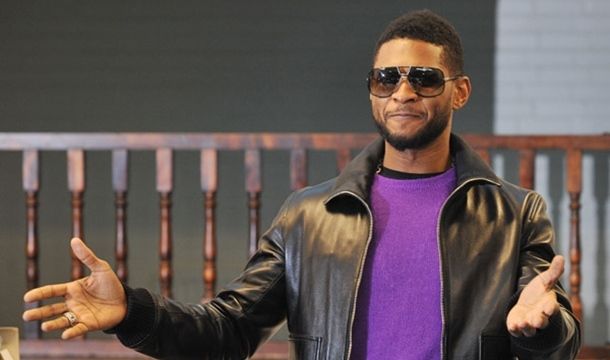 Usher will star as boxing legend Sugar Ray Leonard in a new film about the athlete called Hands of Stone.
He told the UK's BBC News,"I'm in preparation for a very incredible role.  If you guys see me running around London, that's what it is."
But that's not all the busy guy is up to.  He also revealed, "I'm doing [the film] while working on this album."