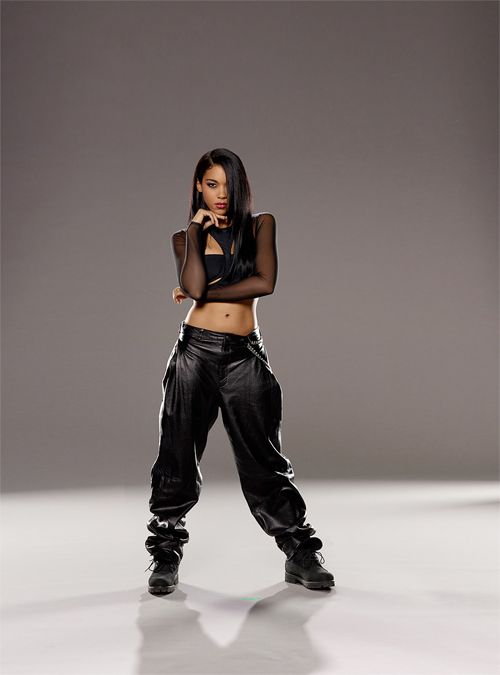 LIFETIME's Aaliyah biopic is coming soon. Find out when it premieres and check out new film stills inside….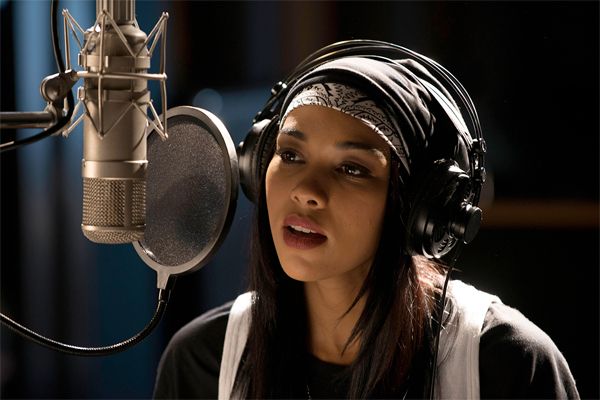 After all of the controversy involving Aaliyah's family's disapproval, former lead actress Zendaya Coleman dropping out of the film, and fans highly upset over who was chosen to play Timbaland & Missy Elliot, LIFETIME's Aaliyah: The Princess of R&B will be hitting the small screen soon.
The Aaliyah biopic, now starring Alexandra Shipp as Aaliyah, is set to premiere on Saturday, November 15th at 8pm ET on the network.
For a refresher, Alexandra Shipp has starred in the Nickelodeon series "House of Anubis" and she will be playing in the upcoming movie Drumline 2: A New Beat. Right now, she's filming for the NWA biopic, Straight Outta Compton.
The film is being executiveproduced by Wendy Williams (which she continues to plug on her show), along with Howard Braunstein and Debra Martin Chase.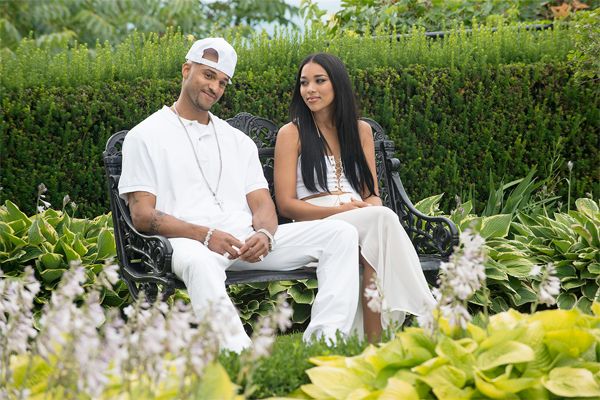 Based on the bestseller Aaliyah: More Than a Woman by former Time Magazine music editor Christopher John Farley, the movie will chronicle the short-lived, but successful life of the R&B sensation. In a press release about the film it reads:
The film follows the beautiful and talented performer's inspirational journey, from her debut on Star Search at the age of ten, to the challenges she faced during her rise to become the Princess of R&B. On August 25, 2001, at the height of her popularity, her life was tragically cut short when a plane carrying the singer, and some of her video crew, crashed after takeoff from a Bahamian runway.

Although just 22-years-old at the time of her death, Aaliyah continues to lead a legacy as Billboard's tenth most famous R&B artist of the past 25 years and one of the recording industry's most successful artists in history.
The cast will include Anthony "Tony" Grant as Damon Dash, Izaak Smith as Timbaland, Elise Neal as Gladys Knight, and Canadian actress Chattrisse Dolabaille as Missy Elliot. Oh hey Elise! Other cast mates include, Rachael Crawford and Sterling Jarvis as Aaliyah's parents, Diane and Mike Haughton; A.J. Saudin as Aaliyah's brother Rashad Haughton; and Lyriq Bent as her uncle and music manager Barry Hankerson.
So…will you be tuned in November 15th?
 
Photos: LIFETIME