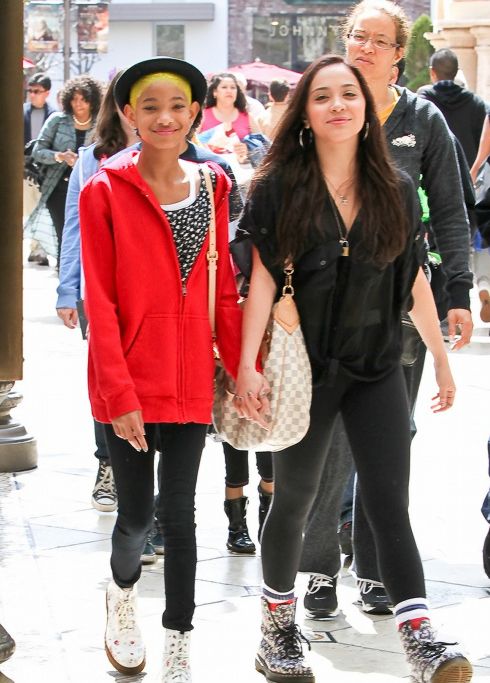 Willow Smith is indeed trying out every color in the rainbow atop her head.  The 11-year-old singer/dancer/celebuspawn was spotted out flaunting her new hair while shopping at The Grove in L.A. yesterday.
Pics of Willow holding hands and shopping with a friend inside...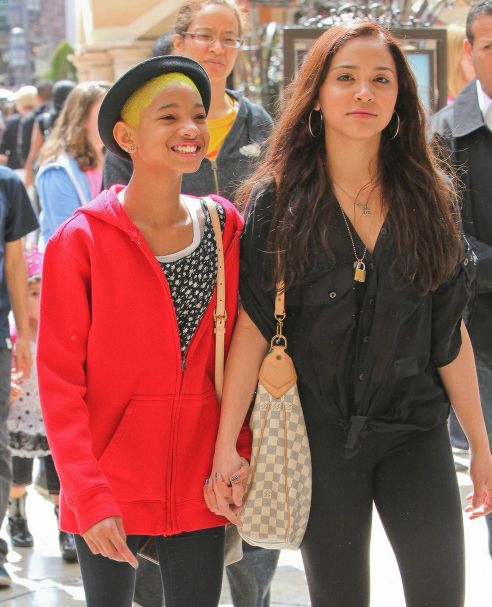 Willow flashed a bit of her new bright yellow hair color under her black hat while out shopping yesterday.  The tween hit The Grove in L.A. as she shopped it up with a friend: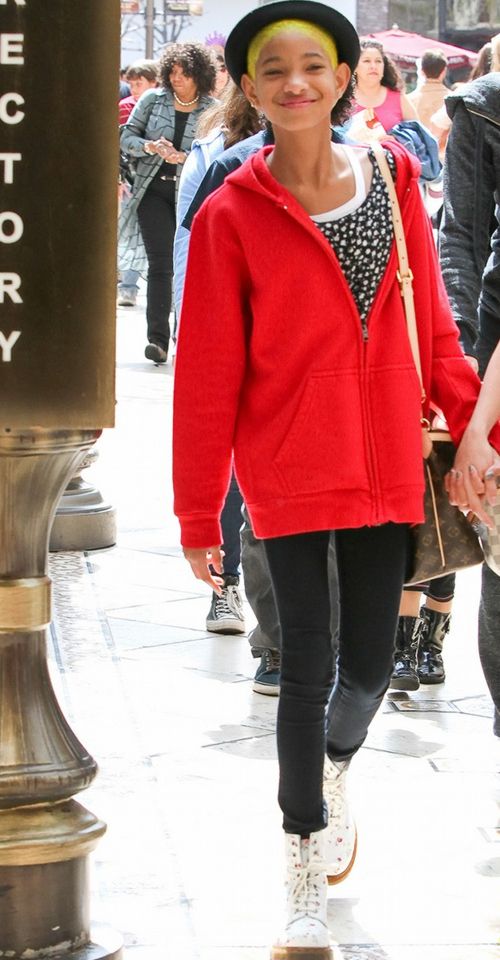 Willow spent another day of shopping in Calabassas and another in Santa Monica both earlier last week.  Must be nice...
The Randomness:
1.  Reports say the Feds are garnishing wages fom Nas to pay off his $6 Million tax delinquency debit.  Damn homie! STORY
2. Mo'Nique and husband Sidney's landlords are accusing the couple of smoking too much weed in their house--the same one they refuse to pay rent on ($22K/month) b/c they claim conditions are "deplorable." STORY
3.  Dame Dash is getting sued again...this time by rapper Curren$y for $1.5 milli.  Curen$y claims Dame was selling music he had no rights to sell....and their deal never materialized anyway.  STORY