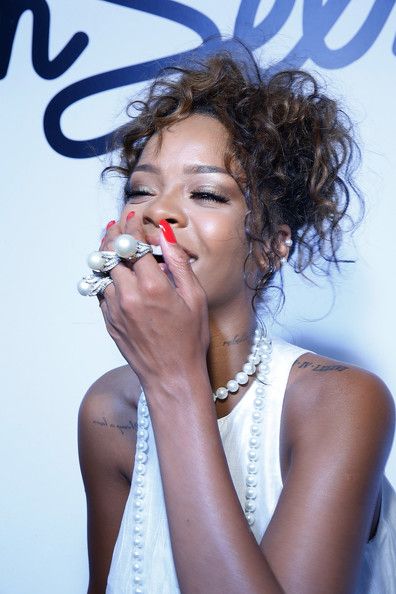 Rihanna's reps at Roc Nation revealed that THEY made the decision to keep "Run This Town" off Thursday Night Football.  Find out why inside and listen to Trina's new "F*ck Love" song... 
By now, you know that Thursday Night Football is/was supposed to include Jay Z and Rihanna's"Run This Town" with an intro to Don Cheadle. But a few things went down this week.  First, we heard that NFL/CBS pulled the song because of Ray Rice and RiRi's association with domestic violence, then we heard from Rihanna who was angry that the song was yanked...then re-added (she was pissed), now, her reps at Roc Nation as stepping in.
In a new statement, Roc Nation said,
"Due to the misuse and misrepresentation of Rihanna's name and participation in connection to CBS MNF, CBS was not allowed to license and utilize the song 'Run This Town.' Roc Nation made the decision to not grant the song's usage."
So.....if that makes any sense...Roc Nation decided the NFL/CBS couldn't use "Run This Town" because they were upset that Rihanna's image and likeness had been used without permission.  It's unclear how exactly her likeness was "misused".
In new music...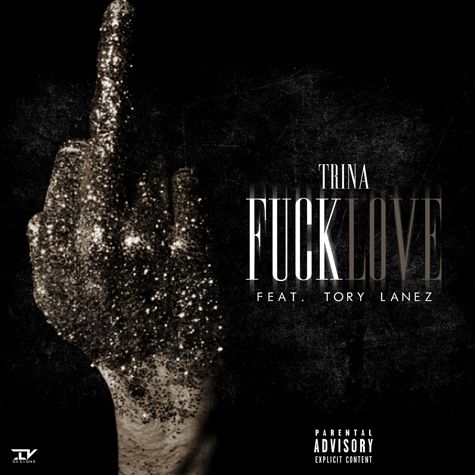 When her ex-French Montana moved onto a high profile relationship with Khloe Kardashian, Trina got on some "F*ck Love" -ish.  On her new song by that same name, she's spitting lines like...
You'll never find another 10-caramel skin with the right tan
I don't fuck with the hype man
So stop hyping shit like it's still the first night, damn
Been that you hit it, 'bout a 100 times
From the room to the kitchen like one more round
When I used to the dishes you was all up in it
Now you wanna act different
Is this record about Khloe? Trina says no. She tweeted,
"This record is NOT an attack just speaking on behalf of everyone who is on #FUCKLOVE getting money and living their life! Rockstarr Ish,"
MMMHMM. 
In the meantime, Trina is working on a new album.
As for French's response, his "friends" say the song should be called "Karma".  And it's because TRINA was a homewrecker for sleeping with a married French...so she's a hypocrite.
Yeah, French is allegedly telling his friends this mess...
Photo via Rihanna's Twitter