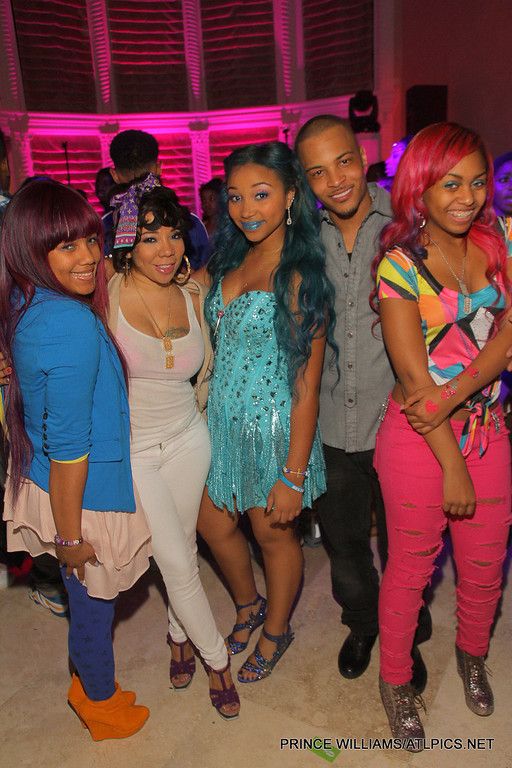 It pays to be the daughter of Tiny & step-daughter of T.I.  Zonnique Pullins (middle of above pic), aka STAR of the OMG Girlz, celebrated her Sweet 16 last night in Atlanta.  All her friends, fam and teen celebs like her OMG Girlz groupmates (above), Diggy Simmons & Justin Combs came out to party Saturday night at a huge mansion--decorated with lifesize posters of herself.
Oh, and she copped the obligatory rich kid b-day gift....a luxury car.  Pics inside...
Zonnique made her arrival with her mom, aunts, grandmother, Tiny and brothers Domani & Massiah.  And was greeted with her first b-day gift--super cute tiny pups: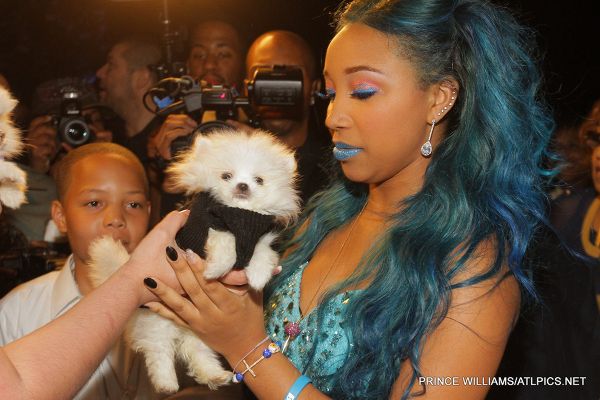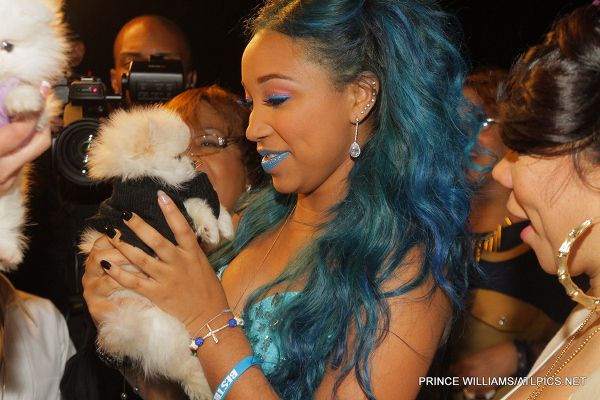 Awww.
And as for Zonnique's other big present: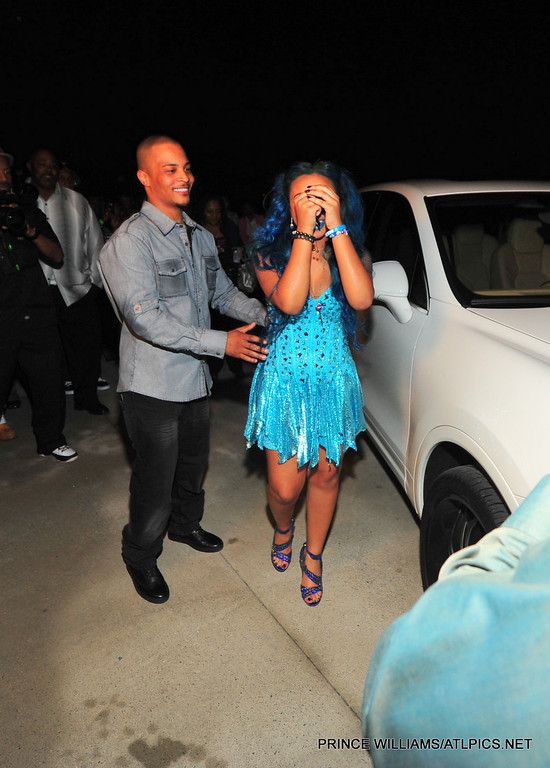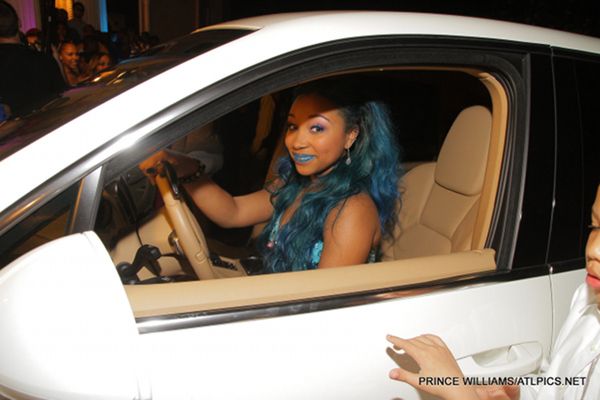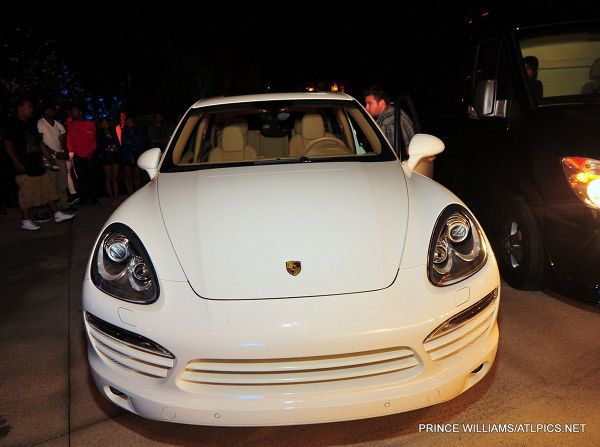 Pops T.I. surprised her with a white Porsche.  Hope she has her license already....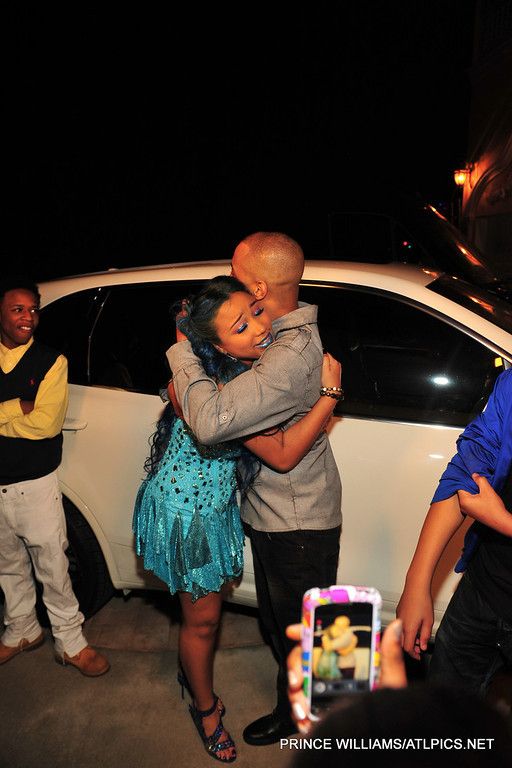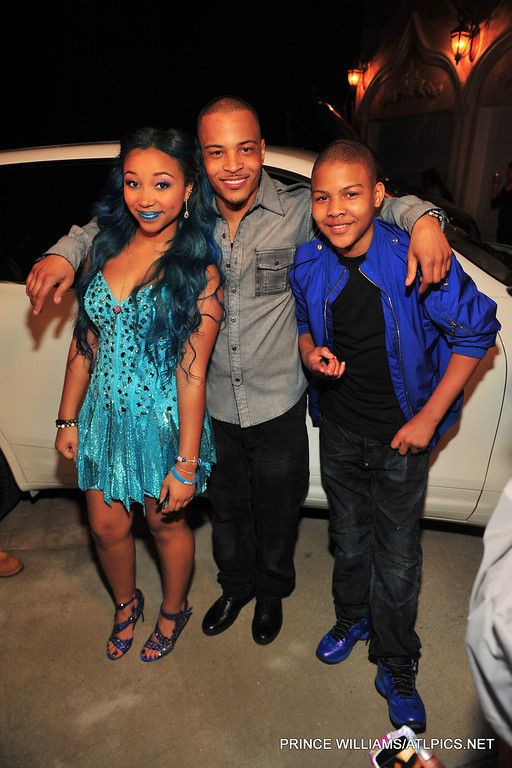 She snapped a pic with T.I.P. & stepbrother Massiah in front of her new ride.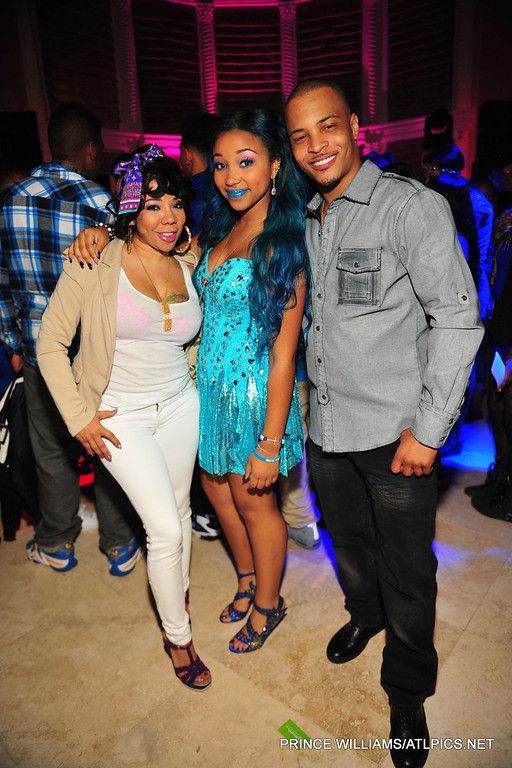 Chick must love blue.
And to keep with her exotic princess theme: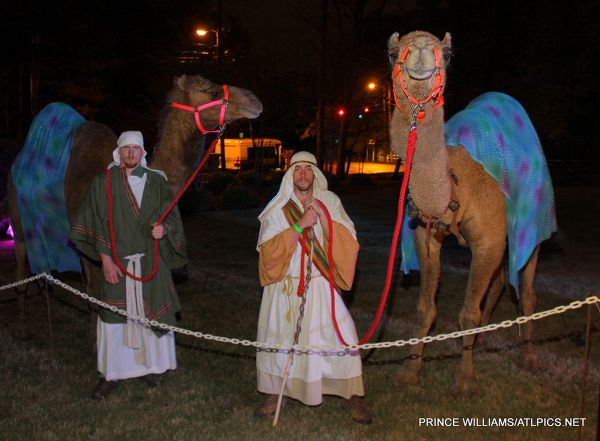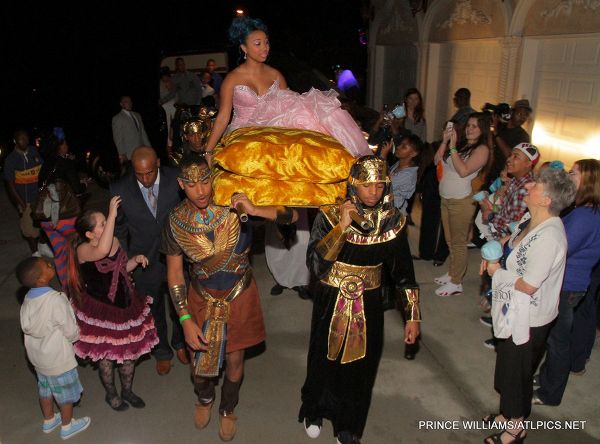 She was carried by men into her party--after a wardrobe change--atop a bed queen's bed.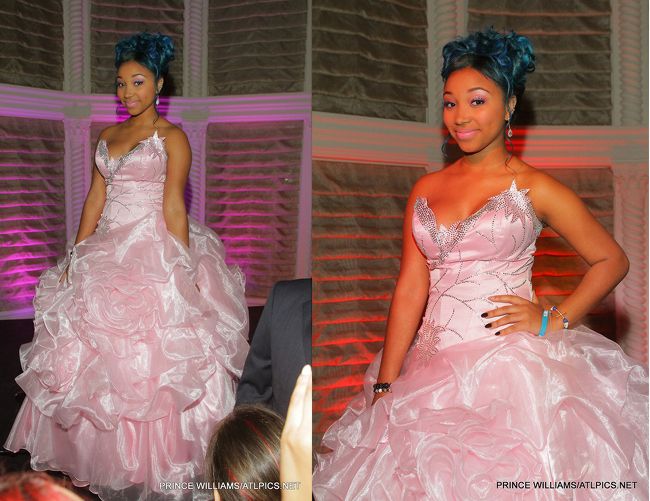 Tiny posed it up with a pretty-in-pink Zonnique. 
And Justin Combs was there with his mom Misa to gift Z a necklace: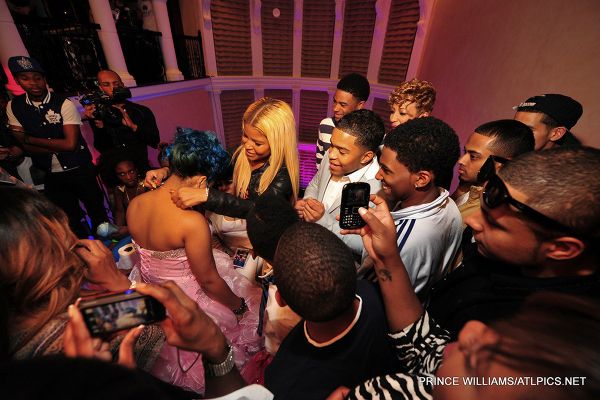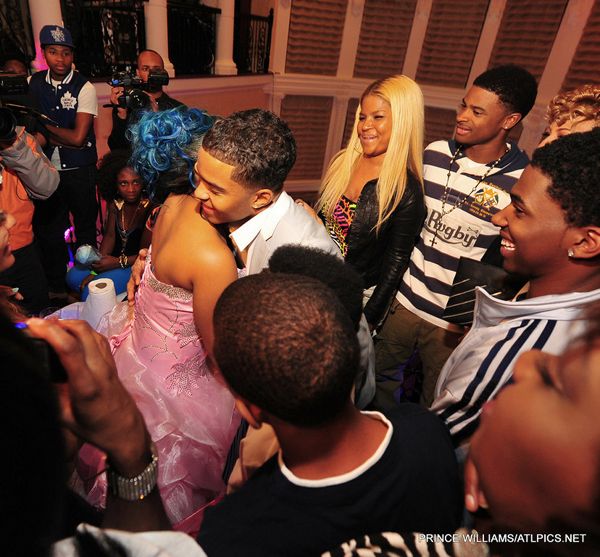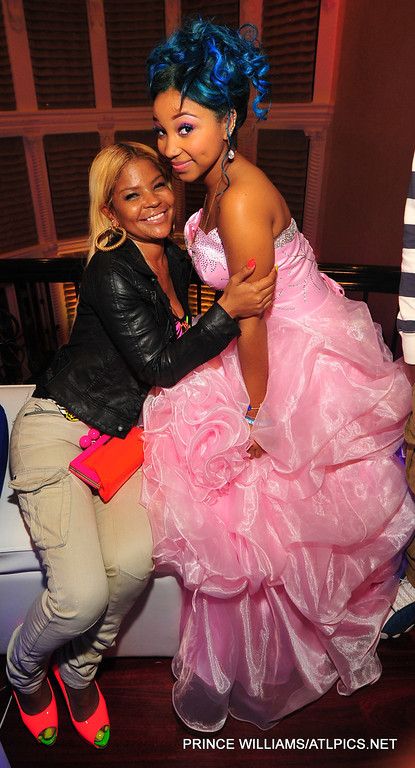 Well isn't that sweet.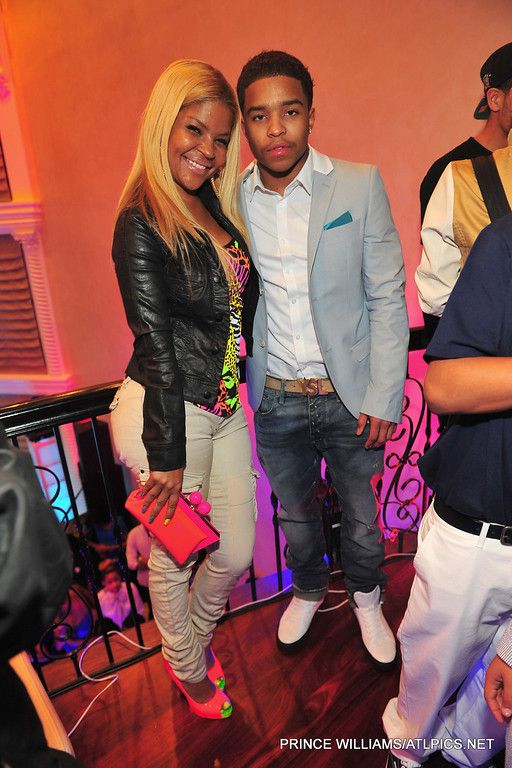 Justin was spotted kickin' it with his extra colorful mom.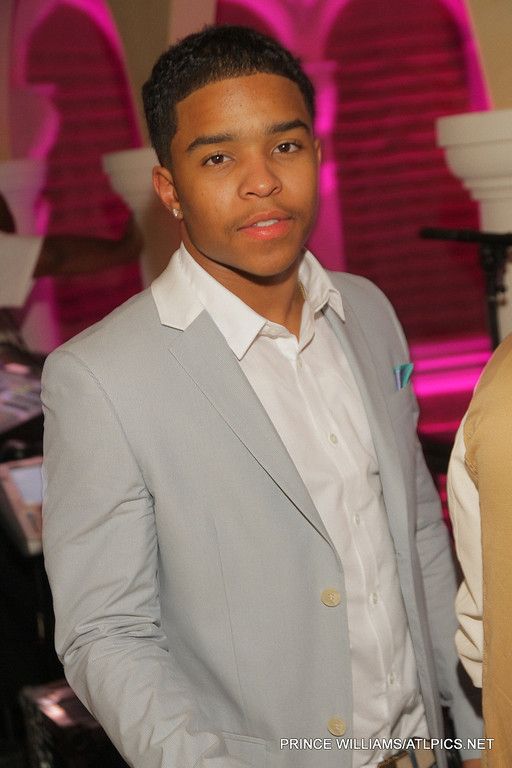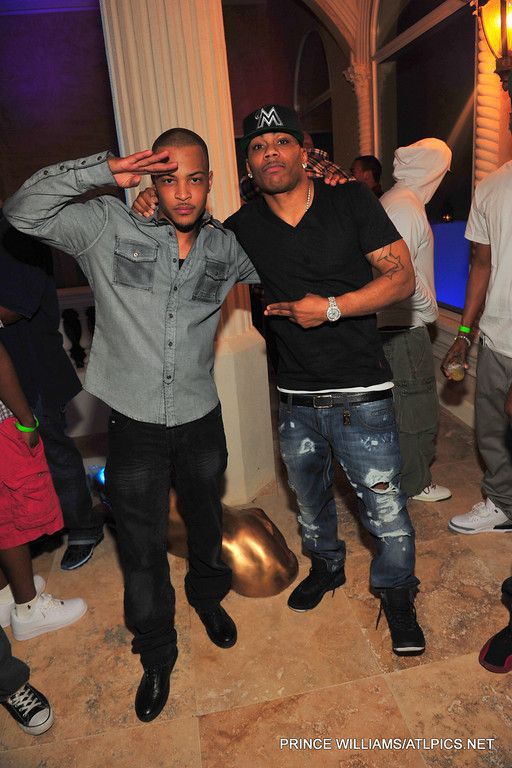 And with T.I. & Nelly inside the party.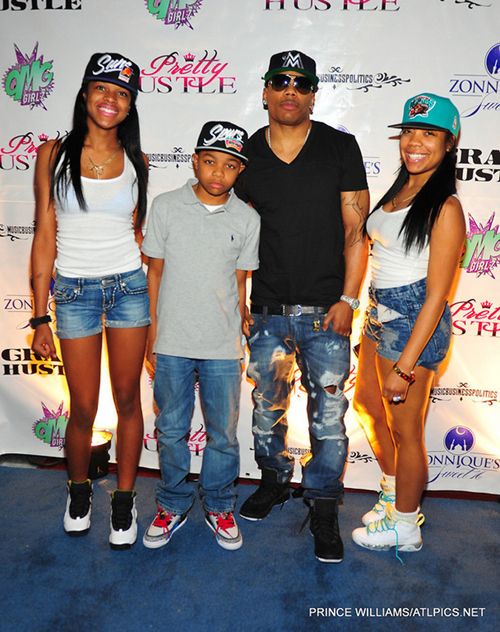 Nelly brought his kids along.
Tiny & her colorful Louis Vuitton head scarf posed it up with Misa: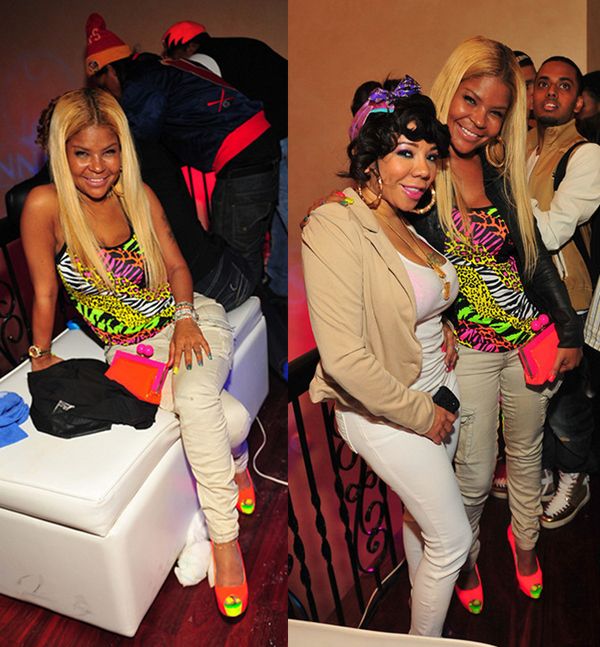 Guess there's no such thing as color ACCENTS in Misa's world.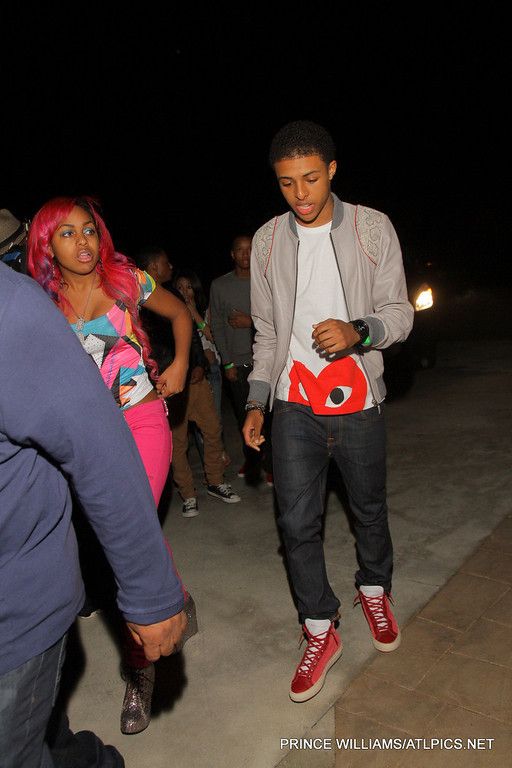 Diggy Simmons was spotted arriving to the party alongside one of the OMG Girlz.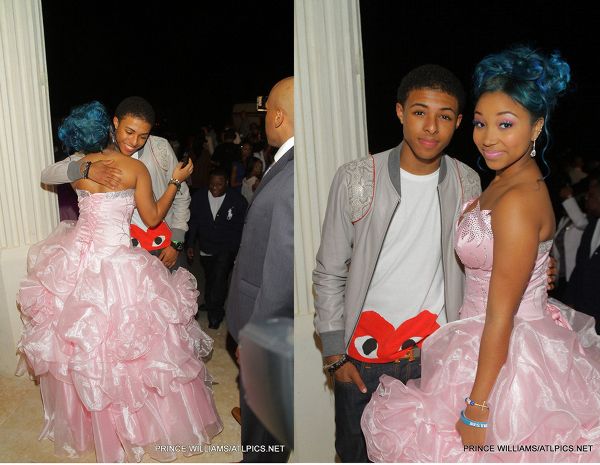 And posed it up inside with the birthday girl.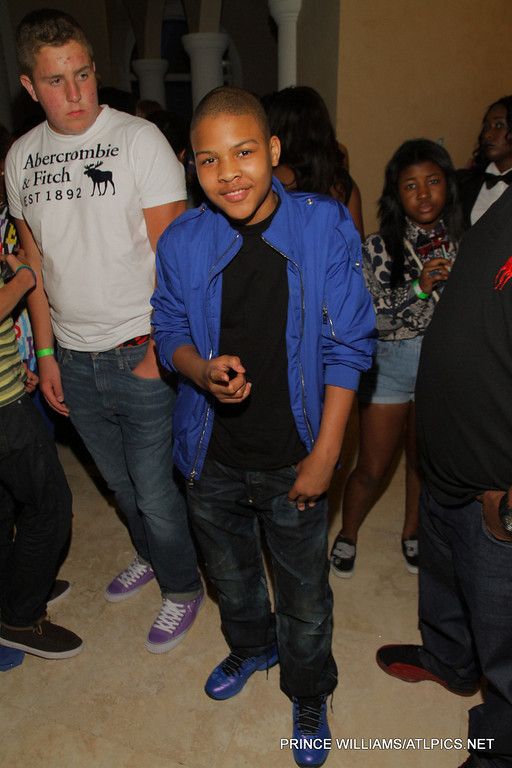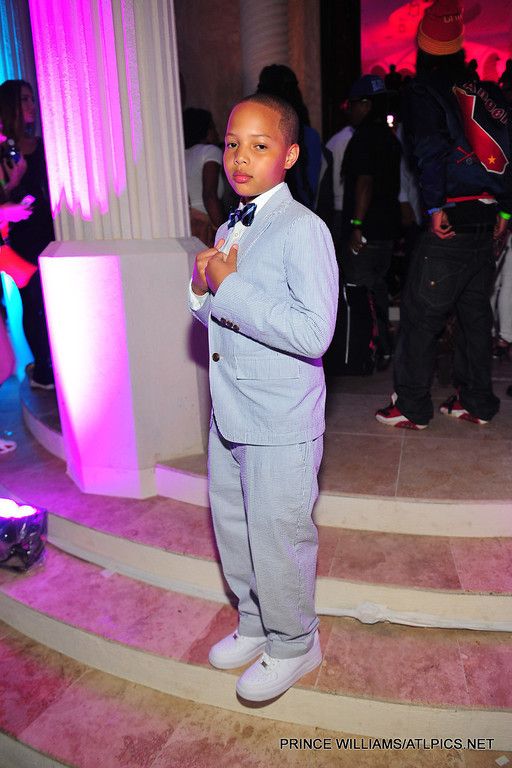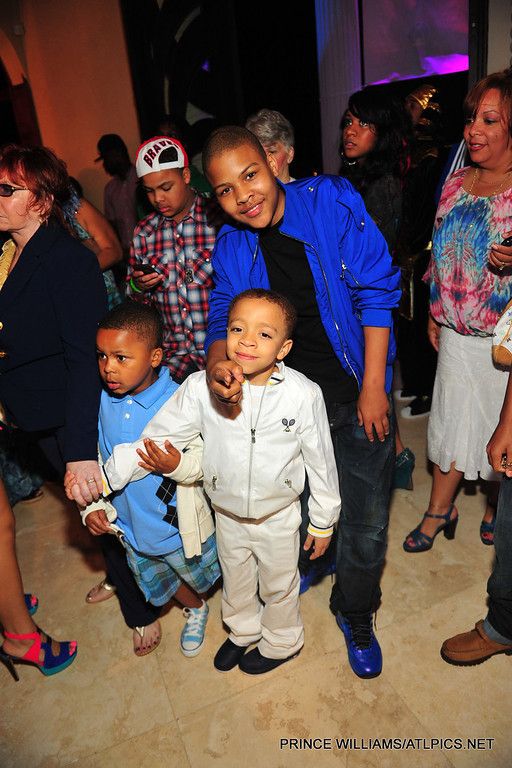 Zonnique's brothers King, Massiah & Domani & had some fun at the party.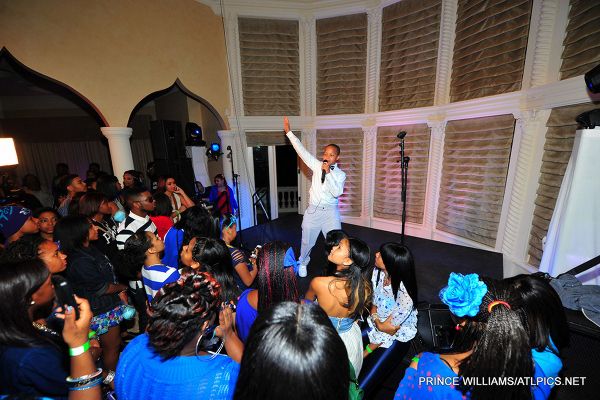 And of course, Domani was his big sis' entertainment for the night.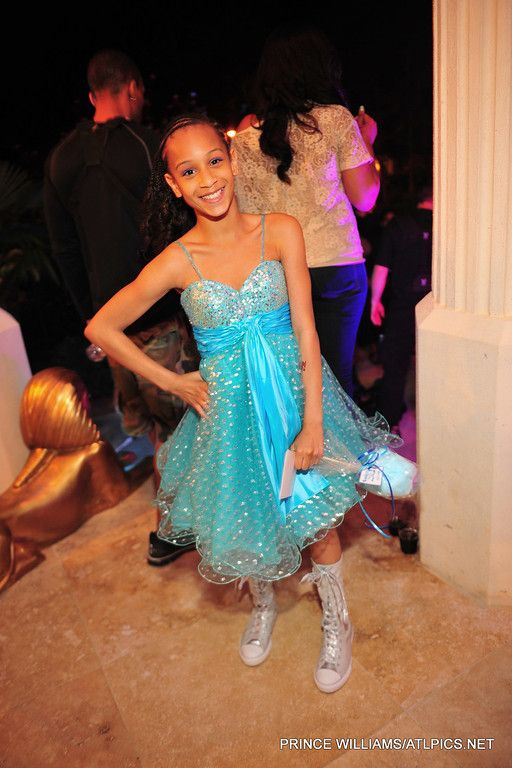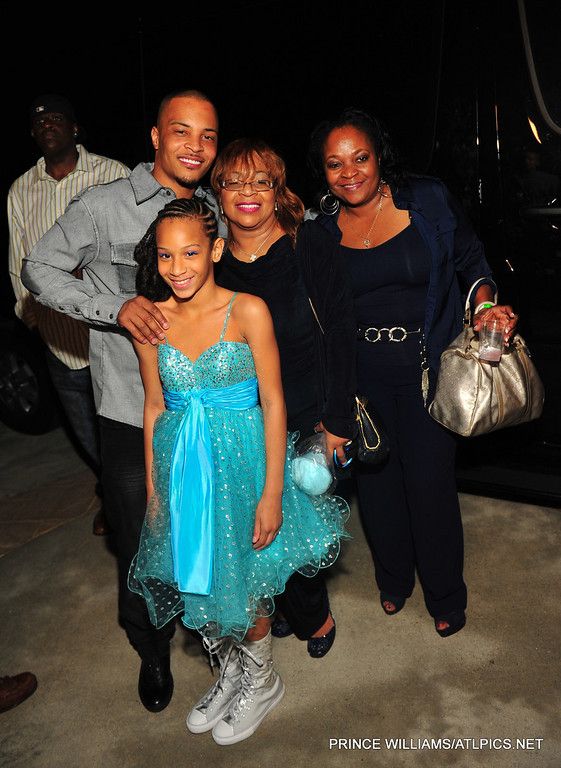 And T.I.'s other daughter Deyjah put on her party dress and high top sneakers for her step-sister's party.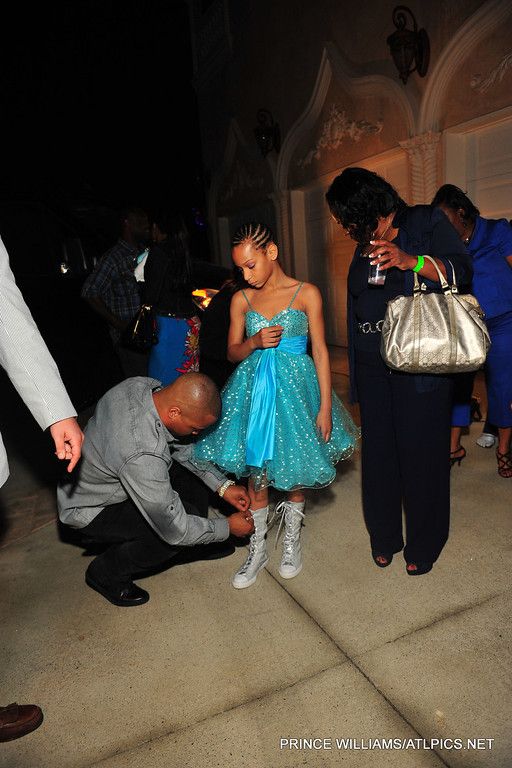 Sweet daddy moment!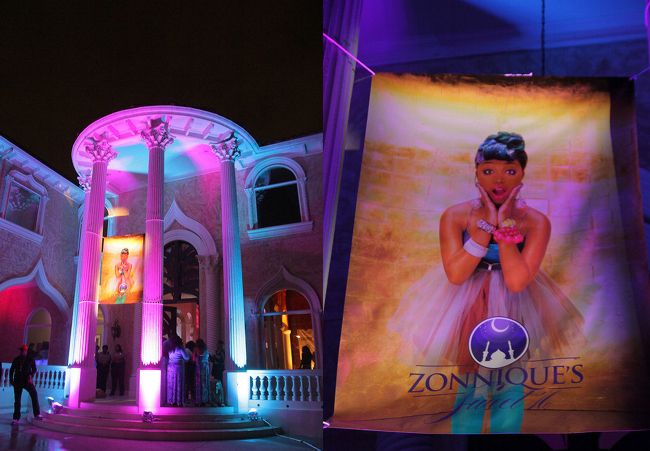 Zonnique tweeted this morning: "Thanks to everyone that came to my party last night! You guys made it the best birthday party for me! :))"
Def a dream party for a 16-year-old....
Photog: Prince Williams/ATLPics.net