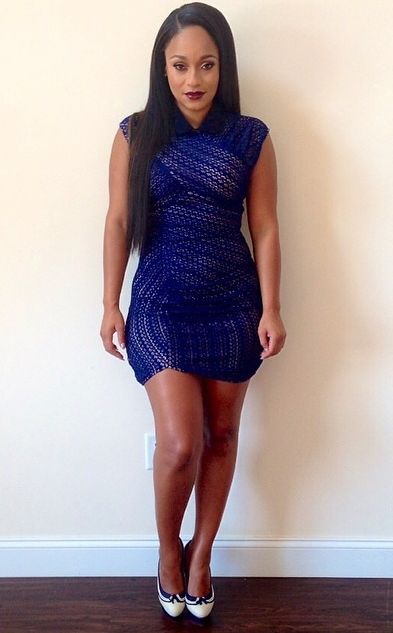 "Love And Hip Hop" star Tahiry Jose is speaking out following a brutal attack she suffered at the hands of an angry male production manager during Mercedes-Benz Fashion Week in New York City. Get deets on the incident inside...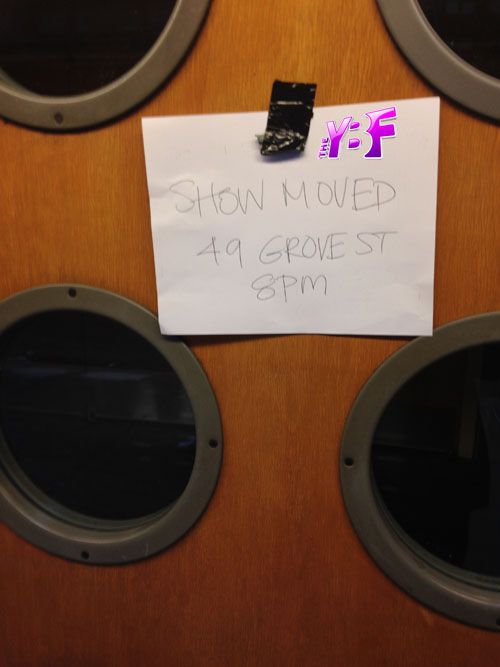 When TheYBF.com arrived at the Helen Mills Venue for the Angola International Fashion Show on Monday (featuring a collective of designers, including  Toure and Teyana Taylor) we knew something was very wrong...and it was. According to eyewitnesses and a source close TheYBF.com, "LAHH" star Tahiry Jose was viciously attacked by a male production manager at the venue, including hair pulling, punches thrown and countless vulgar words. We didn't want to bring you this story until we had the deets - and it's messy.
According to our tipster, production manager Carlos Gonzalez had it out for Tahiry from the beginning. Once Tahiry arrived at the venue, it is alleged that Carlos was extremely disrespectful and verbally abusive towards Tahiry and her team. But once Tahiry retaliated and responded back to Carlos - that's when the attack allegedly occurred. Our tipster says Carlos "blacked out" and,
"repeatedly struck Tahiry while trying to drag her hair. It took 7-8 men to pull him off her"
Tahiry, who was treated at Lenox Hill hospital, recently confirmed the attack via Instagram and included her disdain for "violence against women." She said,
Thank you ALL for your well wishes. I am both appreciative and grateful to have you on my team and call you #teamtahiry! I am sincerely touched by your outpouring of love.

As you may or may not know, on Monday, Sept. 8, I was attacked, assaulted and violated, while in the workplace, by a man. I was beaten because I am woman with a voice and refuse to be disrespected. It is more proof that the violence against women is real and needs to be addressed publicly. The shaming and disrespecting of women/victims of violent abuses must stop. Violence against women must stop; a women's voice and refusal to be disrespected is not grounds for physical abuse. #iamwoman #myvoicematters

More to the point, I am home, healing and surrounded by love.

Rest assured, I will continue all my efforts and endeavors with the same faith, determination, passion and spirit I have always possessed.

Again, thank you! You are ALL heroes of mine!
Love, Tahiry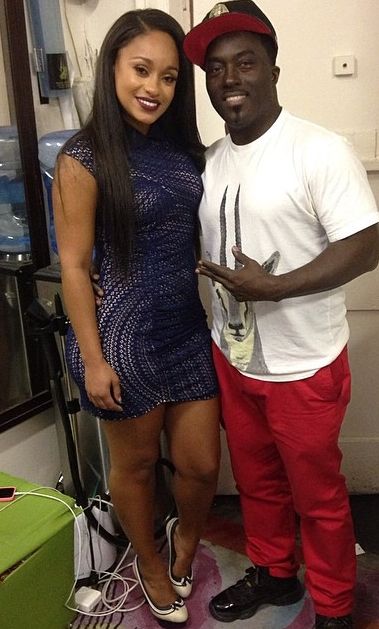 In addition to Tahiry's response, the alleged attack also prompted a statement from designer Toure (shown above), who'd booked Tahiry to walk in his show. He added,
I would like to take the time to clear my company's name, as this was not a Toure Designs show. We were part of the Angola International Fashion Show event. The incident didn't take place backstage, it happened in front of the venue. The Production Manager of the venue Carlos Gonzalez, seemed to already be against this event happening before the altercation took place. I would like to apologize to my fans and celebrity attendees that came to support me for this unfortunate incident. This was something that was totally not in my control. We at Toure Designs do not support or condone violence of any type let alone against women. We wish a speedy recovery to Tahiry. "
Sigh......messy boots.  Fortunately, for the designers and their fans, the show went on without any further mishaps at a another venue.
Photos via Tahiry Jose's Instagram/TheYBF