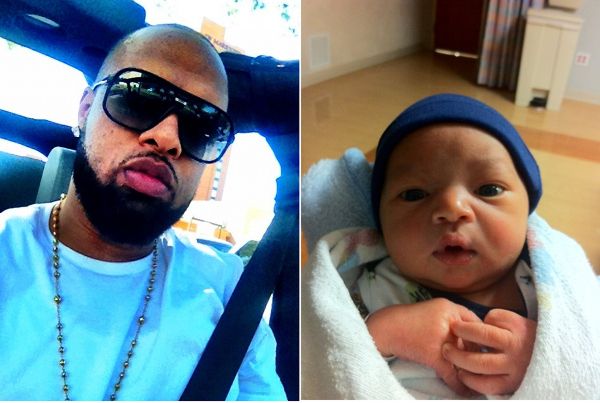 Slim Thug recently tweeted a pic of his newborn son Dreux Mason.  See the pic inside and find out what he said about the type of father he plans to be.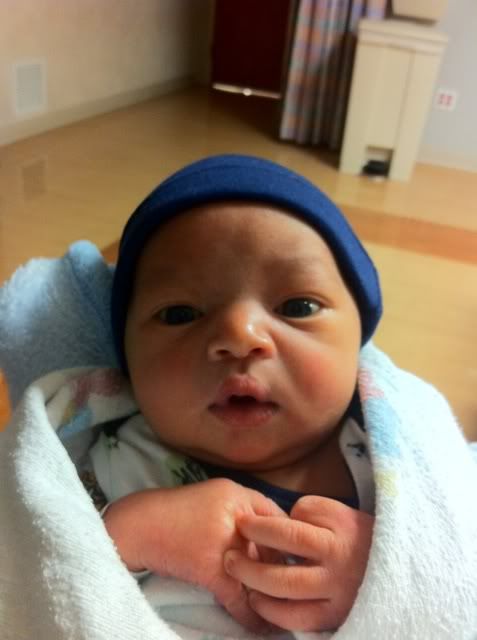 Slim Thug recently tweeted the pic of his newborn Dreux Mason (once he got the paternity results)!  He said, 
"Today is a Big day… The results are in I Am the father my new son Dreux Mason another legend is born."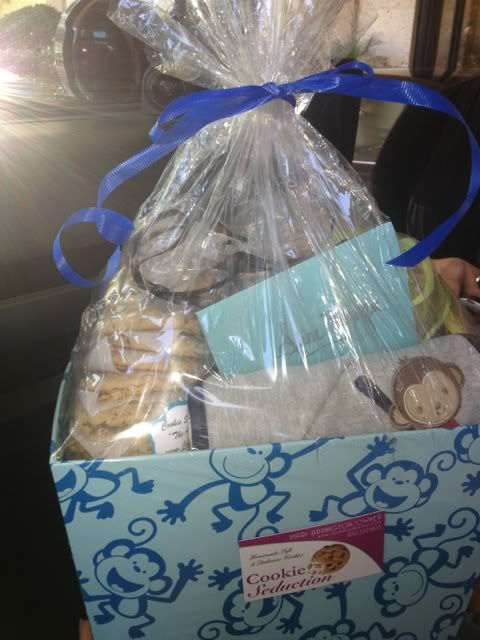 He also tweeted a pic of a baby gift (full of cookies) that he received.  He added, 
"Thanks for all the congrats and thank God for another blessing… I changed… one diaper and held him this time ima (I'm going to) be more hands on #DaddyThugga".
Slim Thug already has "at least" one other child...but don't expect him to father anymore.  He joked, "Ima get a vasectomy."
Sidenote: His ex-R&B girlfriend LeToya Luckett allegedly broke up with him years ago because he cheated and got another girl pregnant.  they seemed to have been dating again last year.  But now that this new baby is here 9 months later...