We've got some huge announcements involving Rosie Perez, Lolo Jones, Tavis Smiley, Alfonso Ribeiro and professional dancer Keo Motsepe.  Get the deets on their network television moves inside....
This year, "The View" will be VERY Rosie.  In addition to the hiring of former moderator Rosie O'Donnell, we've just learned that Oscar-nominated "Fearless" star Rosie Perez will also join the panel!  Rosie will take her seat on the panel, starting September 15th.  She released a statement saying,
"I am beyond thrilled, honored and completely surprised that I've been asked to join "The View." Knowing that I'll be in the company of Whoopi, Rosie and Nicolle, three very smart and engaging women that I have an immense amount of respect for, makes it even more unbelievable. The opportunity to connect with our nation's audience on a daily basis ... icing on the cake! Very happy."
Conservative MSNBC pundit Nicolle Wallace will also join the ladies.
On "DWTS".....
The 19th season of "DWTS" (which airs MONDAY, SEPTEMBER 15 (8:00-10:01 p.m., ET) will feature an Olympian, an actor, a tv pundit and its first black professional dancer.  From the "DWTS" website:
Alfonso Ribeiro and Witney Carson
Lookout for the "Carlton Dance"! Ribeiro, best known for his role as the memorable Carlton Banks on "The Fresh Prince of Bel-Air," will dance with pro Witney Carson. Ribeiro's hilarious dance moves on the hit TV series gained a cult following among '90s kids.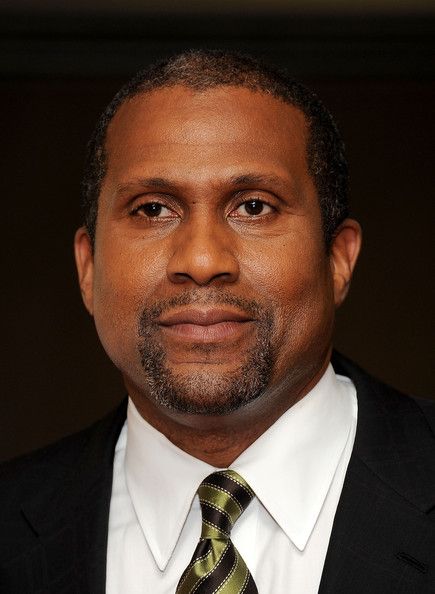 Tavis Smiley and Sharna Burgess

The celebrated talk show host and best-selling author will tango with pro Sharna Burgess.  During today's announcement on GMA, Tavis said, revealed why he decided to do the show, "I decided I would do one last foolish thing before I turn 50." He turns 50 this year.
Lolo Jones and Keo Motsepe
The season would not be complete without an Olympian! Track and Field star, Lolo Jones, follows in the footsteps of Sochi Olympic ice dancing duo, Meryl Davis and Charlie White, Shawn Johnson, Apollo Anton Ono, and more. She's paired up with newbie pro Keo Motsepe.
Introducing....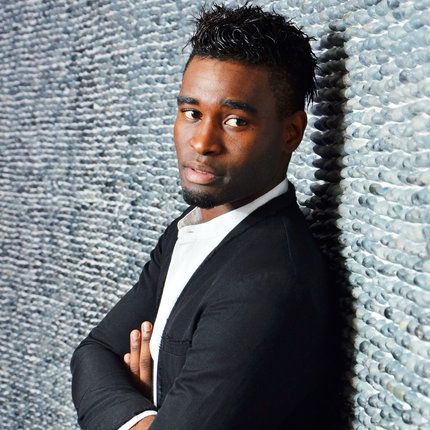 Keo Motsepe holds the distinction of being the first Black professional dancer added to the cast of "DWTS."  He was born in South Africa and started dancing at the age of five. In 2014, Keo toured with "Burn the Floor" as principal dancer on the Australian and Japan tours and made his television debut performing as a professional guest on Strictly Come Dancing South Africa in 2013.
Should we expect fireworks from Keo and Lolo?  During a recent interview, he said, "There's a number I'm going to on the show that will be very romantic, and when I do romantic numbers, I'm very real....I can't say there will be romance, but I can't say there won't be."
Hmm......we'll be watching!
Photos via Getty/ABC News