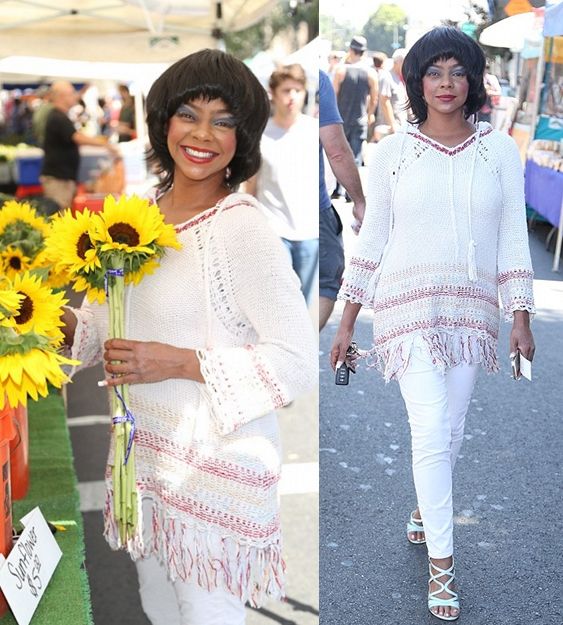 Former child star Lark Voorhies was spotted at the Hollywood Farmers Market over the weekend. See her candids inside....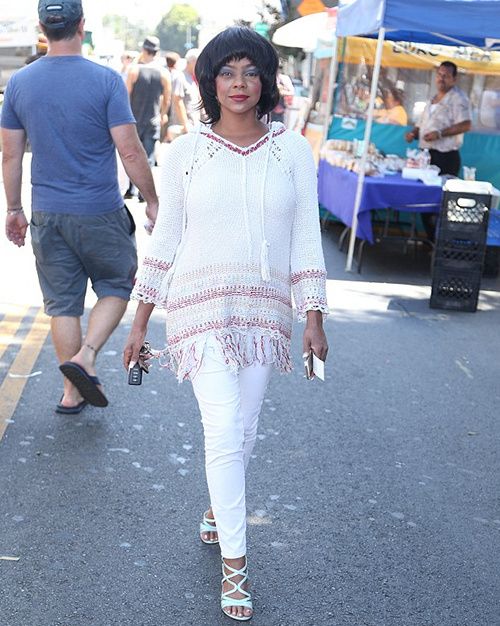 Former "Saved By The Bell" star Lark Voorhies was spotted walking through the Hollywood Farmers Market yesterday.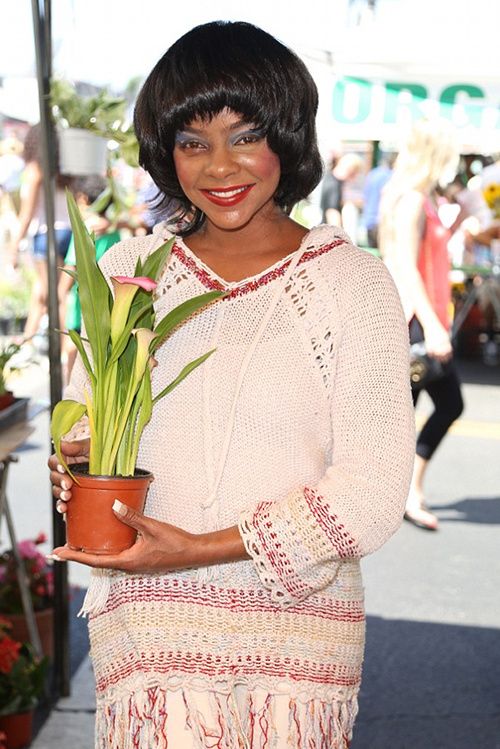 Now....let's address the elephant in the room:  Lark's makeup.  This is far from the first time we've seen Lark make some questionable makeup choices (here and here).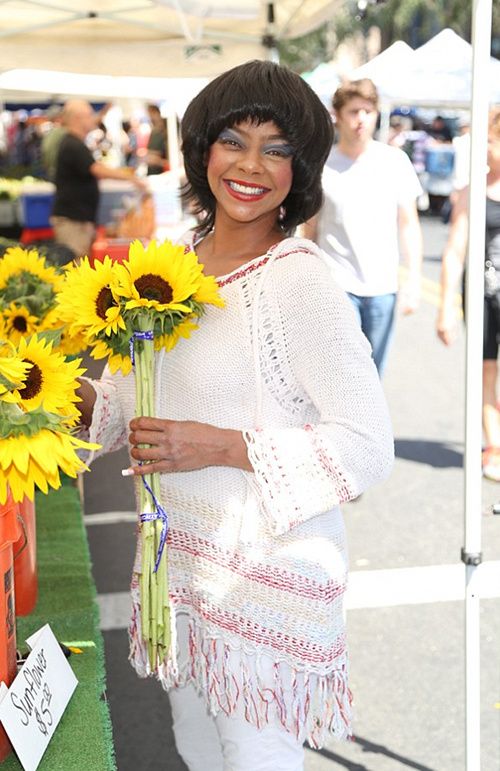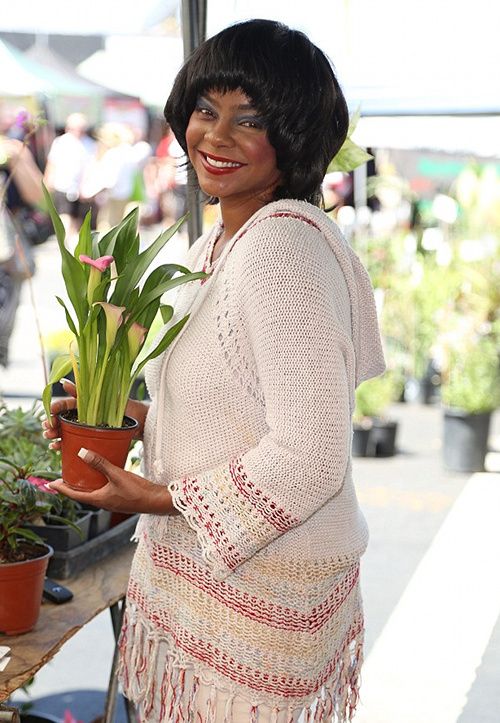 And you may recall that Lark's mother, Tricia, claimed that Lark had been diagnosed with having bipolar disease in 2012.  We're not sure if this plays into her fashion and makeup choices....but it's worthy noting. 
And on social media.....

She thanked fans for supporting her and "Saved By The Bell" for the past 25 years.  Also, fans of Lark can tune into the LIFETIME movie "The Unauthorized Saved by the Bell Story" tonight at 9/8C.
Watch the trailer here:
Photos via Sonia Hall/Splash news