Jay Z and Beyonce looked very much in love over the weekend at the 2014 Budweiser Made in America Festival in Los Angeles. See pics of the couple boo'd up before heading to Paris for their final "OTR" tour performances and watch Pharrell's full set from the festival in Philly.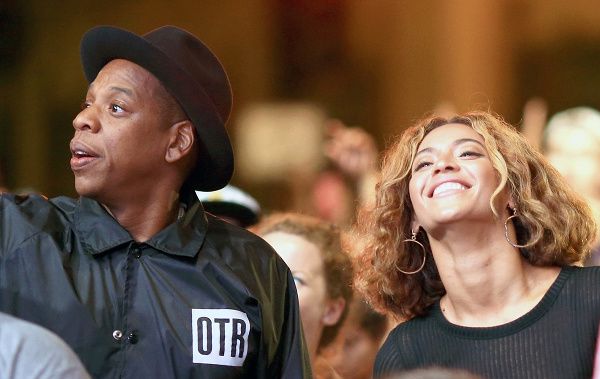 With only a few days left until the end their "OTR" tour in Paris, (September 12th & September 13th), Jay Z and Beyonce looked very much like a happily wed couple at the day two of the 2014 Budweiser Made in America Festival at the Los Angeles Grand Park yesterday.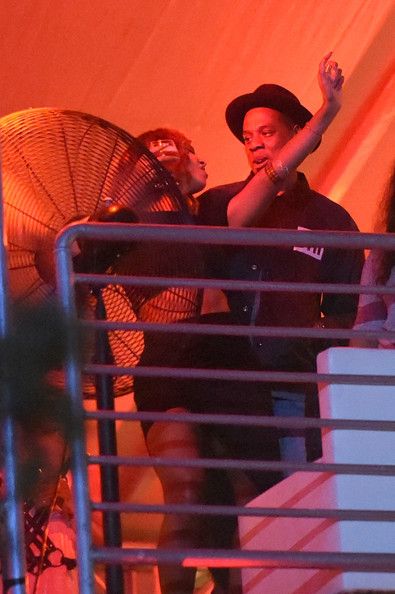 They partied the night away during a event sponsored by American Eagle Outfitters and watched Kanye West perform from the comfort of the VIP area.  They were spotted sharings a few laughs and caressing throughout the night.
And Bey re-created her "Drunk In Love" love with short and wavy curls.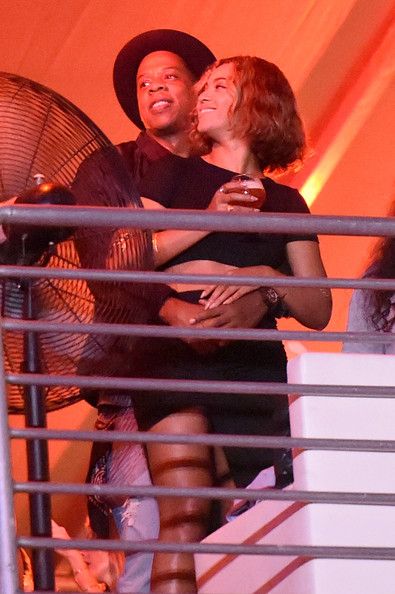 Founded by Jay Z in 2012, the two-day concert, held simultaneously with a sister show in Philadelphia, also featured Pharrell, Iggy Azalea and Rita Ora, and Kendrick Lamar among the acts.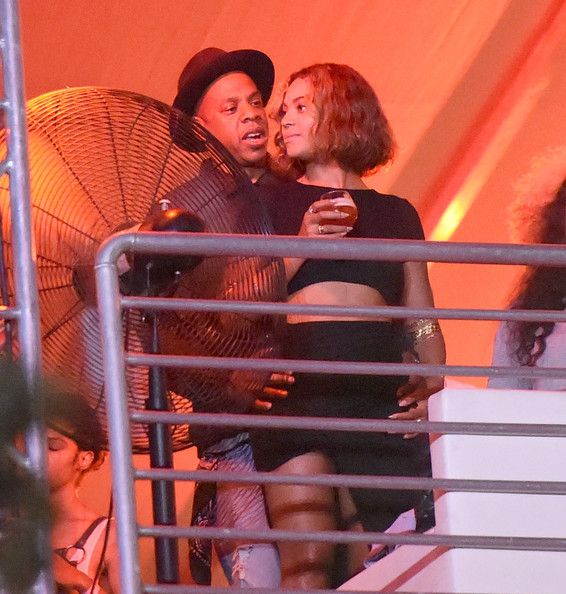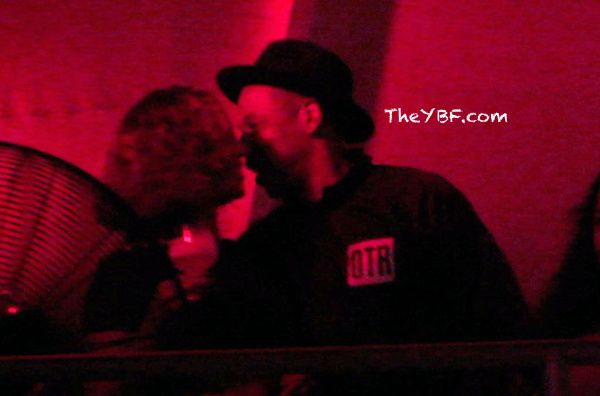 It looks like Mama Tina Knowles did know best when she told us that Bey and Jay's marriage is "perfect."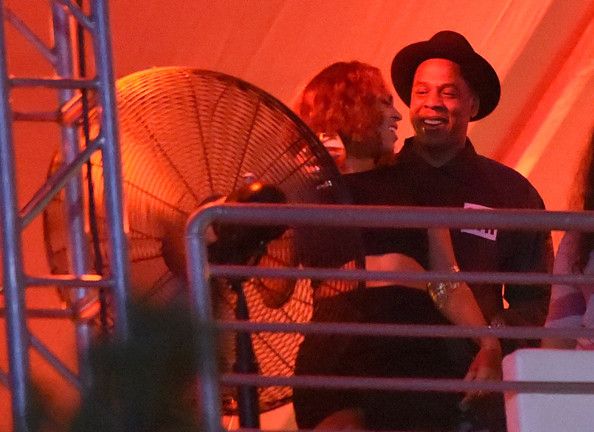 HBO will film Bey and Jay's final "OTR" date in Paris on Sept 12th and Sept 13th before airing them as a concert special on September 20th. 
And live from Philly...
As Jay and Bey enjoyed the festival from Los Angeles, fans in Philadelphia (and those who watched the livestream) were treated to a full set from Pharrell who performed his hits "Happy" and "Get Lucky" and more.  Enjoy!
Photo via Michael Buckner/Getty Images North America/Splash