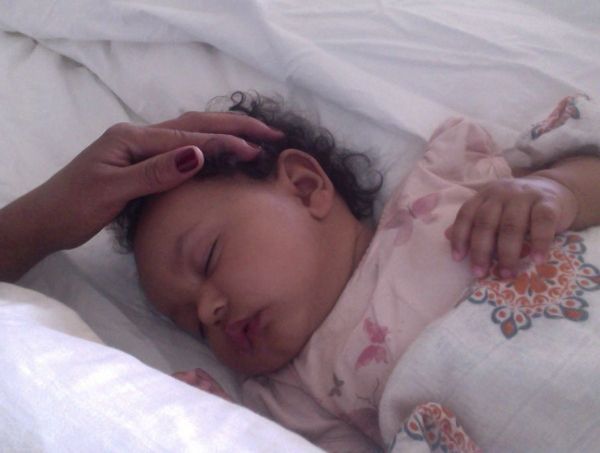 Beautiful baby alert!  Can you guess who the animal print-loving, bangin-post-baby-body-having mom of this baby girl is?
Answer inside....
She's 6 months old and looking anything but scary.  Her celebrity mom is....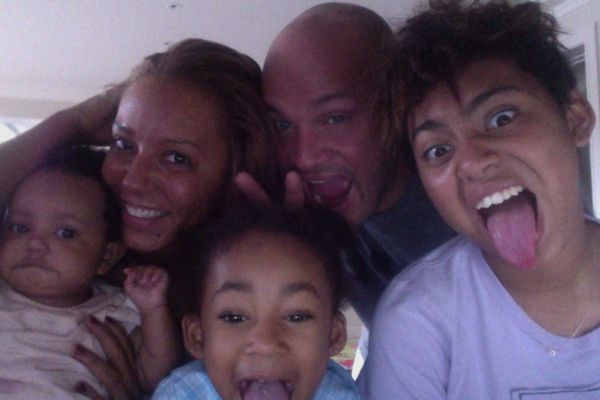 It's former Spice Girl & current Jenny Craig Australia spokeswoman Mel B!  Baby Madison was snapped taking a nap in her all pink butterflies outfit yesterday.  And Mel tweeted to her hubby & Madison's dad Stephen Belafonte: "@stephenthinks1 we have the most beautiful baby,Madison thank you honey look at the pic"
Awww.
The whole fam, including daughters Phoenix Chi & Angel Iris, snapped a pic together once princess Madison woke up: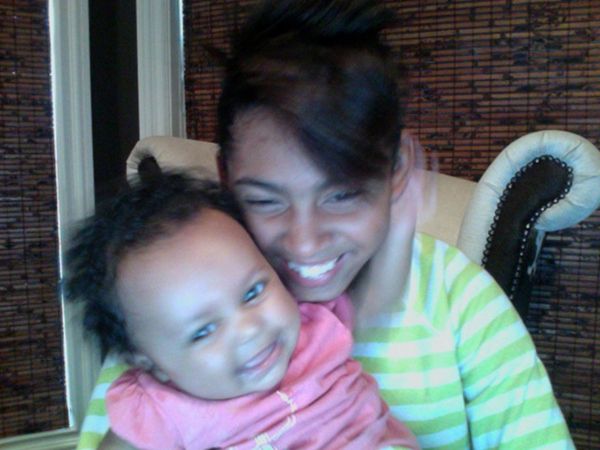 And another recent pic with big sis Phoenix.  Cute!
Pics: Mel B's Twitter