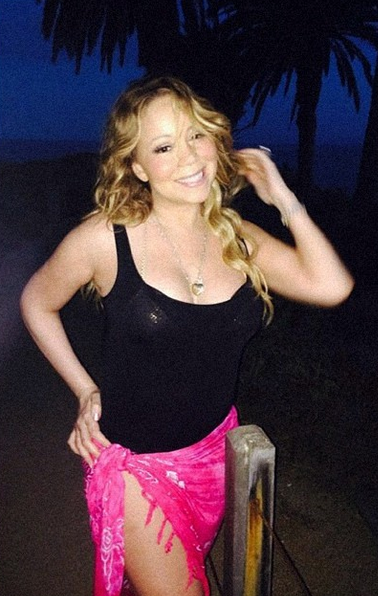 Mariah Carey is embarking on a world tour....and you'll need a passport to see it.  Find out where "The Elusive Chanteuse Show" World Tour is headed inside and find out which "N" word Justin Tmberlake used to describe Madonna. 
Despite disappointing sales of her latest disc, "Me. I Am Mariah… The Elusive Chanteuse", Mariah Carey is taking her show on the road for the Lambily who did support the album.  But catch the shade: NO North American tour dates! That'll teach 'em!
Talk about elusive....you'll need a passport if you want to hear "Thirsty" live.  Only 9 dates have been announced so far, with Mimi kicking off the tour in Tokyo, Japan and making stops in China, Malaysia and The Philippines. Mimi said, via Kempiredaily,
"I want to experience the spontaneity and emotion that I put into this album on stage with my fans. I can't stop writing songs so don't be surprised if you hear a brand new song that I just wrote the night before the show in your city!"
So.....if you're allowed to travel outside of the States:
Oct. 4 – Tokyo, Japan – Makuhari Messe Arena
Oct. 6 – Yokohama, Japan – Yokohama Arena
Oct. 10 – Beijing, China – Workers' Stadium
Oct. 12 – Chengdu, Sichuan, China – Chengdu Stadium
Oct. 15 – Chongqing, China – Olympic Center
Oct. 19 – Shanghai, China – Hongkou Stadium
Oct. 22 – Kuala Lumpur, Malaysia – Stadium Merdeka
Oct. 24 – Singapore – Singapore Indoor Stadium
Oct. 28 – Manila, Philippines – Mall of Asia Arena
In other music news....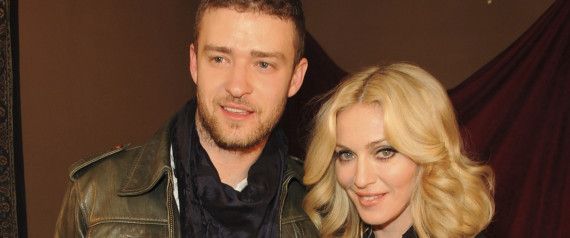 Sigh.....Justin Timberlake used the "N" word. No...not that one. But close enough. In celebration of Madonna's 56th birthday (August 16th), he tweeted, "A happiest of Bdays to my mother chucking ninja, @Madonna!! Hope you have a great one, M!"
Needless to say....he deleted the tweet after he realized it wasn't very smart.  Just a few of the reaction on Twitter:
A lot of folks "accepted" Justin back into fold after he threw Janet Jackson under the bus following the SuperBowl, but how many passes will he get?  We're sure this will blow over as well, but time will tell...
EXTRAS:
1.  Jennifer Hudson, Usher, Rita Ora and Jennifer Lopez added to the Fashion Rocks lineup.  Story.
Photo via Mariah Carey's Instagram/WireImage