Beyonce sings "Bang Bang (My Baby Shot Me Down)" to Jay Z on the latest "On The Run" Trailer.  Watch the clip inside and listen to Jhene Aiko's latest "Spotless Mind."

If you weren't able to catch Beyonce and Jay Z's "On The Run" tour when it rolled through your town, there's good news.  On September 20th, HBO has your front row seat!
In anticipation of their full concert event, HBO has released a new OTR trailer featuring Beyonce singing "Bang Bang (My Baby Shot Me Down)" as Jay Z watches and smokes a cigar.
When she looks at him and points her finger, while mouthing the words "Bang Bang", you have to wonder if there's a hidden message. Is Bey about to pull the trigger on divorce?
Watch the latest "OTR" trailer:
In new music...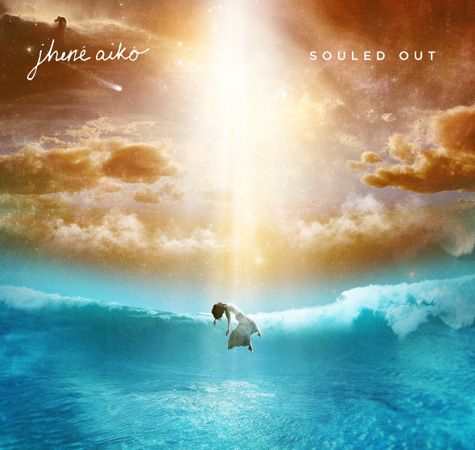 Jhene Aiko drops her forthcoming cd Souled Out on September 9th and we've got the latest release from the disc, "Spotless Mind." Produced by No I.D., Jhene sings about being a traveler and a free spirit when it comes to love.
"Started as a love song, 24 years in the making / Moving from place to place and I never really settled down."
Listen to "Spotless Mind"
Photo via HBO