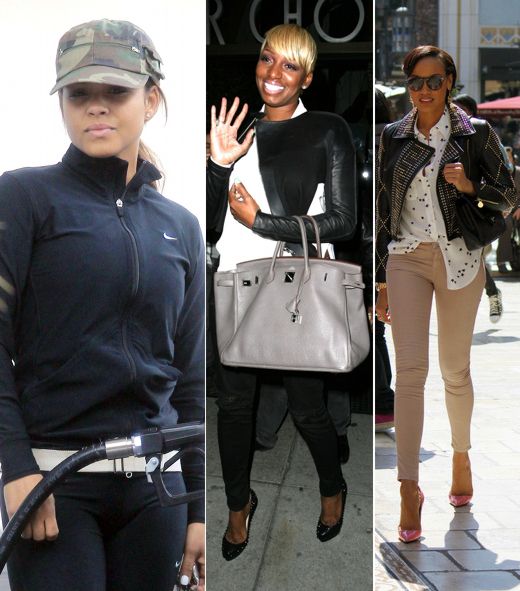 The ladies (and a gent) were out and about yesterday in L.A.  And we've got plenty of pics of a gym-ready Christina Milian, dinner having NeNe, a TV ready Selita Ebanks & camel-toe lovers Ice-T & CoCo....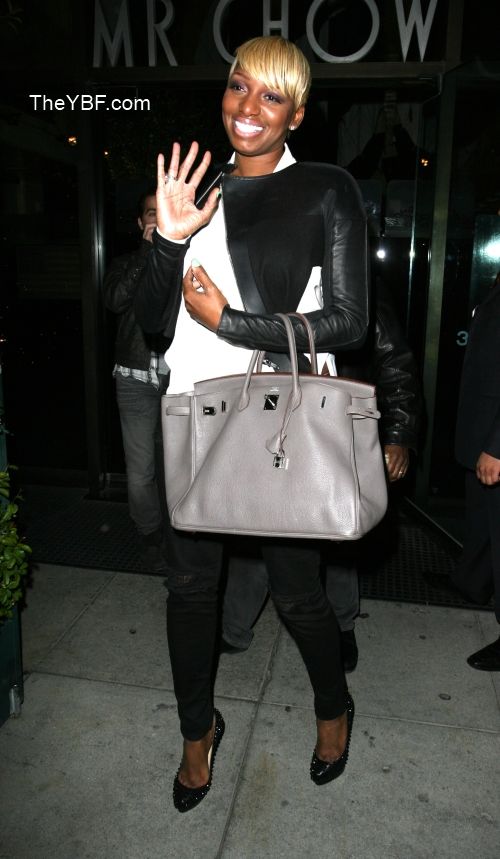 "Real Housewives of Atlanta" star NeNe Leakes booked it to Beverly Hills after the RHOA reunion taping last week.  She was spotted having dinner at Mr. Chow last night with her fave grey Birkin in tow: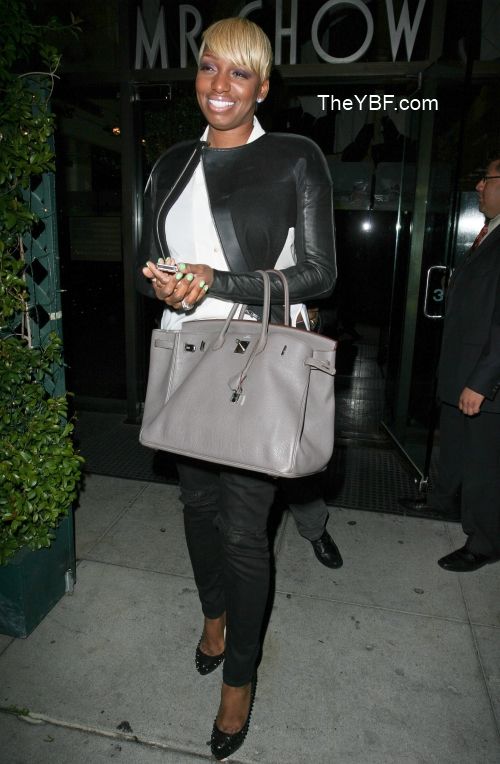 Wonder if she's networking for new actual tv roles.  Hope so.
And over at The Grove: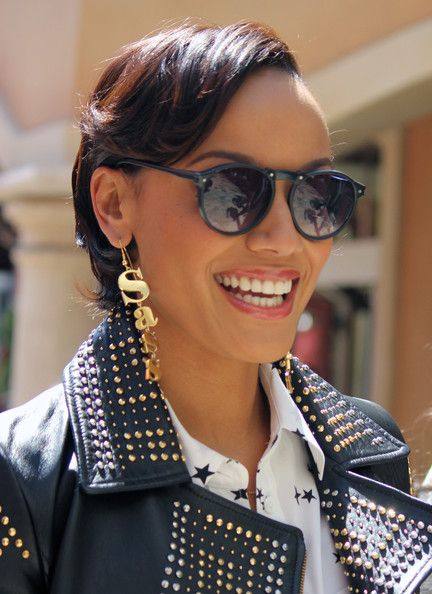 Model (and Terrence J's girlfriend) Selita Ebanks made her way to the set of "EXTRA" yesterday.  She rocked Sass earrings--the name of her swimsuit company--and an Equipment star print washed silk crepe de chine shirt with hot pink pumps and a pink & gold studded leather jacket.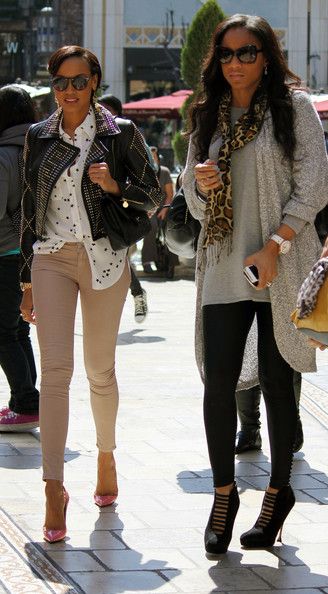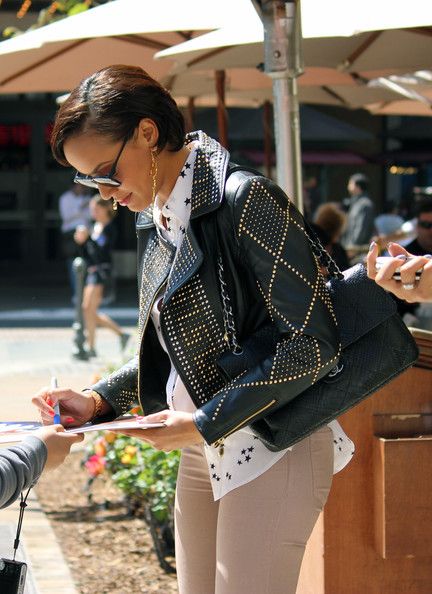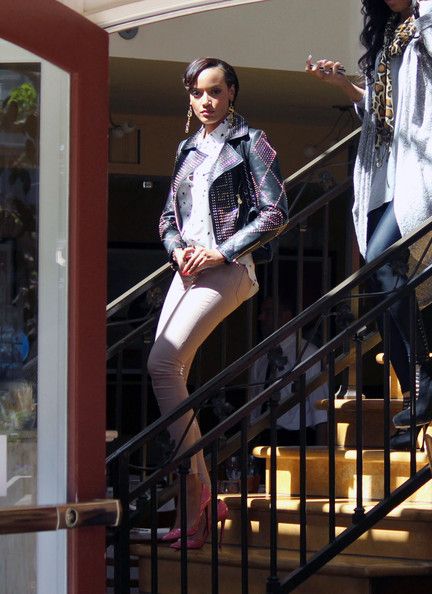 There's a whole lot going on with this look.  Maybe too much.
Love this blouse though.  Selita will appear on tonight's "Rip The Runway" show on BET as co-host.
Elsewhere in L.A., :Law & Order: SVU" star Ice-T & wife CoCo made their way down Rodeo Drive for some shopping with pup Spartacus: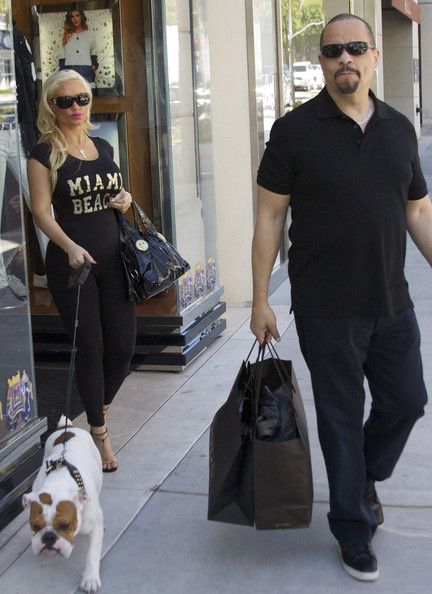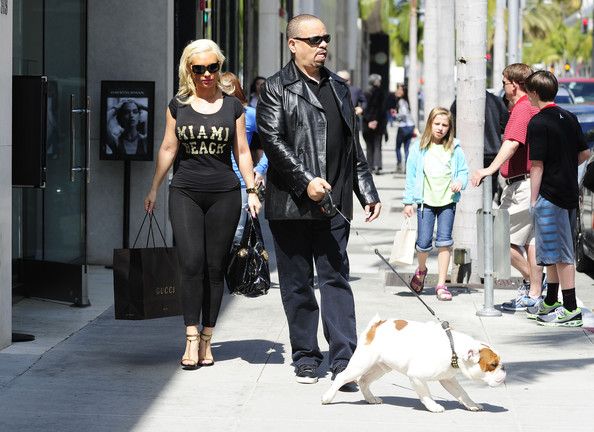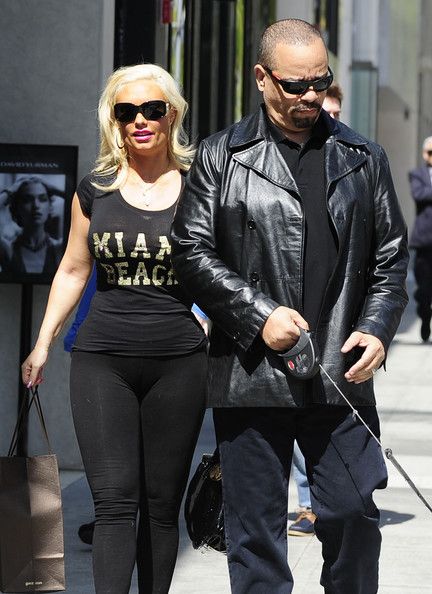 I'm thoroughly convinced they both have an affinity for CoCo's spandexy camel toe.  Can't lie though--their E! reality show is quite interesting.
 
And Christina Milian was also spotted out in L.A. yesterday showing the right way (and time) to wear spandex without having your whoohah covered: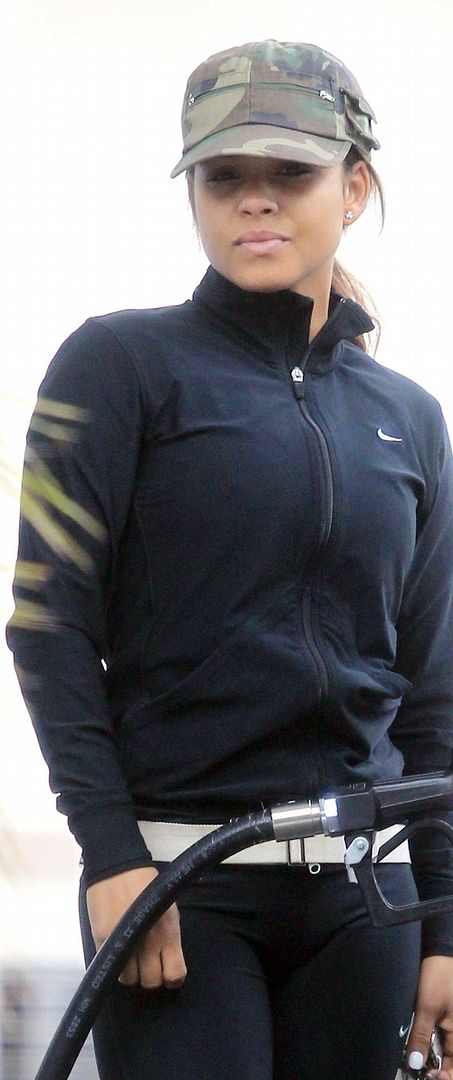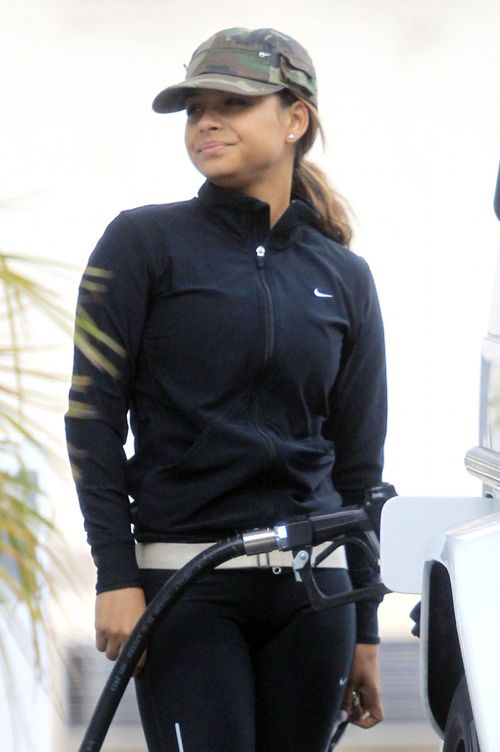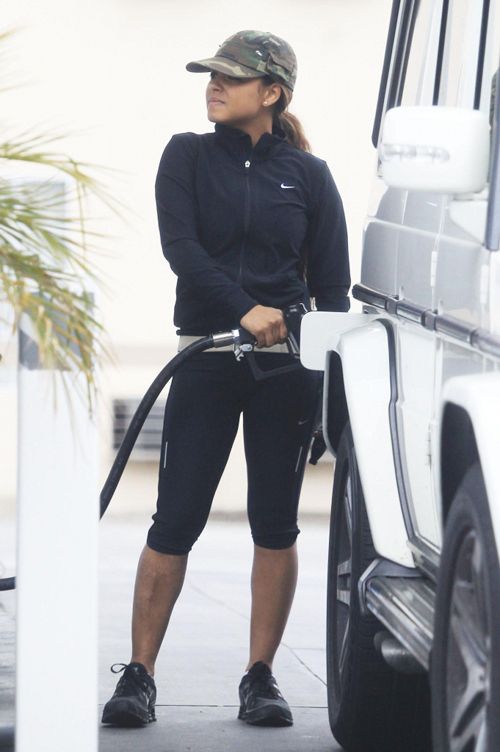 The cutesy makeup free singer was spotted filling up at the gas station.  She was rocking her gym gear as she's still working out that post baby body 2 years later.  She looks great!
Pics: Pacific Coast News/SPLASH/FAME