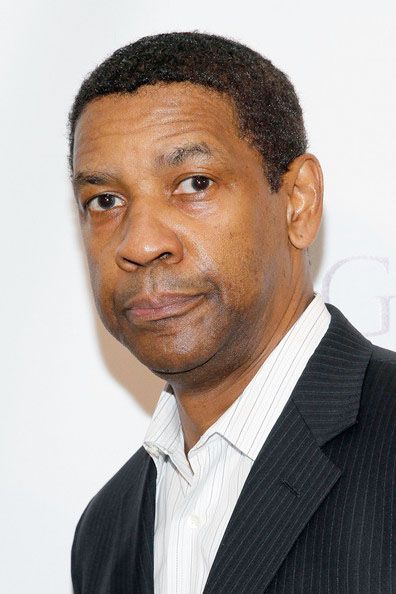 Denzel Washington allegedly spent more than 2 weeks detoxing after partying hard while on vacation. But his publicist says it was nothing out of the ordinary. Get the deets inside…
After a month's worth of hard partying, Denzel Washington allegedly spent over two weeks at an Orange County residence to detox.
Sources tell TMZ,
Denzel was on a yacht during the month of July with his wife ... and was partying and partying hard.

When he returned to L.A. ... our sources say Denzel went to the OC residence where he had professionals help him "detox."

One source says this was more than just alcohol ... it was an overall cleanse for toxins. In addition to the professional who supervised the detox, we're told Denzel had a nutritionist, a trainer and a chef.
The Flight actor's publicist is now addressing these rumors and says he always does a health cleanse before going back to work.
His rep tells ET News,
"He does this health cleanse every time he's about to go back to work and start his conditioning and nutritional program. Always cleans up after the family vacation in prep for work. Nothing new."
Denzel is gearing up for a worldwide tour to promote his latest film, The Equalizer. He will star as Robert McCall, a former black ops commando who faked his death for a quiet life in Boston. He then comes out of his retirement to rescue a young girl and finds himself face to face with Russian gangsters.
The film is set to be released in theaters on September 26th.
Photos: Getty