LisaRaye and Da Brat are (half) sisters who party together.  The twosome hit up Prive last night in ATL with Allen Iverson and more inside...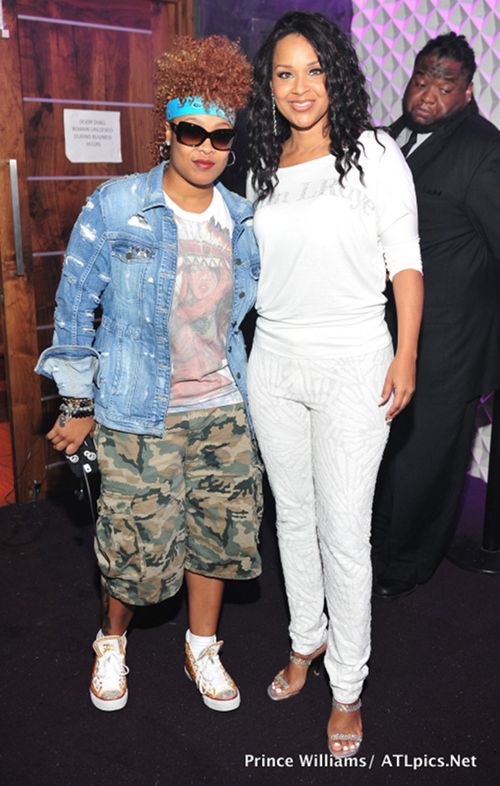 Da Brat and actress LisaRaye McCoy have been spending lots of time together reconnecting since Brat got out of jail a few years ago.  And they trekked it from L.A. to ATL to party it up last night at Prive.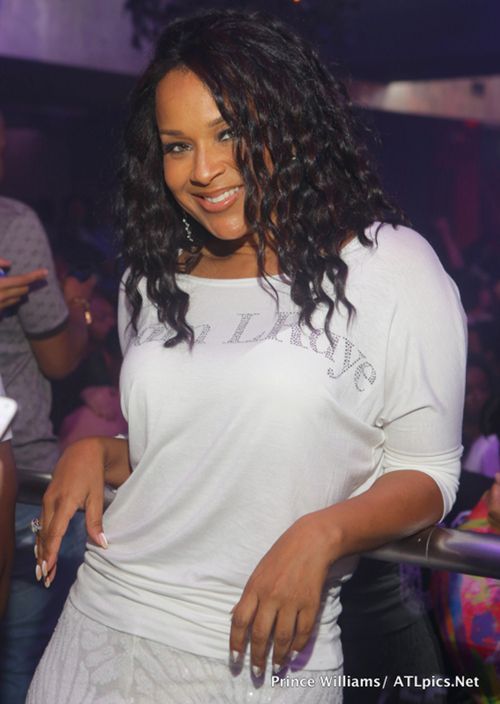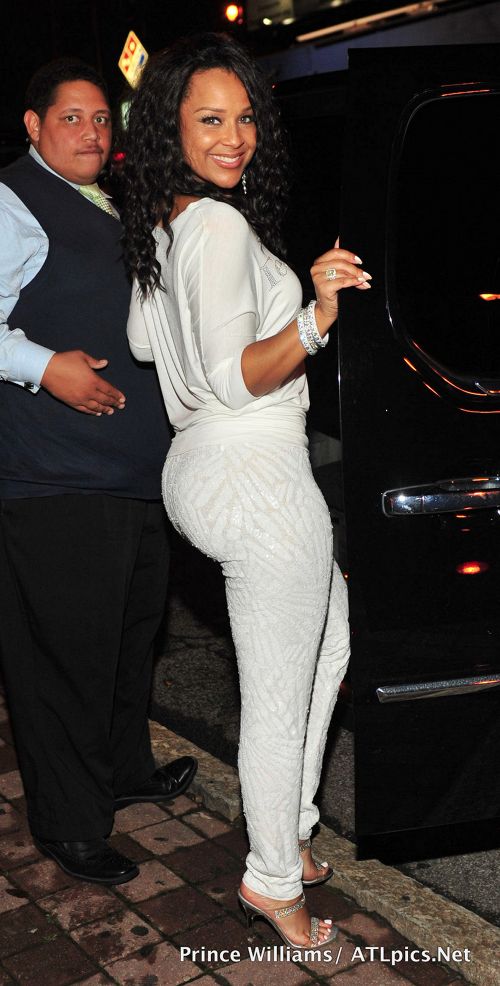 The former "Single Ladies" actress rocked her usual all white look, this time with her name on it.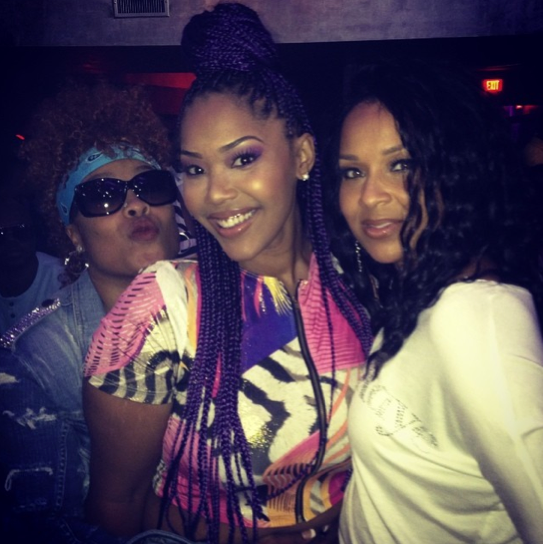 Her daughter Kai Morae kept it cute partying with moms and her auntie Brat.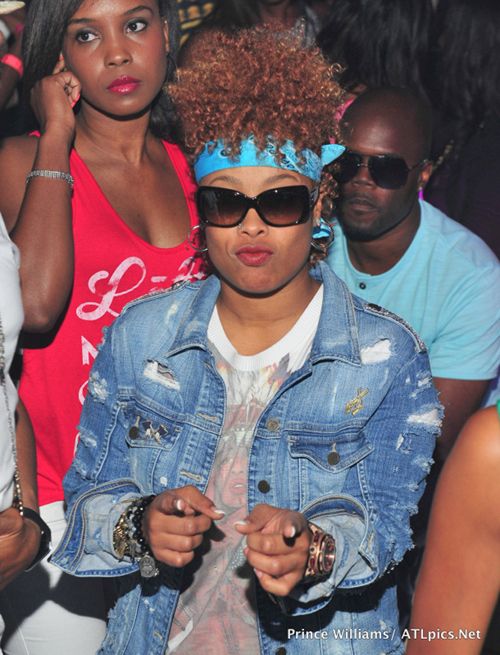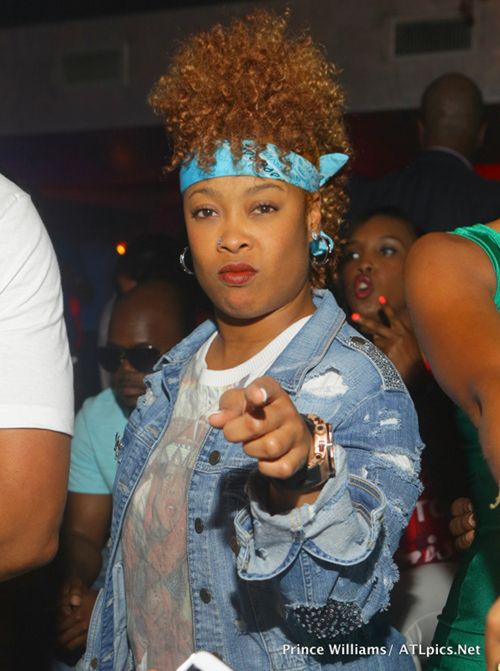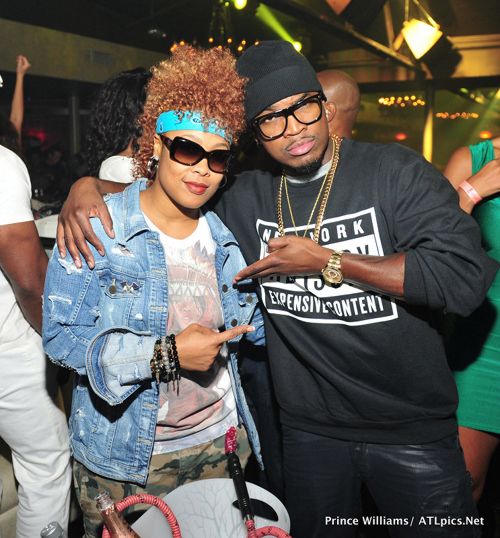 And Brat rocked her usual tomboy look as she chilled with who she calls one of her fave musicians--Ne-Yo.
Ne-Yo kicked it with V-103 host Big Tigger.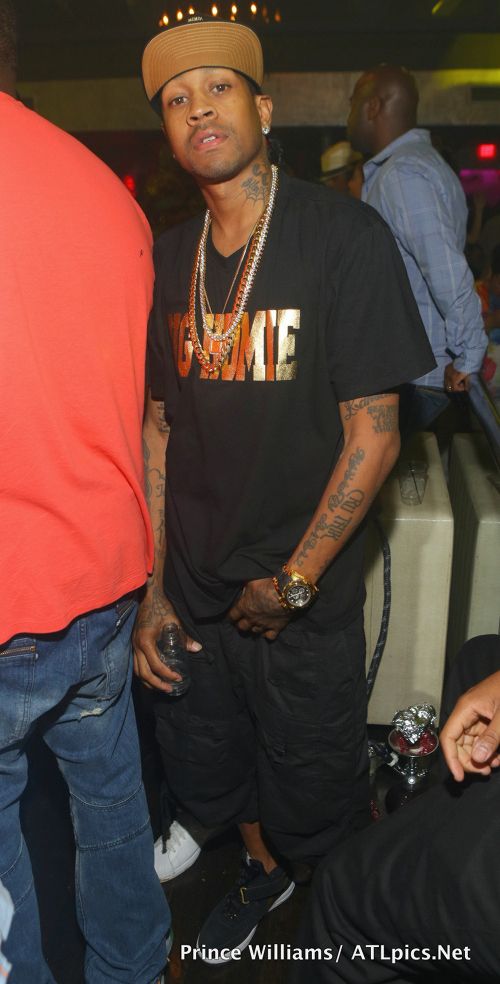 And Allen Iverson was there...still looking sexy.
Actor Michael Jai White was there to party too.
Photos: Prince Williams/ATLPics.net/Kai's IG