Boys will be boys.  Especially during Crop Over in Barbados.  Check out tv stars Columbus Short and Robert Riley soaking up all the love from the ladies inside....
It's Caribbean Carnival time!  And Barbados Crop Over went down to the fullest effect.  With all the partying wrapping on Monday, it seems former "Scandal" actor Columbus Short and "Hit The Floor" star Robert Riley are ending ish with a bang.
While Columbus (jokingly?) told the crowd over the weekend that he was staying in Barbados forever (likely because they do not extradite to the U.S. and he doesn't want to face all the warrants for his arrest he has back home in Cali)...he surely didn't look ready to leave in these new pics that have surfaced: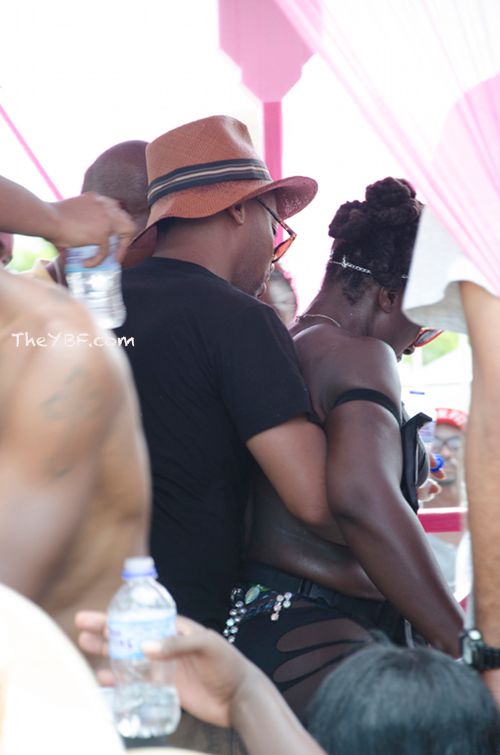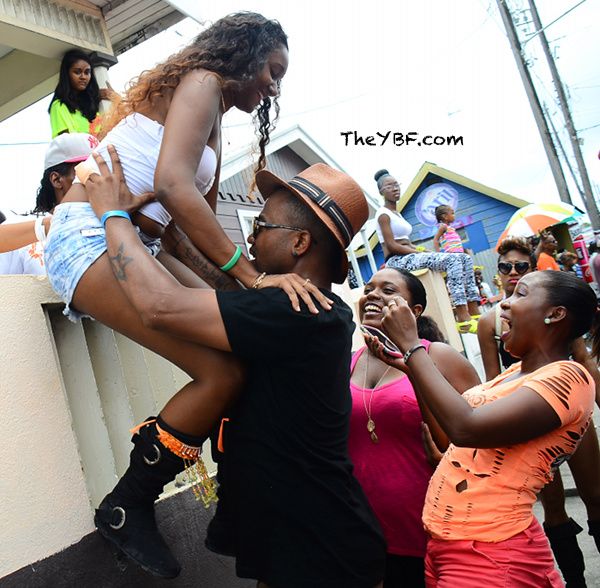 He was spotted grinding all over the parade goers and those in costume, which is totally in the spirit of Carnival season.  Just wonder what his estranged wife--who he's embroiled in all this drama with--thinks of it.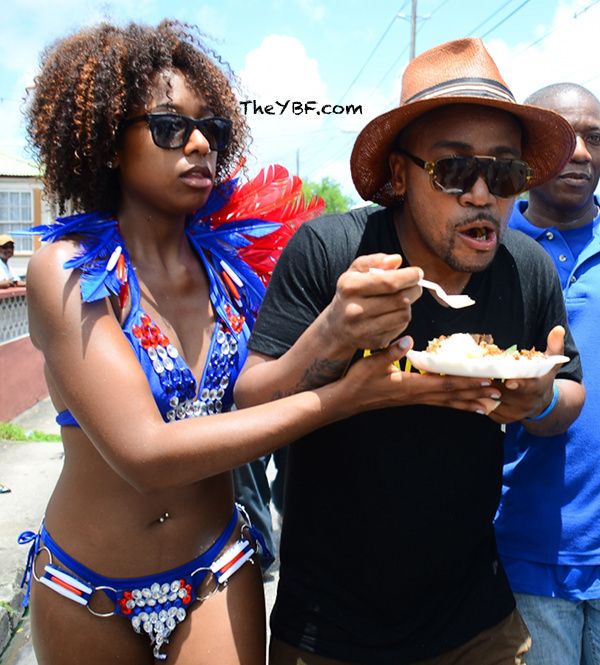 He also made sure to get his grub on and snap plenty of pics with fans.
Meanwhile, Robert Riley was shirtless and in full carnival costume daily.  And wasn't shy about kissing all over the ladies.  He let his Trini roots take over for some fun times.  But not to worry...the kiss was innocent, so we've learned.
We're told that the woman above is a friend and colleague of Robert's, and was extremely instrumental in bringing him to Barbados for the festivities.  After a performance from a band, who Rob joined in celebrating with, he was snapped in a moment of pure happiness and gratitude for the one ho made it all happen.  Awww...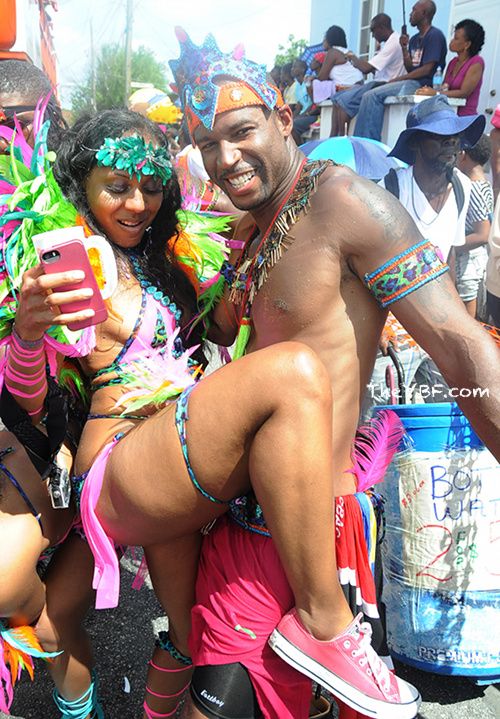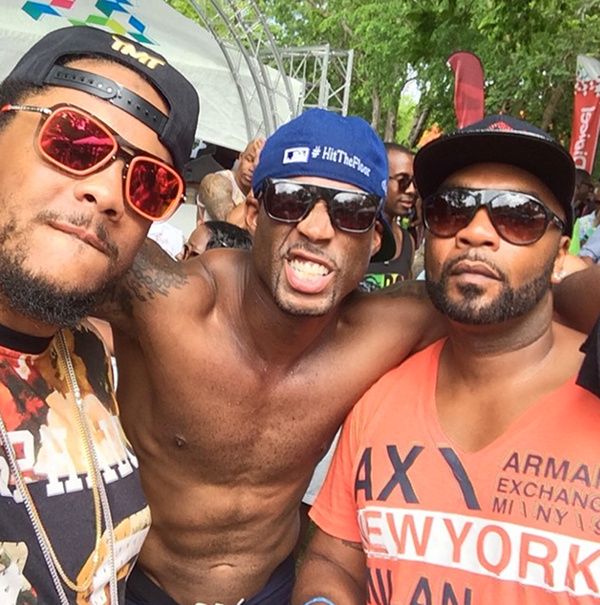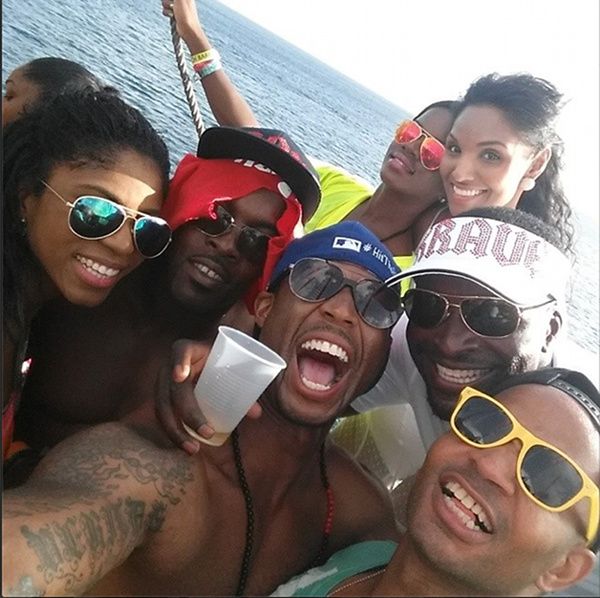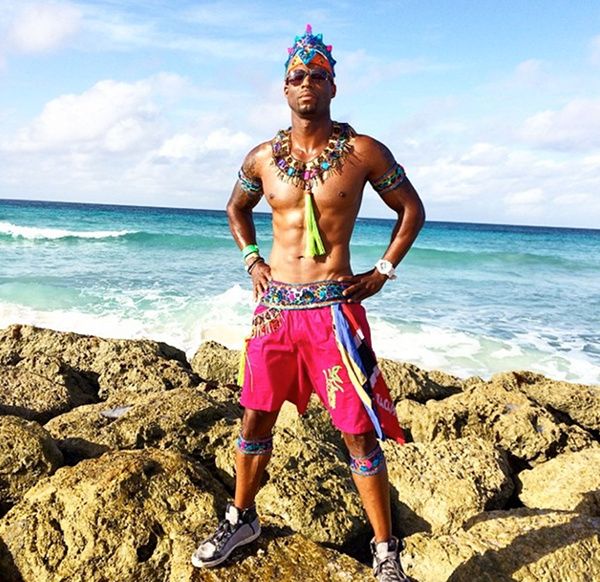 Looks like fun times were had by all...
Photos: Splash/Robert's IG/Columbus' IG