Grey Goose just launched a new flavored vodka: Le'Melon. And to celebrate, Stevie J, his wife Joseline Hernandez, Big Tigger and his girl Keisha Knight Pulliam stepped out to party in Atlanta last night. Check out the party pics inside...
The spirits were flowing last night at the Grey Goose launch party for the company's newest flavored vodka Le'Melon on the rooftop at the Whiskey Blue bar in Atlanta.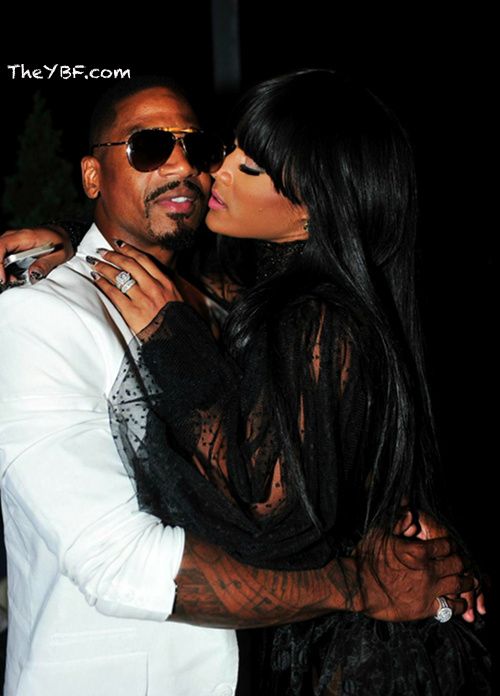 "LAHH ATL" stars Stevie J and Joseline Hernandez, in a sheer outfit,did the absolute most for the cameras.  They got all kissy before getting to their hosting duties for the launch of Grey Goose's newest flavor. And Joseline made sure to keep everyone's undivided attention. The self-proclaimed Puerto Rican princess donned a sheer black long-sleeve Tristan Blake (Blake of All Trades) custom dress...and it was many things.
Per usual, it had that "wait-is-that-her-nipple" effect.
Well alright...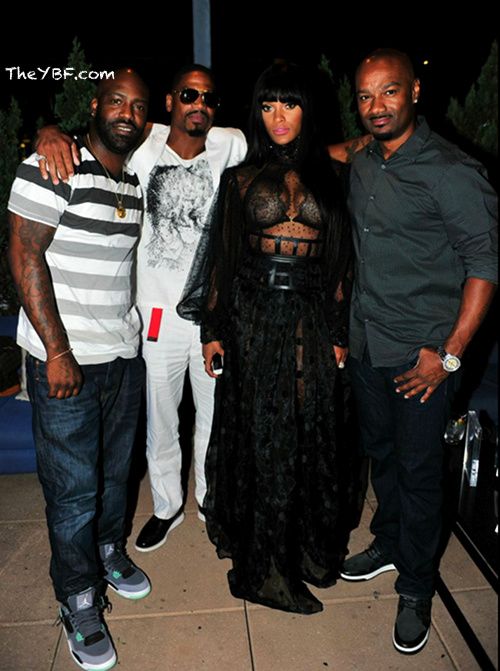 V103 radio host Big Tigger also came out to party.
And his girlfriend Keisha Knight Pulliamwas also in the mix. Nice to see they'reno longer hiding their relationship.
Fun times.
Photos: Linx Images/Moses Robinson