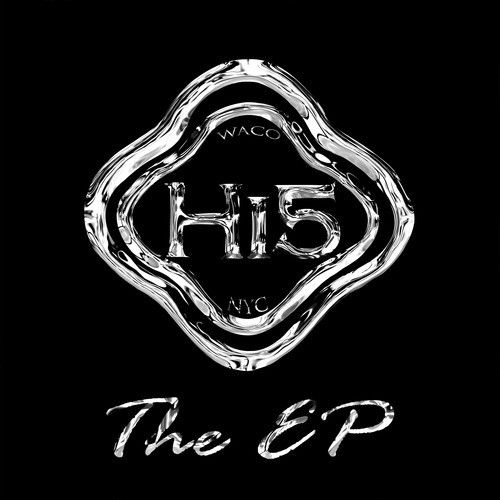 90s R&B sensations Hi-Five are back on the scene with a new single and EP.  Listen to "It's Nothing" inside along with the latest single from R&B vet Tank.
Earlier this week, we tipped you off about the return of Hi-Five and now we have their official single called "It's Nothing". 
Taken from their new EP, entitled, "HI-FIVE THE EP", "It's Nothing" is produced by Sheldon Goode, Brian Adams and Hi-Five singer Billy Covington (who also co-wrote the song with Brian).  "We wanted to give our fans a familiar sound yet more mature but still the signature HI-Five delivery", said Billy.
Fans of Hi-Five can watch the group's story unfold on TvONE's "UNSUNG" on Wednesday, August 6th, 2014.
Check out "Its Nothing" here:
 
You feelin' their comeback single?
In other new music......
As singer Tank preps for the release of his new album Stronger, he follows up his hit song "You're My Star" with the lush balled "Hope This Makes You Love Me."  Tank, who also appears on the inaugural cover of SINGERSROOM Magazine, is challenging fans to become "stronger" with a 30-day quest in the areas of physical, mental, emotional and spiritual wellness #STRONGERU.  While discussing the new album, he defined what is means to be "Stronger":
"It's the person who isn't afraid to take that emotional leap, someone that isn't afraid to share that sensitivity, the person who isn't afraid to be vulnerable, that's the strongest because it's easy to not get involved," It takes a stronger person to rebound and to get back up from being knocked down. I'm gonna continue to be emotionally available, continue to put my heart out there, eventually it'll work in my favor... That is what I consider strength, that is how I define a real man, that, at the end of the day, will cry for his woman...those are the types of men that I was raised by, and that's the type of man that I want to be."
Check out "Hope This Makes You Love Me" here: 
Check out the fit R&B singer's challenge below: 
 Photo via Hi-Five's Facebook/Tank's Facebook