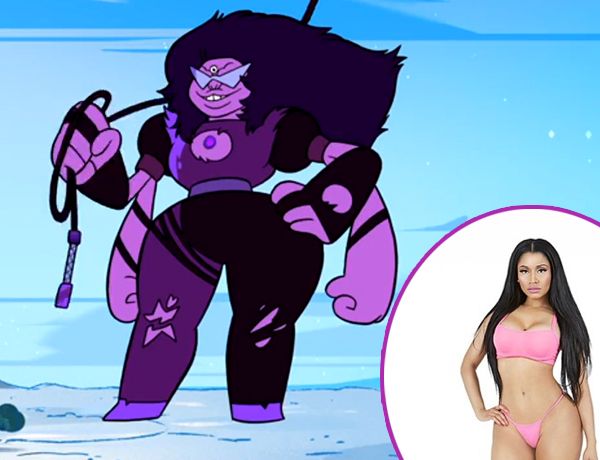 Nicki Minaj and Future are tapping into the virtual world with their newest projects, while Azaelia Banks is releasing new music after parting ways with Universal Music. More inside….
Looks like Nicki Minaj is tapping into any and everything. Along with her clothing line, perfume collection and acting career, the "Pills N Potions" rapper is returning to the virtual world.
Nicki lent her vocals for Cartoon Network's "Steven Universe," which was screened at Comic-Con last week. According to TV Guide, Nicki will voice Sugilite, a super-strong fusion of Garnet and Amethyst, two of the show's magically powered "gems" who help protect the world.
This isn't Nicki's first time vocalizing in the virtual world. She also voiced a mammoth named Hailey in Ice Age: Continental Drift (along with Drake) and also played an animated version of herself on "The Cleveland Show."
 
Peep the sneak peek below:
Speaking of Nicki...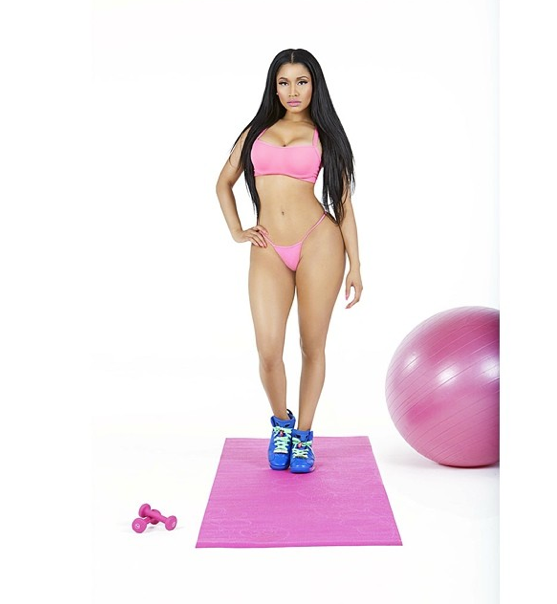 After shutting the Internet down with her bootylicious "Anaconda" cover, the raptress recently announced, with a new picture (above), that she is pushing back the release of the track till Monday, August 4th. Sure the Barbz are having a fit.
And in another animation….
New dad Future has a new video for his track "Coupe." The song is a single from Adult Swim's single series, which can be downloaded for free on Monday.
Future just finished the American leg of his "Honest Tour," but will soon be back on the move for his European leg. He kicks off his tour overseas in Birmingham, U.K. on November 2nd. Check the new video above.
And in other new music...
;
Azealia Banks is now independent after parting ways with Universal Music. And now she's ready to drop new music via her own record label, Azealia Banks Records. When she isn't going in on other artists via social media, she's tweeting about her new track "Heavy Metal And Reflective.". She said, "'HEAVY METAL AND REFLECTIVE' is an ASS-CLAPPERRRRRRRR !!!!!" She added, "All the big butts, little butts, fake butts and real butts gonna be clapping for their LIVESSSSS."
Take a listen below:
Photos: TV Guide, Nicki's IG/Rap-Up