Coast to coast - Jill Scott and Michael Ealy made to best of the sunny weather in NYC and Hollywood.  Find out what they did inside....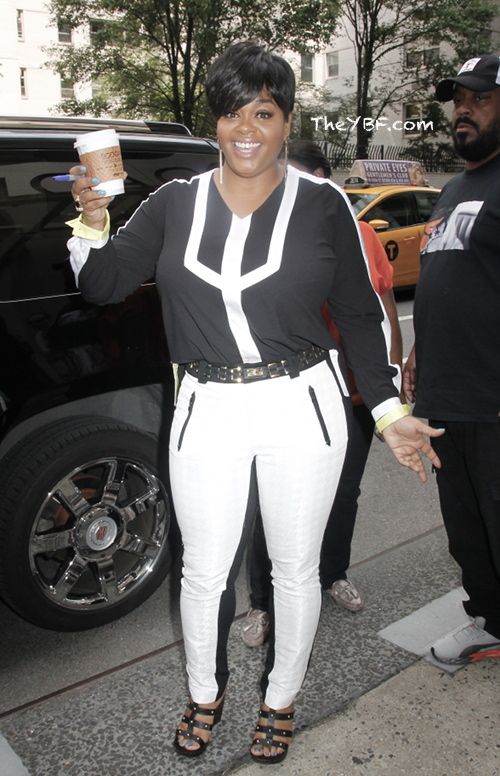 Jilly from Philly was spotted leaving a meeting in NYC with a cup of Java and a big smile. Jill is having an amazing week in NYC where she's promoting her starring role in the critically acclaimed James Brown biopic "Get On Up."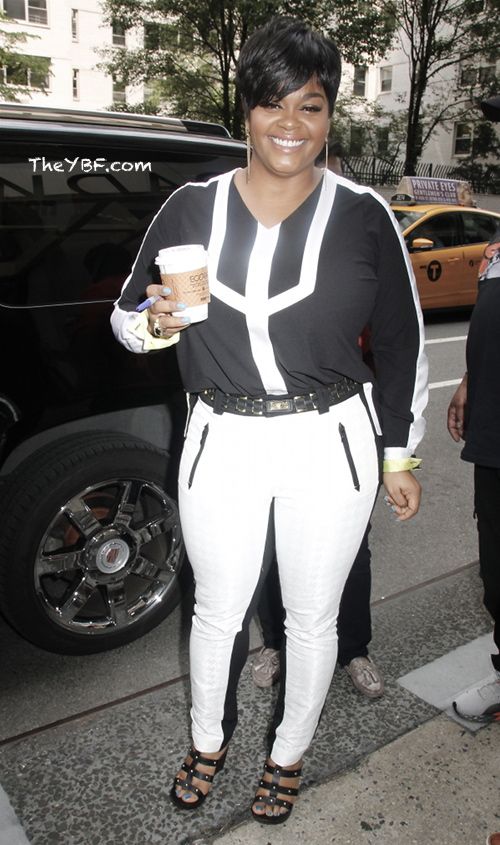 During an exclusive chat with TheYBF.com, Jill talked about her role as James' second wife Deidre "Dee-Dee" Jenkins, and revealed that the domestic violence scenes she filmed were VERY authentic."...(W)e did a kind of smack to the face and then I let it happen. I hit the table pretty hard, and I hit the wall pretty hard...I hurt myself pretty good but I was really proud of it because it made people go [gasps]...and that's what you want."
 
"Get On Up" will be released nationwide on August 1st.
In Hollywood.....
Gorgeous actor Michael Ealy was spotted heading to lunch earlier today.  Unfortunately for us, he covered up our favorite part:  his eyes.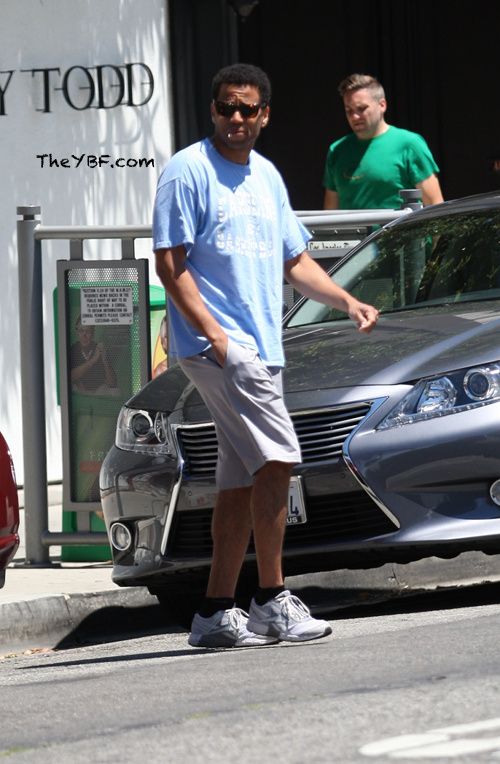 The TLAM2 star will soon start filming "The Perfect Guy", which will pair him with Morris Chestnut and Sanaa Lathan.  And, he'll appear on this week's episode of "Hollywood Game Night" airing Thursday 9/8c on NBC.
Photos via Splash News