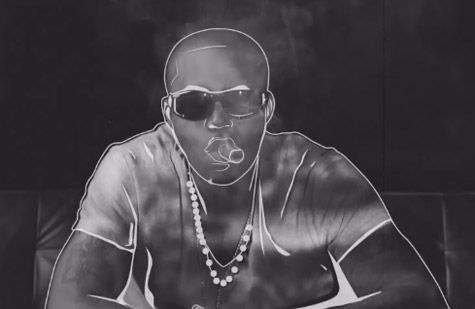 In entertainment, Nas released a fan-made video for the Illmatic classic "Represent" while Drake announced his fourth album. Get deets inside and watch Fat Joe in the celebrity All-Star baseball game.
Nas celebrated the 20th anniversary of his iconic debut albumIllmatic with a contest (via his own Mass Appeal mag) that gave an aspiring director the chance to produce the official music video for his classic "Represent."  Director Brian Katz walked away the winner and now we have his long-awaited music video made for "Represent."  He said the black-and-white visual was inspired by the soundtrack to the 1924 silent film, The Thief of Bagdad, which DJ Premier sampled on the song.
"As someone who has had Illmatic in heavy rotation for the past 20 years, the opportunity to represent as a true fan in sharing my vision with Nas and have Jason Goldwatch help bring that vision to reality is proof positive that indeed 'The World Is Yours.'"
Watch "Represent" here:
In other music news...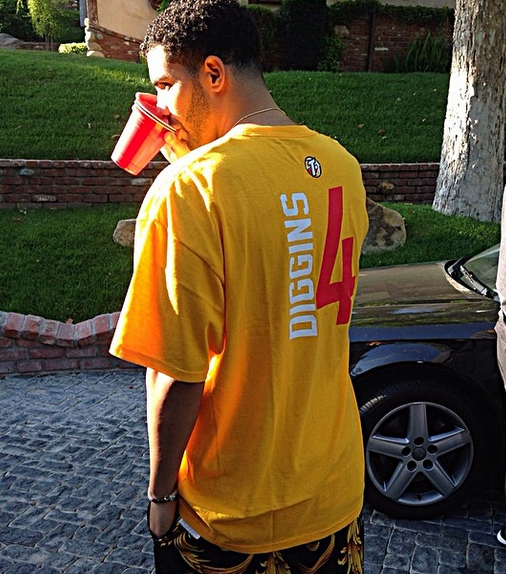 Drake is back in the studio and working on a new album.  Recently, he told Billboard that his fourth album will named Views From The 6. Although he didn't confirm a date, it's expected to drop spring 2015.
You'll recall that we posted a pic of Drake and Chris Brown in the studio together and now things are making sense. Looks like we'll be getting big returns/comebacks from both of them.
EXTRAS:
Fat Joe participated in the MLB and Taco Bell's annual All-Star celebrity softball game over the weekend. A fan snapped a clip of the rapper making a run from first to third base. Check it out....
Photos Drake's Instagram