Daddy's little girls are loving every minute of their shopping spree.  Pics of Aoki & Ming Lee Simmons out in L.A. with papa Russell, plus First Daughter Malia Obama is Spring Breaking it up with friends in Mexico.
Pics inside...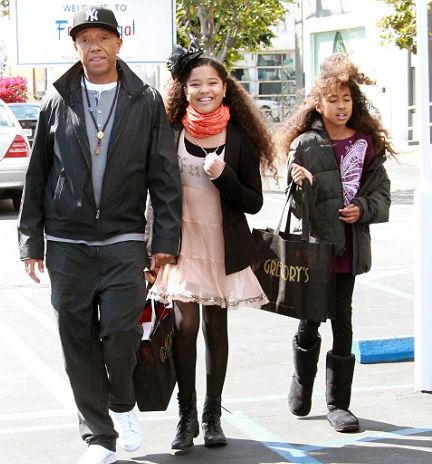 If Ming isn't the spitting image of her mama Kimora!  Russell Simmons took his daughters to Fred Segal in L.A. for a little swanky shopping over the weekend.  12-year-old Ming Lee & 9-year-old Aoki Lee looked their usual cute and curly selves for the occasion. 
 
And the fun times with daddy continued as Ming hit up the L.A. Mirror Mirror premiere and brought her friend, LL Cool J's daughter Nina, along: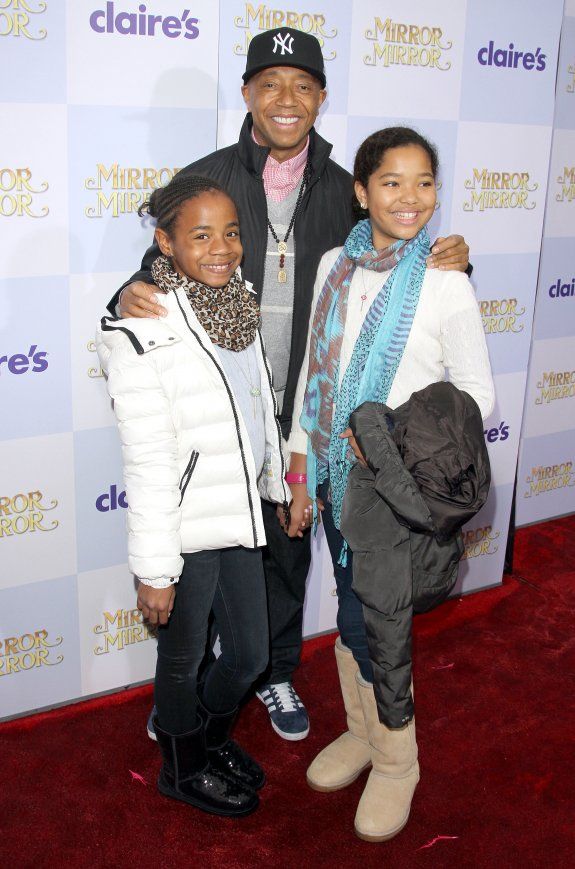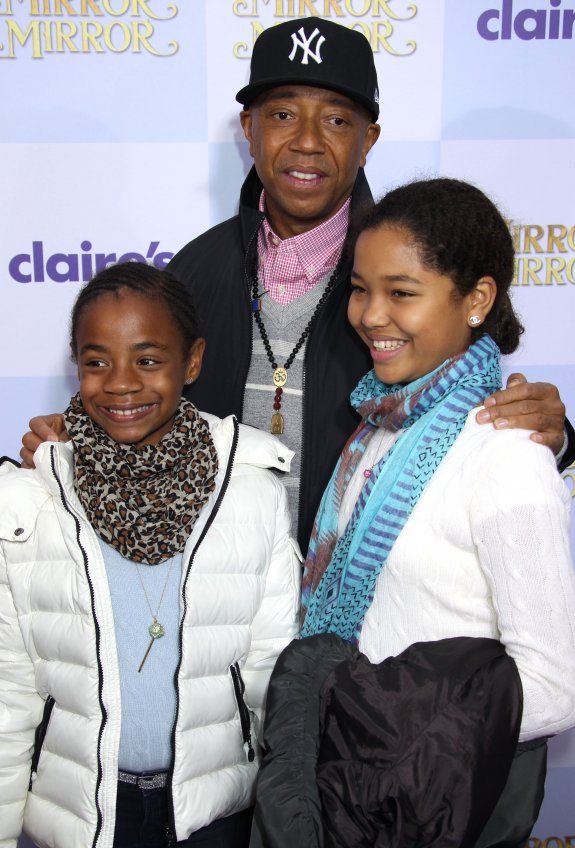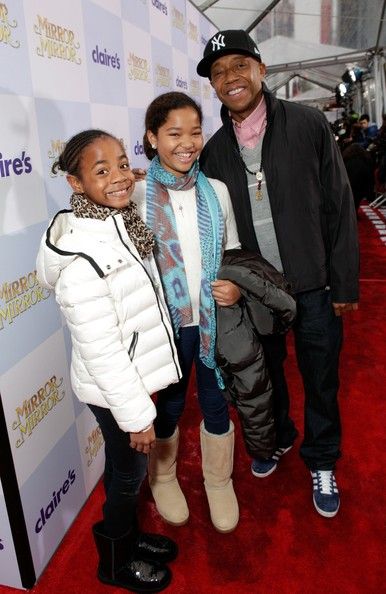 Awww.  Very cute.
And down in Mexico: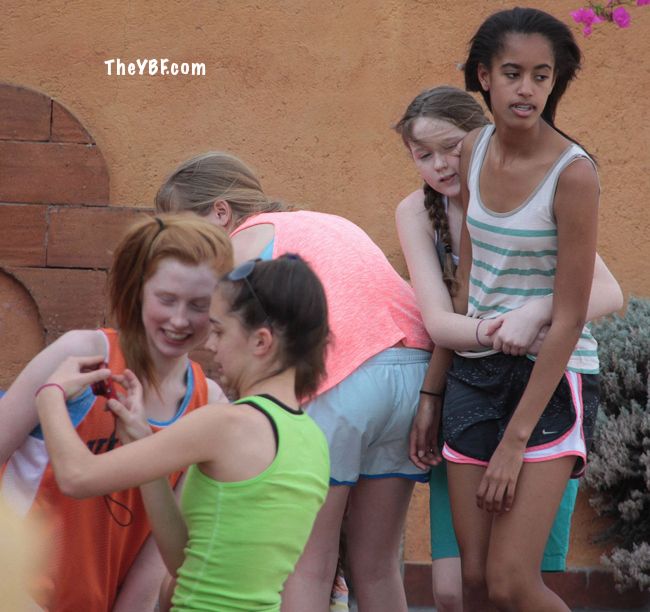 Malia Ann Obama, daughter of U.S. President Barack Obama, was spotted having some fun with her friends at a hotel in Oaxaca, Mexico over the weekend.  She and her friends are likely celebrating their Spring Break, and they had books and cameras in hand: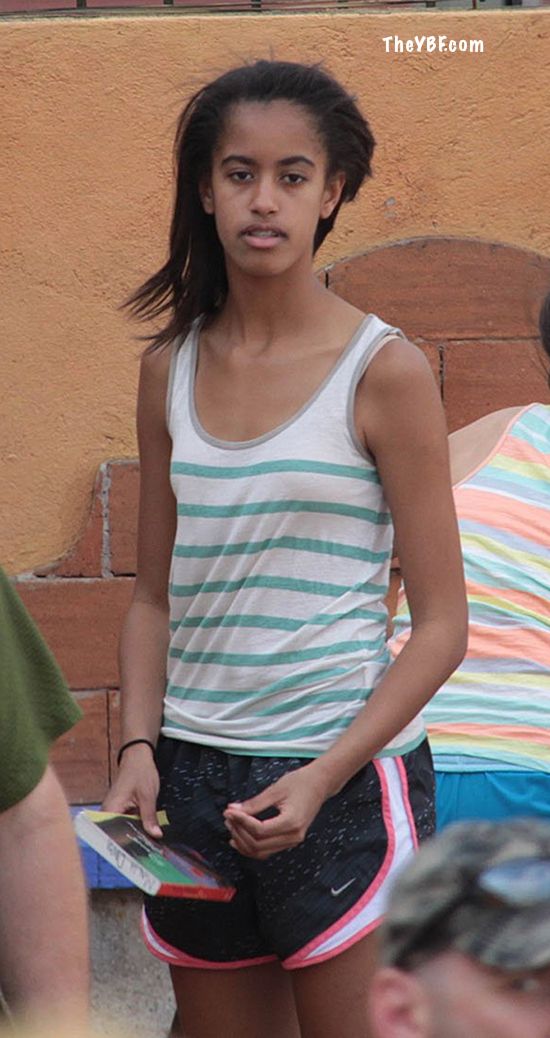 Looking just like her mom First Lady Michelle!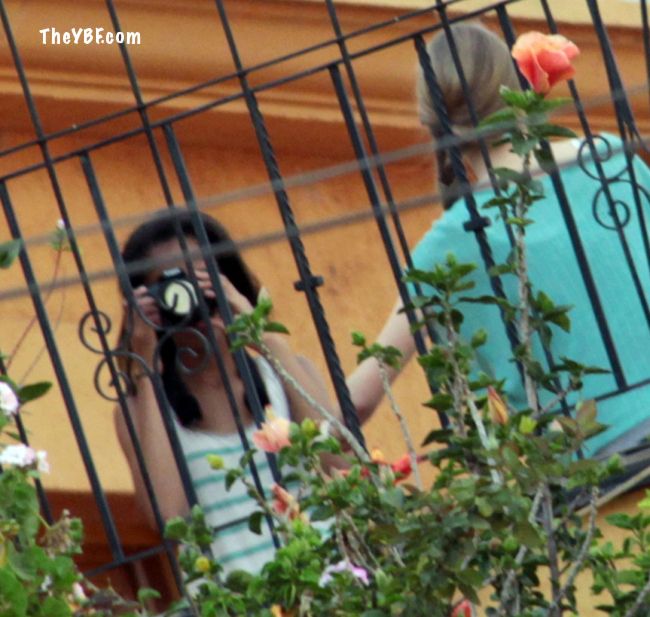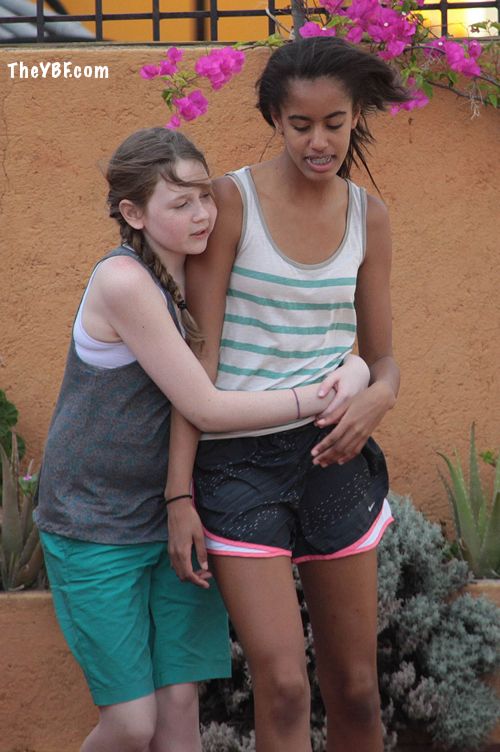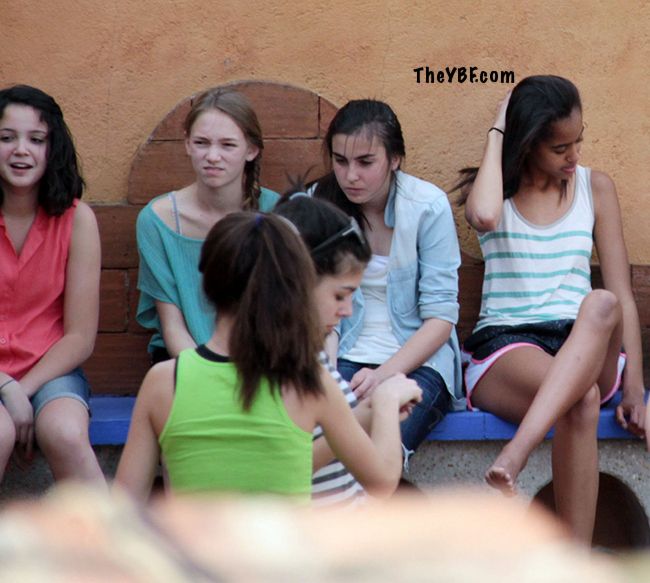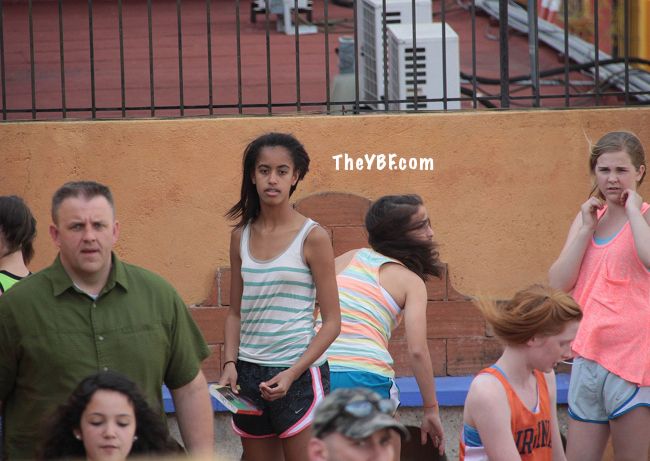 Malia turns 14 on the 4th of July.  My how time flies....
Pics via SPLASH