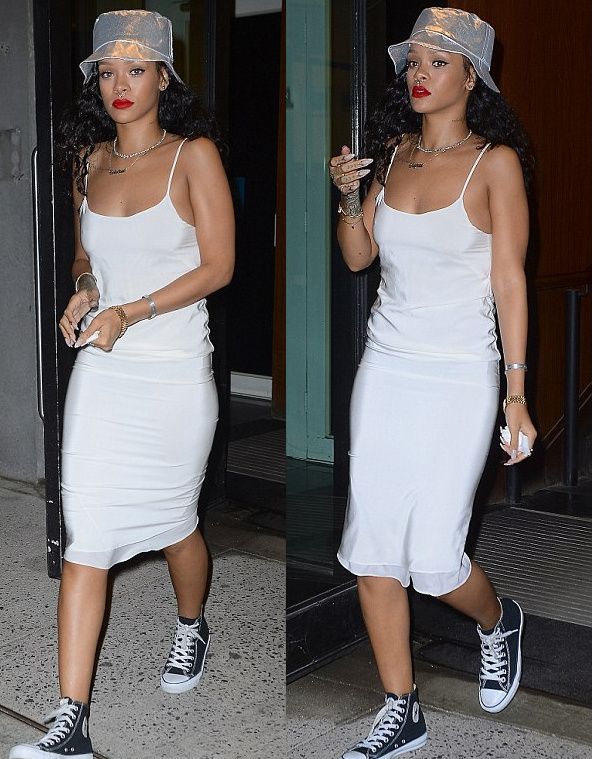 Rihanna rocked some nose bling as she stepped out for her brother's album release party last night.  Find out who she partied with inside.... 
Rihanna was spotted leaving VIP Room NYC last night where she attended an album release party for her brother Rorrey.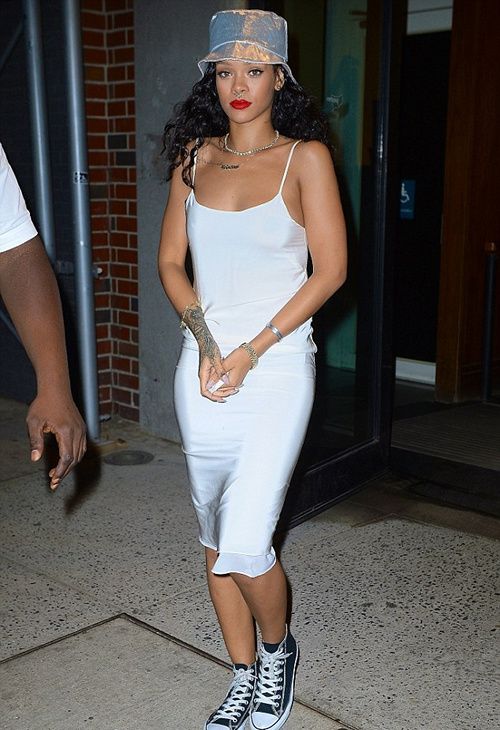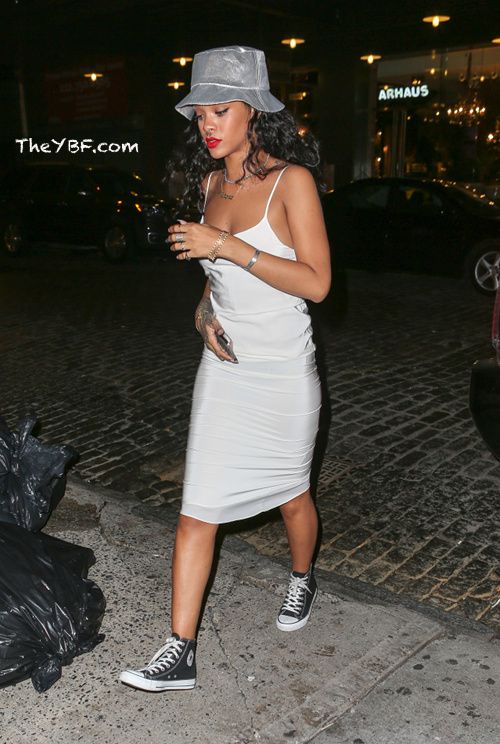 Rihanna's "street style" look included a pair of Converse, a bucket hat and a nose ring (which we don't often see her wearing).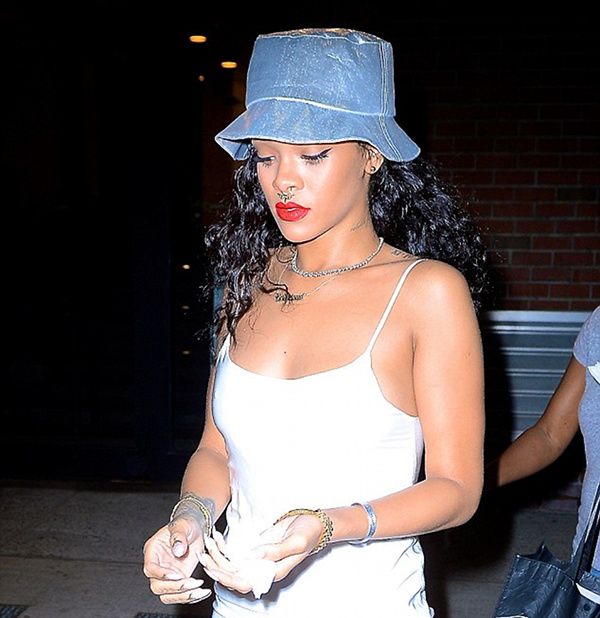 Outside of a few street candids, Rihanna has been keeping a surprisingly low profile these days.  We do know she dipped out of the same studio as Kanye Westa few days ago.  Maybe they're working on something? 
Rorrey, whose new mixtape is named Intolerable Cruelty, was happy to see his famous sister.  He tweeted, "Look who pulled through @ #VIProom."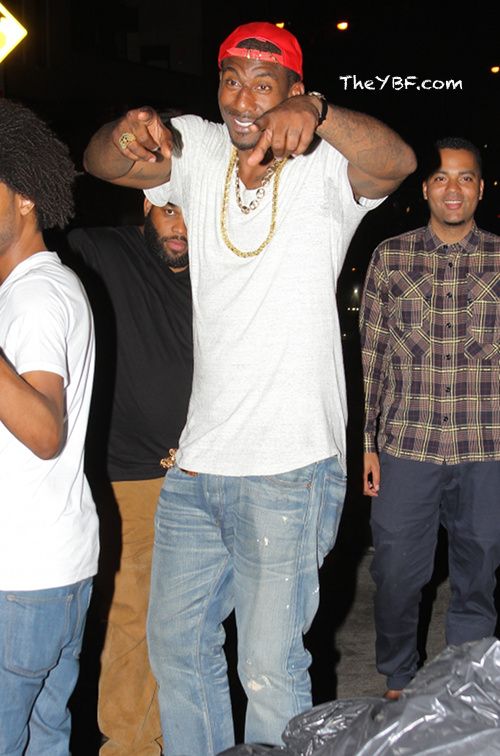 NBA star Amar'e Stoudemire stepped out to support the Fentys.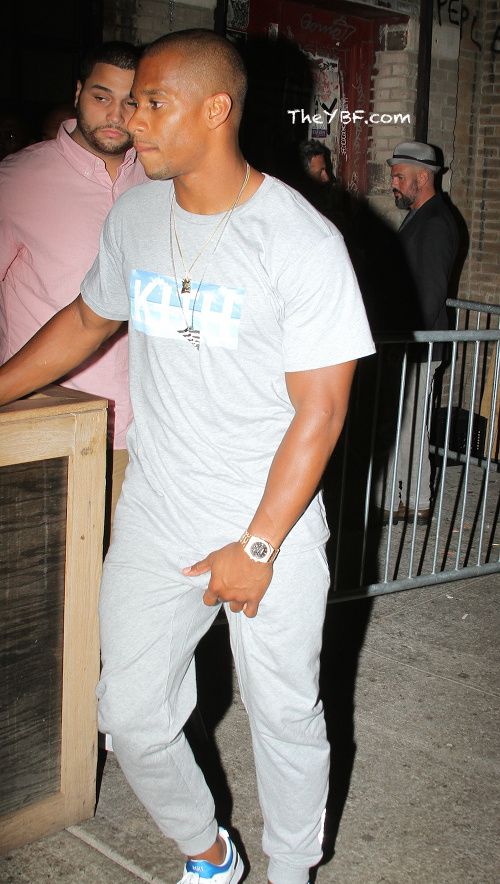 NY Giants BALLer Victor Cruz was seen outside of the club holding onto his big baseball bat.  Hmm.....looks like he should play BALL for NY Yankees instead.  It's a handful.
Photos via Splash News/Rorrey's Instagram