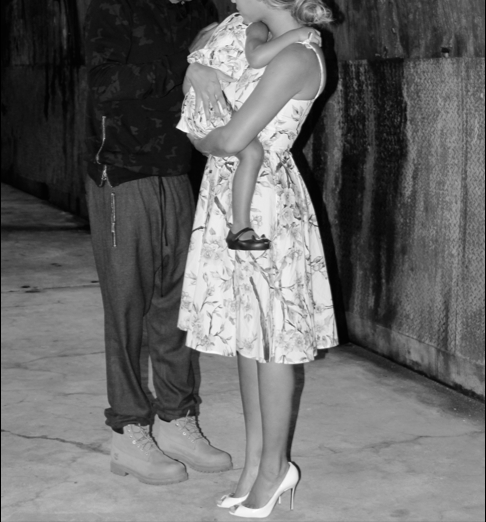 You may have already seen a few Twitpics and Instagram pics of The Carers attending the Kara Walker "Sugar Baby" exhibit in Brooklyn.  But Beyonce just uploaded her own pics....and they are giving us cuteness overload. 
Peep Bey & Blue's matching dresses & matching mani-pedis inside...
When Jay, Bey & Blue went to the Domino Sugar Factory in BK on Father's Day to check out Kara Walker's popular exhibit, mommy & daughter went in style.  The twosome rocked matching Dolce & Gabbana floral dresses.  How cute!
While the baby version is $390 for the dress & bloomer set, the adult version is a whoping $1495.  And they wear them well.
And they don't stop there with the meatchy-matchy fun.  They copped matching mani pedis as well, and the "Halo" singer gave us a peek at their process: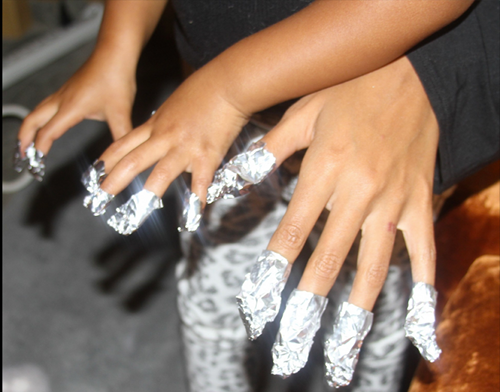 Cute.  And Bey also shared a few other cute snaps:
Awww.  Precious.
Photos: Beyonce's Tumblr