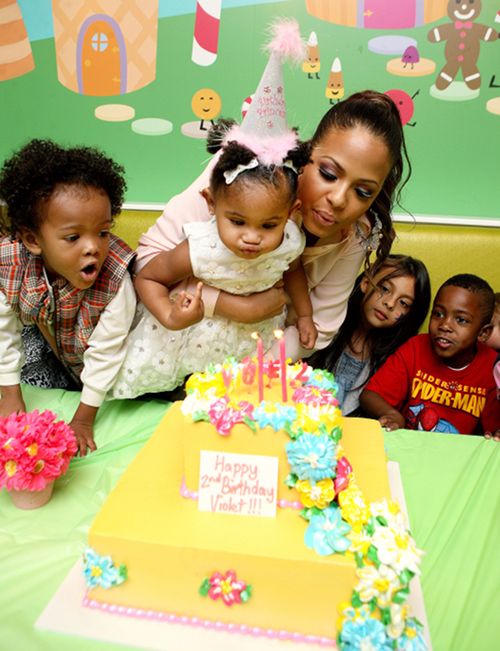 Violet Nash had a super cute 2nd birthday party recently. We posted a few pics before of the aftermath of the party, now check out the inside. 
Pics plus Tichina Arnold's daughter's birthday Twitter shoot and Tia Mowry making working mommyhood look fab inside...
How precious!  Christina Milian's little girl is growing up in front our eyes.  Little Violet celebrated her 2nd birthday at The Children's Place in L.A. The company set up an adorable little girls and boys clothing boutique inside the party featuring the "Spring Dressy" collection. Each guest left with a gift bag containing a $75 gift card.
Also, Violet wore not one, but TWO dresses from The Children's Place at her party.  She started out wearing a girlie ruffle floral dress, but then changed into a more glam sequin dress right before they brought out her cake!  Learning fashion from her mommy already.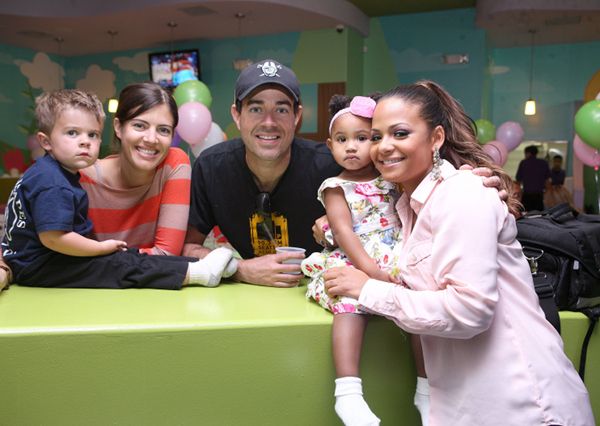 Carson Daley was there as well.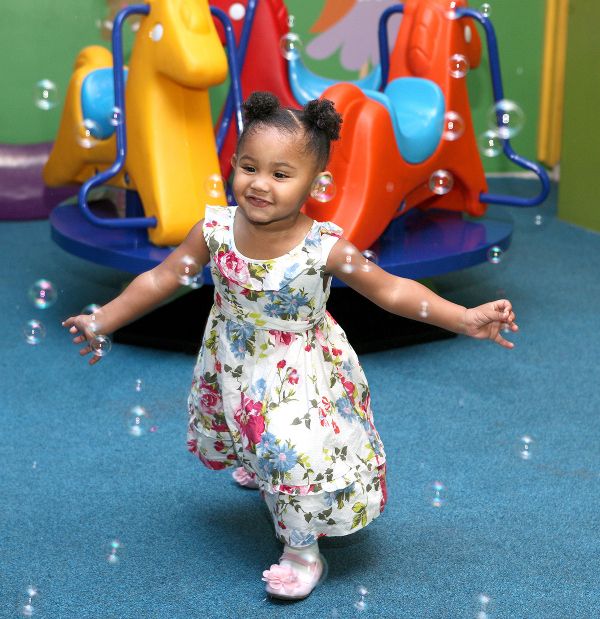 So cute!
And speaking of birthday, Tichina Arnold's daughter ALIJAH KAI is 8-years-old today!  And Tichina had some fun snapping pics of her animated little one today.  Wonder where she gets that from...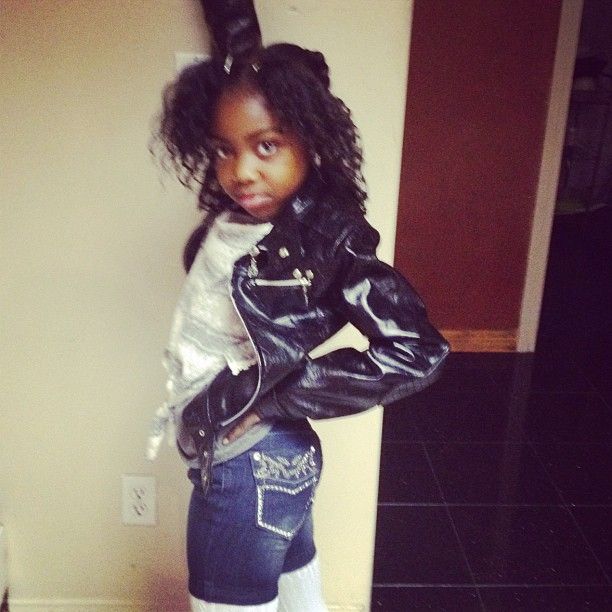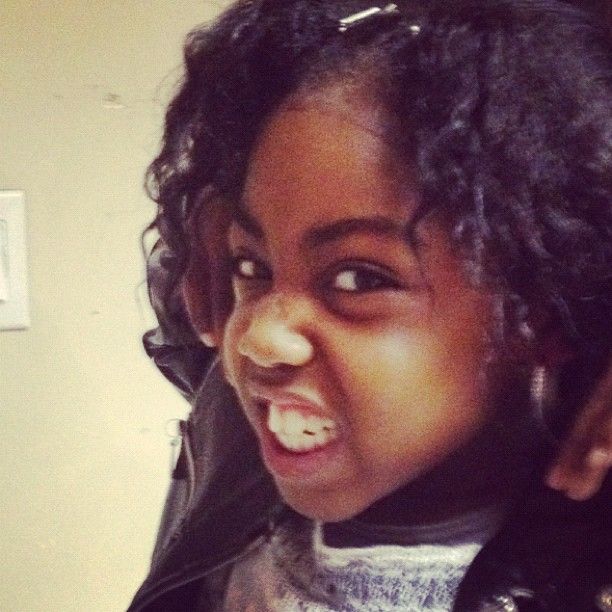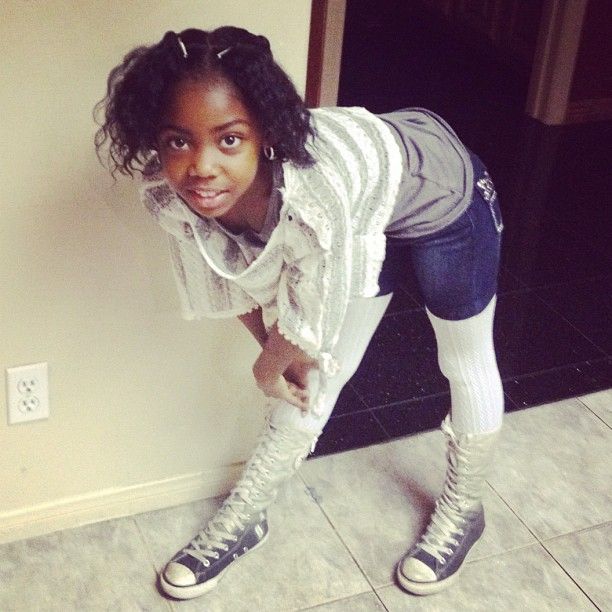 Tichina tweeted: "Another B Girl pose. I swear she posed this way on her own. She's an 80's girl naturally."  Cute!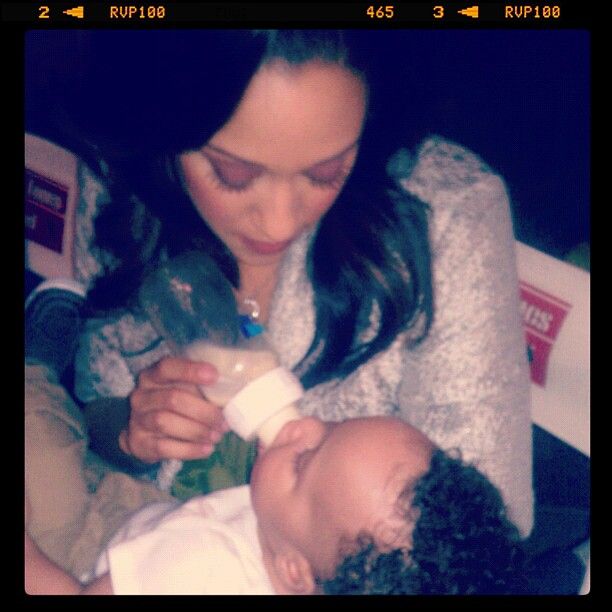 And Tia Mowry Hardrict was every bit the working mom as she snapped an Instagram pic while feeding her baby boy Cree on the set of her new movie.  She's currently filming "MistleTones" for an ABC Family Movie special in Utah.