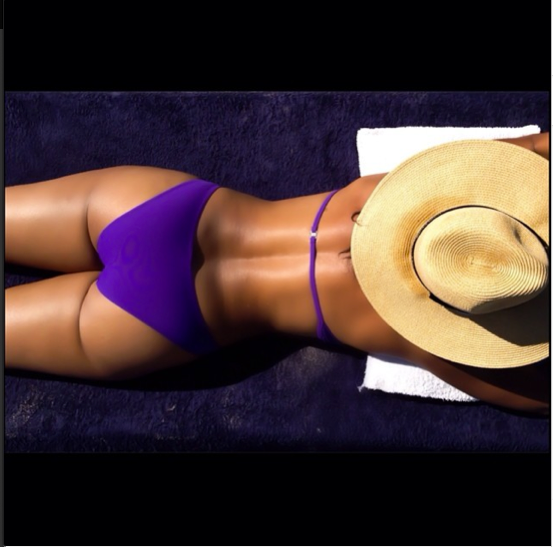 This hottie is that Girlfriend of yours with the ridiculously hot body....who works pretty hard for it.  Guess who's showing off her vacay cakes inside...
Can you guess who's flaunting this bangin' summer body in this purple bikini and chic hat?
Wait for it....
Wait for it.....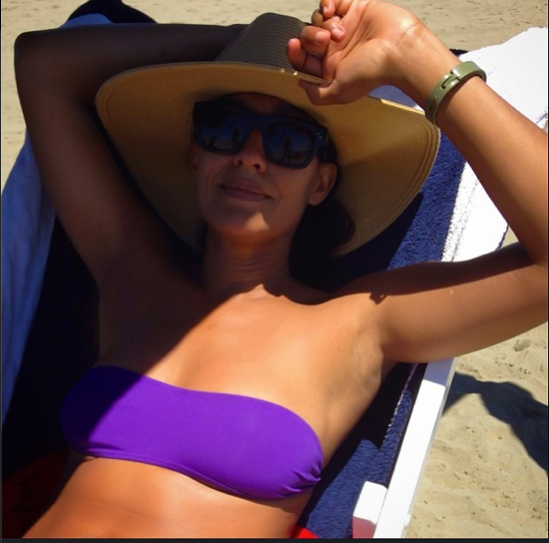 It's Tracee Ellis Ross!  The upcoming "Blackish" tv star is chillin' out in Italy this summer and she gave us a peek at the back...and cake..she's worked on all winter.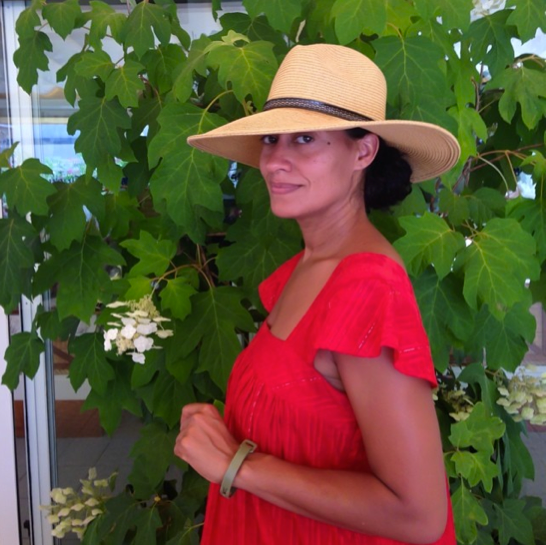 Tracee's been chillin' with friends and family along the Italian coast before the debut of her and Anthony Anderson's new show "Blackish" this fall on ABC.
It seems her fitness journey she posted on IG all winter has DEFINITELY paid off.  Get it Tracee!
Photos: Tracee's IG