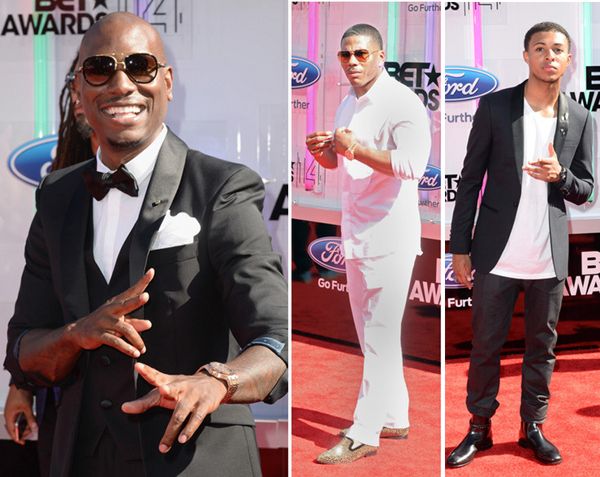 The ladies may get the most attention on the red carpet, but the fellas are not to be missed.  Check out Tyrese, Diggy Simmons, Nelly and more hitting the 2014 BET Awards red carpet inside...
Sunday night at the Nokia Theater, the men made the hot carpet (literally, it was like 100 degrees out there) even hotter.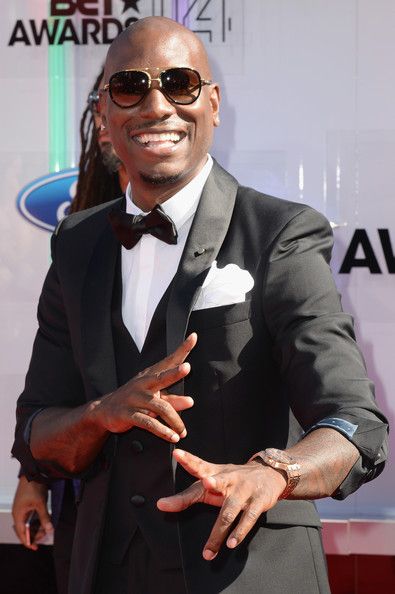 Tyrese was on hand to rock the Bobby Womack tribute...and looked damn good while doing so.
Luke James was print happy in a matchy matchy look from Opening Ceremony.
Diggy Simmons flossed with his Gucci boots, Marc Jacobs watch and tailored Sandro suit.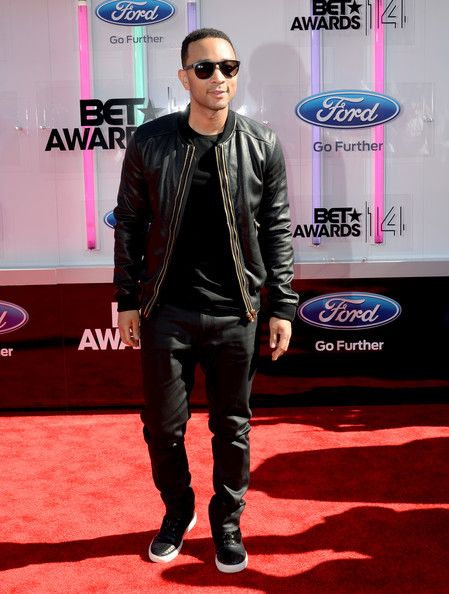 John Legend was there to perform his own set (where he brougt out Jhene Aiko) and the Lionel Richie tribute.
Speaking of Lionel, he schooled the audience during his own Lifetime Achievement tribute video.  Legendary.
1/3 of TGT, Ginuwine, braved the heat in a black leather coat.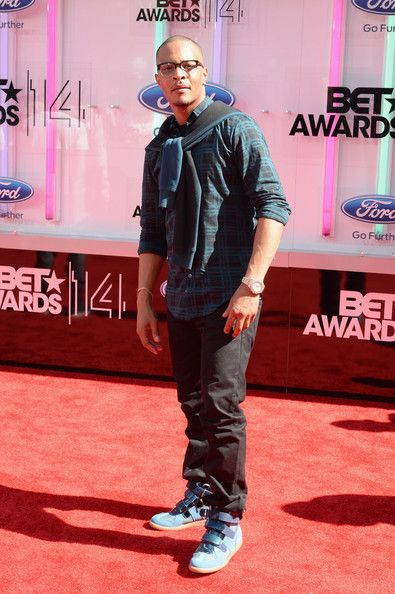 T.I. got his model stance on with the sweater tied around his neck.  His wife Tiny was indeed there though, so it seems they're on the makeup trail.
Nelly kept it sexy in all white.  These cheetah loafers though...gotta love the flare.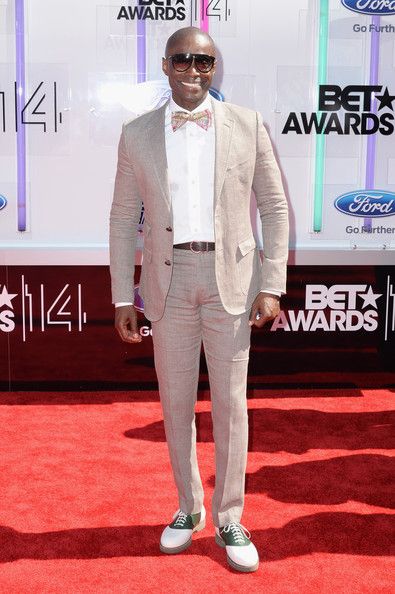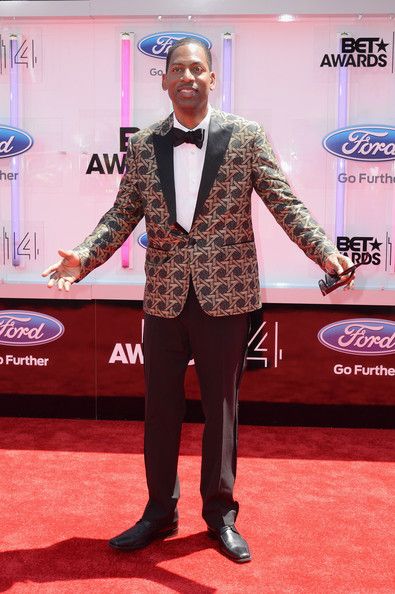 Singer Kem and comedian Tony Rock (who also was there to support his brother, host Chris) were suited up.
Juicy J rocked the pre-show with his medley of recent hits...but he looked like somebody's daddy when he hit the carpet afterwards.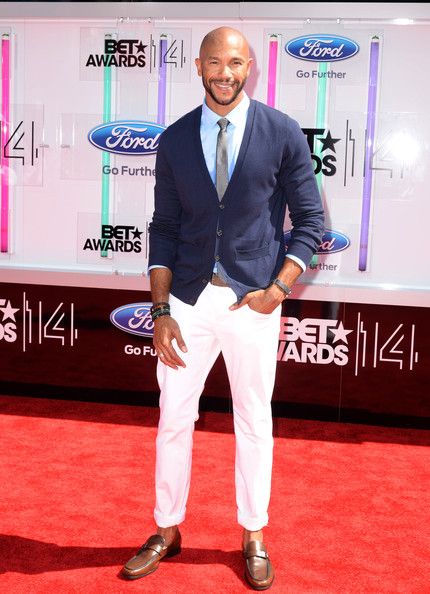 And "Being Mary Jane' star Stephen Bishop flashed that sexy smile.
Photos: Getty